Feature
Thursday's Hot Topic: How the teams and drivers are getting on with the job as F1 returns in Austria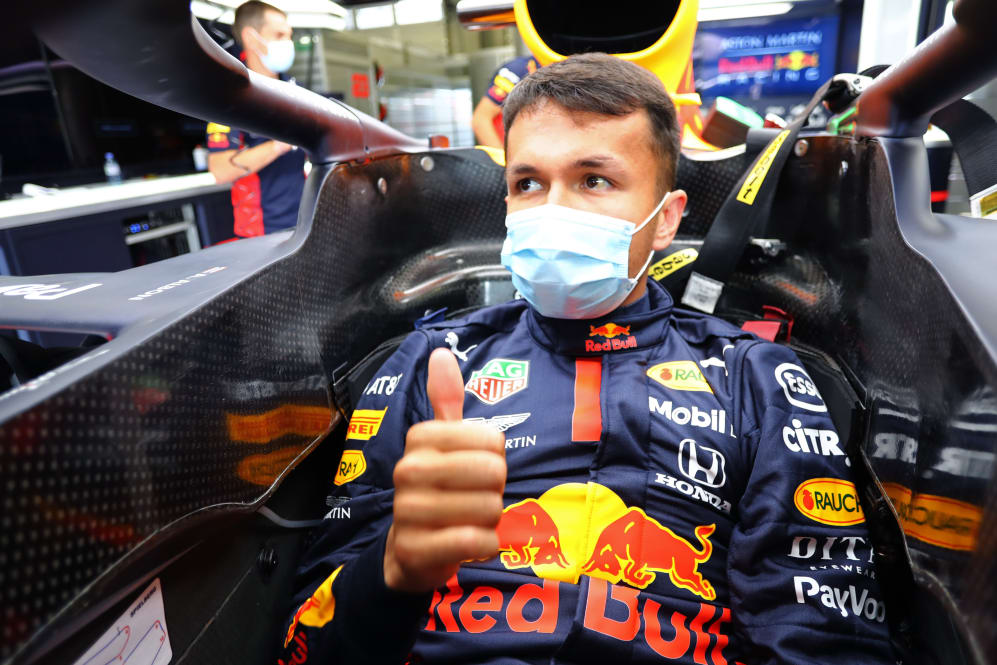 For the first time in nearly four months, Formula 1 teams are back at a Grand Prix track, and while there's certainly a different feel about the place, one thing that is undiminished is the pure, unrivalled excitement about going racing once again…
It's strange to think that the last time the F1 collective were all together was way back in March in Melbourne for what should have been the season-opening Australian Grand Prix. That race got cancelled, of course, but even at that point, no one would have predicted that they would be stuck at home for the next 12 weeks.
READ MORE: F1 hoping to announce 'next chunk' of 2020 calendar dates in 'next few weeks' says Carey
During that time, teams have shut their factories, worked collectively to design and build state of the art equipment to be used on the frontline to fight COVID-19, and worked collaboratively to reshape the rules for the future. Now, though, it's time to get back to do what they do best – go racing, albeit in a very different environment.
Walking into the Red Bull Ring, you're greeted by someone who takes your temperature, ensures you're wearing a mask and instructs you to rinse your hands with sanitiser. Providing you pass the check, teams are free to wander round into the paddock, with their masks on, to continue their preparations for the race weekend.
READ MORE: Ferrari sporting chief outlines biggest challenge of new F1 safety protocols
The silence is striking. Normally, there's music blaring from the surrounding camping sites and a real party atmosphere as the fans get in the mood for the cars to hit the track on Friday. But this year, those fields are sparse, with just a sprinkling of cattle.
Enter the paddock and it looks like the one of old, though without the majority of motorhomes. The team trucks are meticulously lined up against the garages, as they usually are, with all but the Red Bull motorhome replaced with pop-up units which provide some space for the drivers. The rest of the team are based either in the trucks or up in the hospitality units above the start-finish line.
READ MORE: FORM GUIDE: Why recent history favours Verstappen in Austria
Safety is the highest priority, so people are wearing masks at all times – including when drivers and presenters do interviews – and encouraged to keep a two-metre gap from everyone aside from those in your designated bubble (this is the small group of people who you travel, eat and share a hotel with). And of course, there's certainly far fewer people than usual with tight restrictions on the number of team personnel – plus no guests or fans allowed.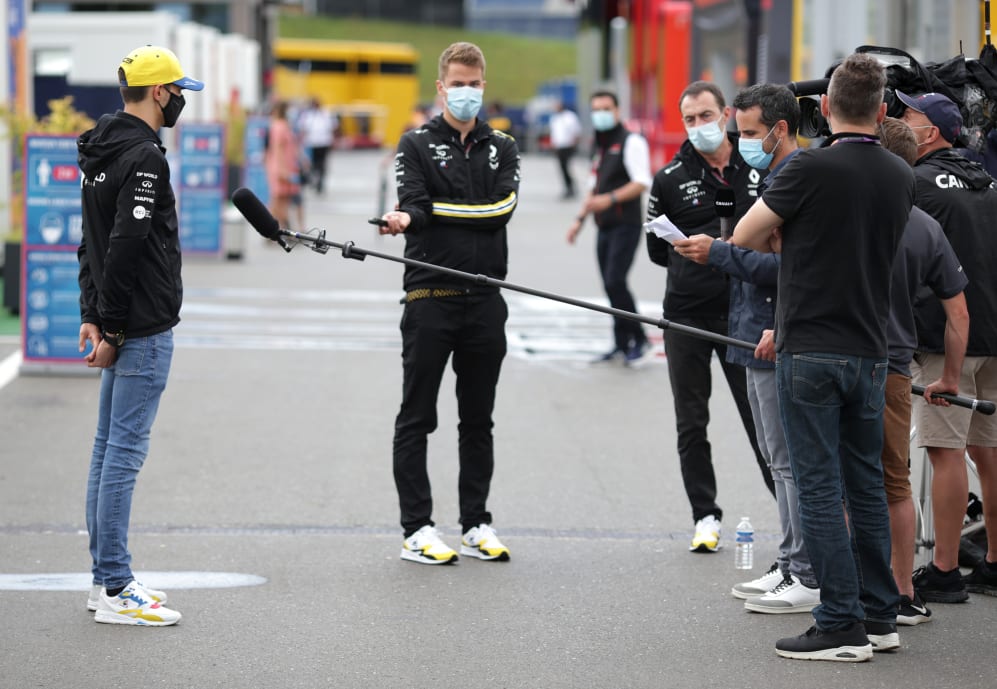 But in a funny way, paddock life doesn't feel that different. Drivers have been carrying out their media duties as they usually would, albeit it at a safe distance from the media asking them questions, or they conduct interviews via Zoom – I chatted to Alex Albon on that platform, even if he was only 10 metres away, for a feature you can read next week. Team personnel were ticking off their list of tasks as usual, while mechanics in the garages tinkered with the cars ahead of the first on-track running on Friday morning.
READ MORE: McLaren reveal updated #WeRaceAsOne livery ahead of 2020 season opener
And while wearing a mask all the time is unusual, they've been the form of entertainment for some – with McLaren duo Carlos Sainz and Lando Norris pulling theirs over their eyes and mouth as the FIA press conference kicked in on Thursday.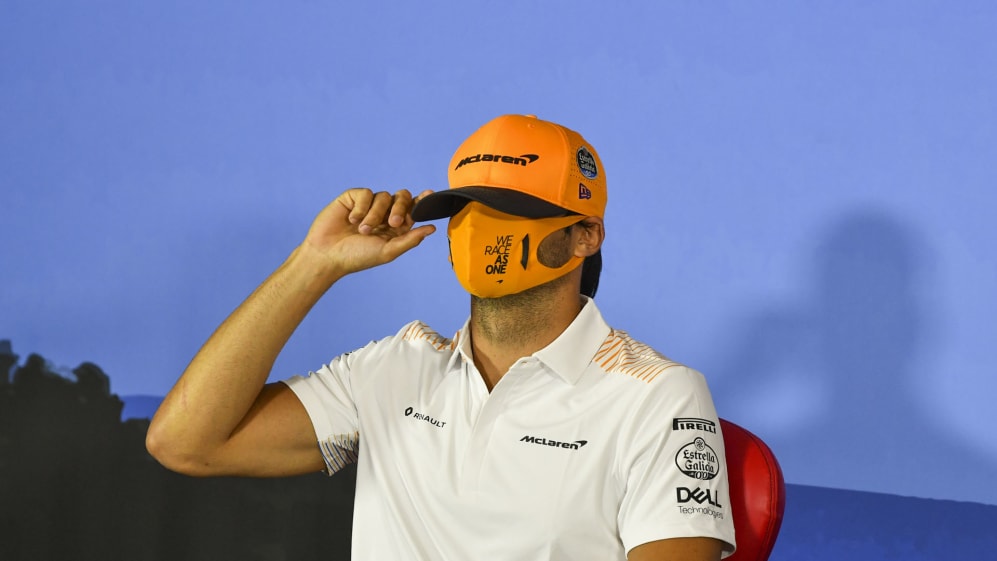 The drivers even looked more relaxed than usual. Valtteri Bottas was pedalling up and down the paddock on his push bike as 7pm local time approached, while his Mercedes team mate Lewis Hamilton was sat on the veranda outside his driver room in deep conversation with his engineers. It was a glimpse into the psyche of a Formula 1 driver. This may be a different way of working, their routines kicked out of kilter, but there's no stopping them doing what they need to do to be ready to hit the track on Friday.
READ MORE: Ocon would be 'very happy' to have Alonso as Renault team mate in 2021
There's a big restriction on where people can go, to reduce the risk of too many people coming into close contact, and while things might be taking longer to do, and everything is a bit strange, the vibe is positive. In F1, people find a way to make things work.
These restrictions may be considered to be over the top by some looking in, but they are there to keep everyone safe – and if that means F1 can go racing again, then that's fine by those working in the paddock.