Tsunoda reveals Red Bull asked him to move to Italy in a bid to improve his form with AlphaTauri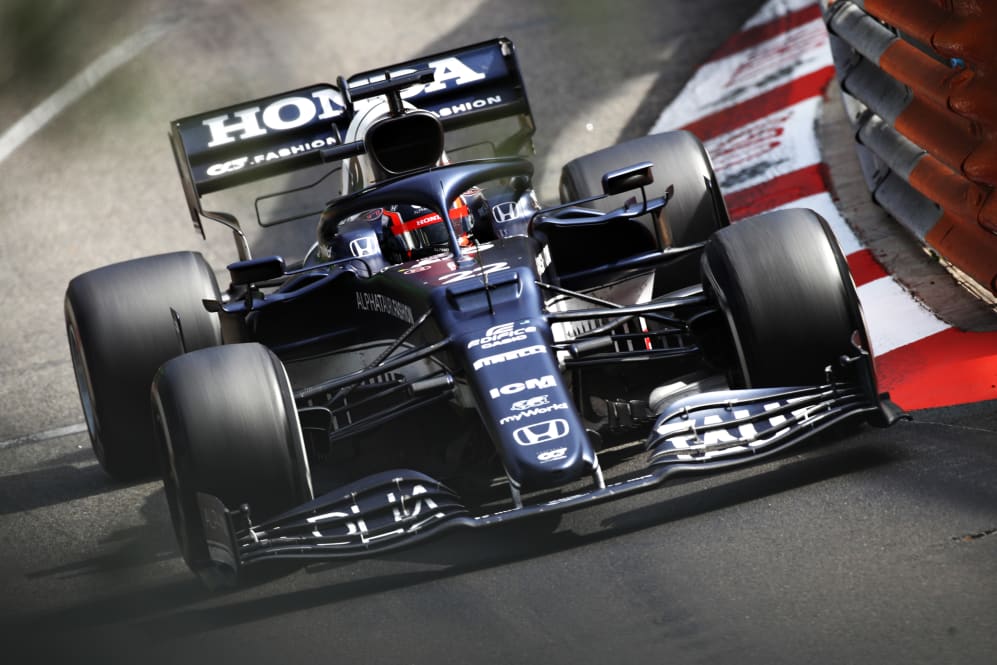 Red Bull asked AlphaTauri rookie Yuki Tsunoda to move to Italy to try to help him perform better with the Faenza-based squad, after a mixed run of results in his debut Formula 1 season.
The 21-year-old Japanese driver recently admitted that his expectations were set too high after a brilliant Bahrain debut, as he has failed to score points since – with his frustration clear to hear on the team radio throughout this season.
READ MORE: Tsunoda opens up about angry radio outbursts as he admits 'I was fully out of control'
Tsunoda has now revealed that he is moving from Milton Keynes, where Red Bull and Honda R&D are based, to AlphaTauri's Faenza headquarters – with the decision made after he hit the barriers in FP2 of the Monaco Grand Prix.
Tsunoda explained: "I got told while I was in Monaco, on the Saturday I think, I crashed in FP2, [which] was not a good thing and I think Red Bull was not happy. And we were talking to Red Bull, AlphaTauri, about having a little bit of a big change for me as I think the last three, four races, I haven't had a good race...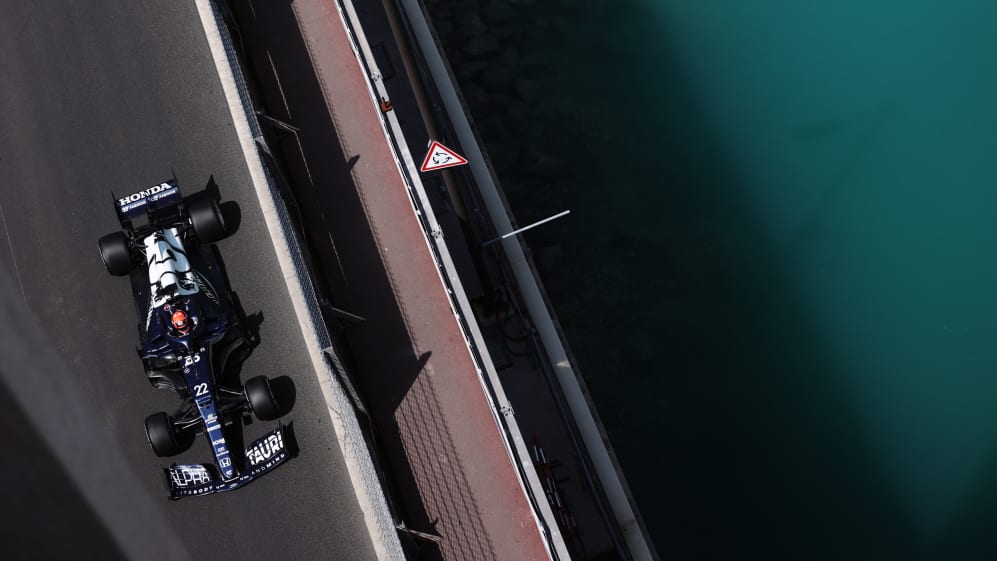 "So to change something, you need a big difference. So, they decide[d] to me to move to Italy, to have more chats with engineers also, go to the factory and have more opportunity to talk about the car.
"For me that is a very good decision; actually I was asking Red Bull from the beginning of the season if it was possible to move to Italy. First of all, I stay in Milton Keynes, but now I can go to Italy and stay a bit more with the team so that's a big positive for me," he said.
Azerbaijan Grand Prix Form Guide: Will we see another mixed-up podium in Baku?
Tsunoda added that he will be under closer supervision in Faenza, as the team try to help him perform as well as he can. Ahead of this weekend's race in Azerbaijan, he explained how his day at the AlphaTauri factory was scheduled based on his experience after Monaco – and admitted that he didn't completely enjoy the experience.
"So, last week after the Monaco GP, I flew directly to Faenza," he explained. "Most of the plan the whole day is scheduled by Franz Tost [AlphaTauri Team Principal]. From nine o'clock, gym session to 11, which is an experience I never had… 11 to 12.30 was engineer meeting and lunch and having also English lesson because my English is not perfect. Good opportunity to learn English. Three to 4.30 is again engineer meeting and 4.30 to six is again gym session.
"So yes, most of the things scheduled by Franz Tost. I didn't enjoy last week, but it is what it is. Especially the engineer meeting gave a really good understanding of the car so that was really good preparation for this week. Mainly the gym session, the time - much longer than usual.
READ MORE: 'Now I look forward' says Leclerc as he insists Monaco heartbreak is behind him
"Hopefully I won't be body-building by the end of the year but we'll see," he quipped.
Tsunoda heads to Azerbaijan for the first time having missed the chance to race there in the 2020 Formula 2 Championship thanks to the pandemic. As with Monaco, this weekend he will make his debut at one of the trickiest tracks on the calendar – and is seeking a first points-finish since the season-opener at Sakhir.