Tost opens up on 'difficult and emotional' call to replace De Vries with Ricciardo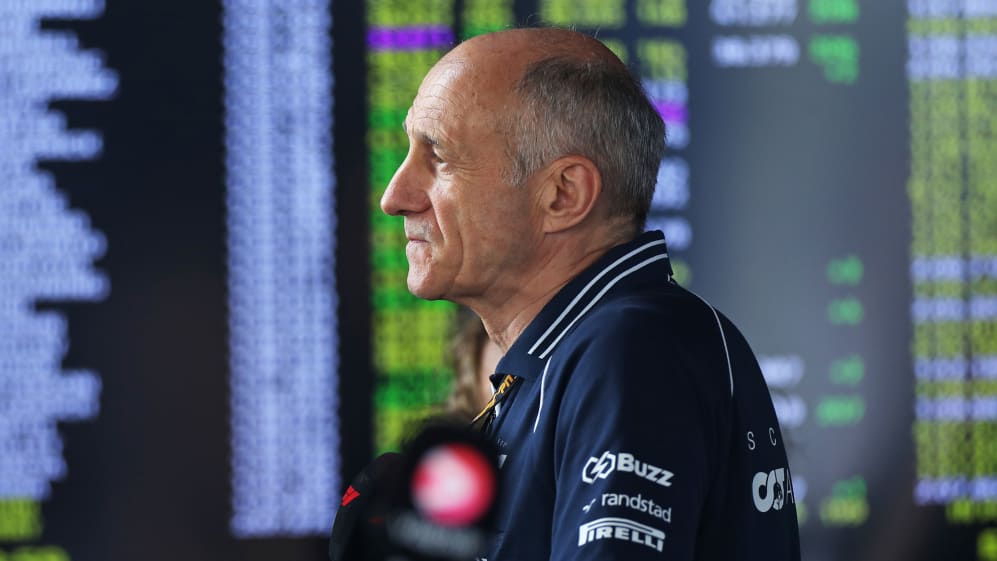 AlphaTauri team boss Franz Tost has admitted to mixed emotions following the driver reshuffle that has seen Nyck de Vries replaced by Daniel Ricciardo as of this weekend's Hungarian Grand Prix.
De Vries made his full-time debut with the Faenza outfit in 2023 after impressing as a Williams stand-in at Monza last season, but a challenging run of races prompted Red Bull chiefs to take action and bring Ricciardo out of his sabbatical.
READ MORE: De Vries admits 'it hurts' as he speaks out after losing AlphaTauri F1 seat
Reflecting on the move to replace De Vries, Tost said: "I have a lot of sympathy for him. It was a very difficult and also emotional decision. First of all, Nyck is a very skilled driver, he won many championships, he won many races, and he is also a very nice person.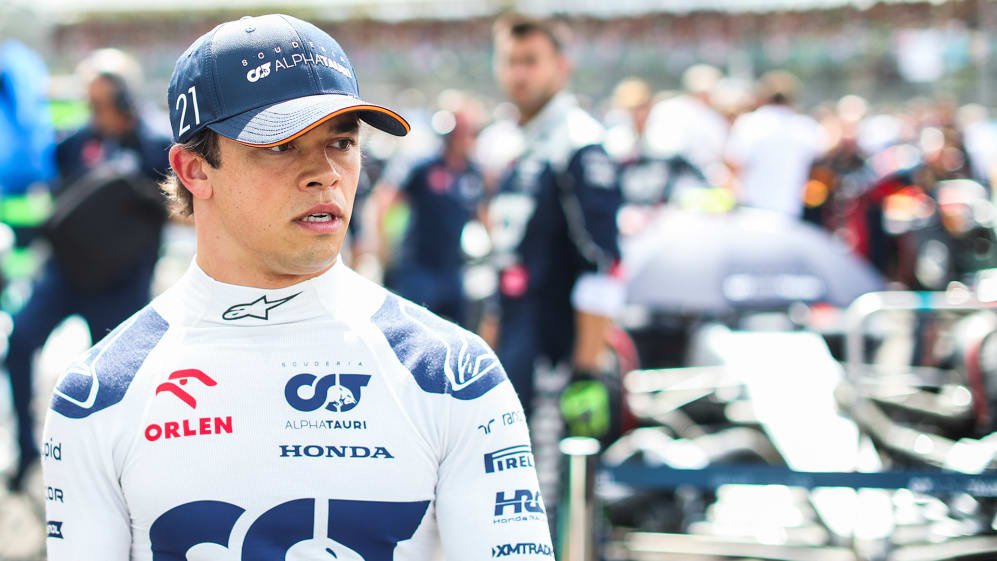 "Unfortunately, in F1 nowadays, you really have to be very, very prepared. To come to F1 maybe you have to do five to six thousands kilometres in a private test.
"If you look at the first 10 races, many racetracks he doesn't know, or didn't know, like Melbourne, like Saudi Arabia, like Miami, then in Baku we had the Sprint race that meant only FP1 and then already the qualifying – it was difficult.
READ MORE: Ricciardo says he's 'fallen in love' with F1 again as he admits Red Bull return is his 'dream'
"I expected a good performance at the race tracks which he knew, like Austria and Silverstone, but unfortunately this didn't work as expected, and therefore we decided then to take Daniel."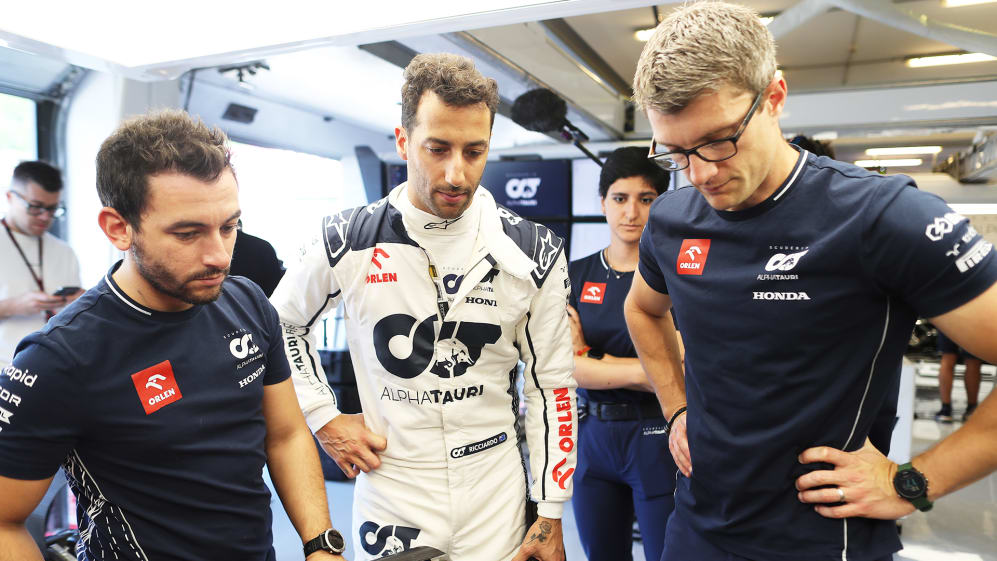 On the other hand, Tost expressed excitement to have eight-time Grand Prix winner Ricciardo back in the AlphaTauri ranks – the 34-year-old Australian having spent the early stages of his F1 career with previous guise Toro Rosso.
"We are very happy that Daniel is back with us," he commented. "[Last] Friday afternoon he was the first time in the factory, it was a very emotional moment, the team was very happy to welcome him.
READ MORE: 'I never wanted him to leave!' – Verstappen gives his take on potential future reunion with Ricciardo at Red Bull
"Now we will see [what happens]. I hope that the car will work better with all the new upgrades and that we will have a second successful half of the season."