Feature
TRENDING TOPICS: 6 key talking points ahead of Round 2 of the season in Austria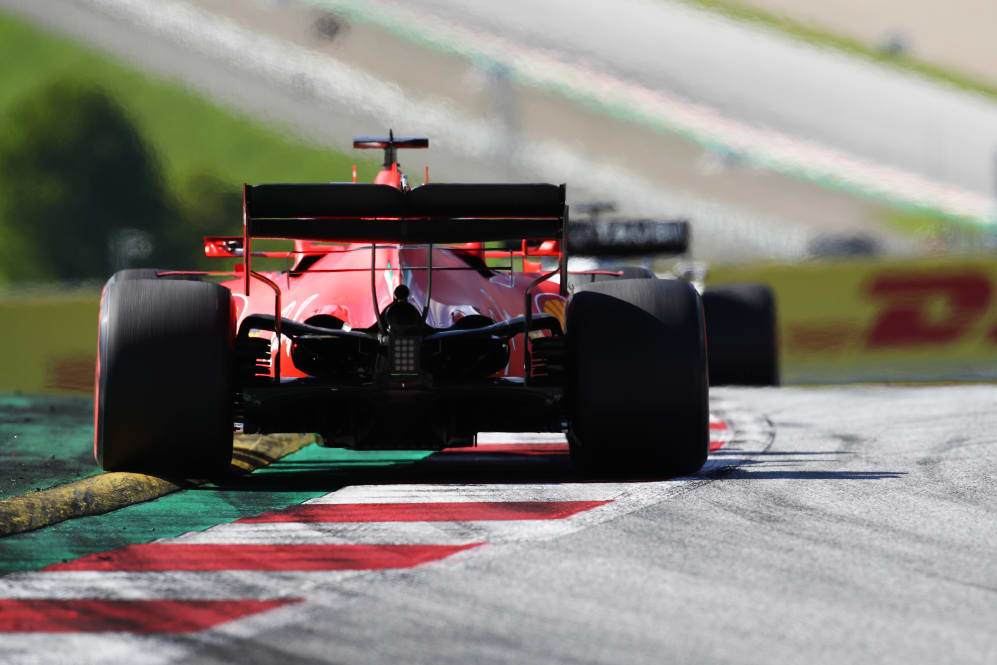 Just three days after the end of a thrilling race at the Red Bull Ring, we're preparing to head back to the same track to do it all again this weekend. Not followed F1 in the days since? Never fear, here's our round-up of the main talking points we expect to be doing the rounds at race two: The Styrian Grand Prix...
1. Alonso's return
We've had an incredible start to the 2020 season on the track, but off it the driver market for 2021 continues to be spectacular, too. We've already seen Carlos Sainz confirmed at Ferrari with Sebastian Vettel losing his seat, and Daniel Ricciardo heading to McLaren as a result. And now, Fernando Alonso is back.
Alonso will return with Renault – where he won his two drivers' championships – after a two-year absence from the sport. He has the utmost respect from his peers and is regarded as one of the greatest drivers of all time, but he has also cut a divisive figure on occasion, and will return to the grid in the year he turns 40. Expect plenty of opinions from the paddock on this move.
ANALYSIS: The reasoning behind Alonso and Renault's blockbuster 'family reunion'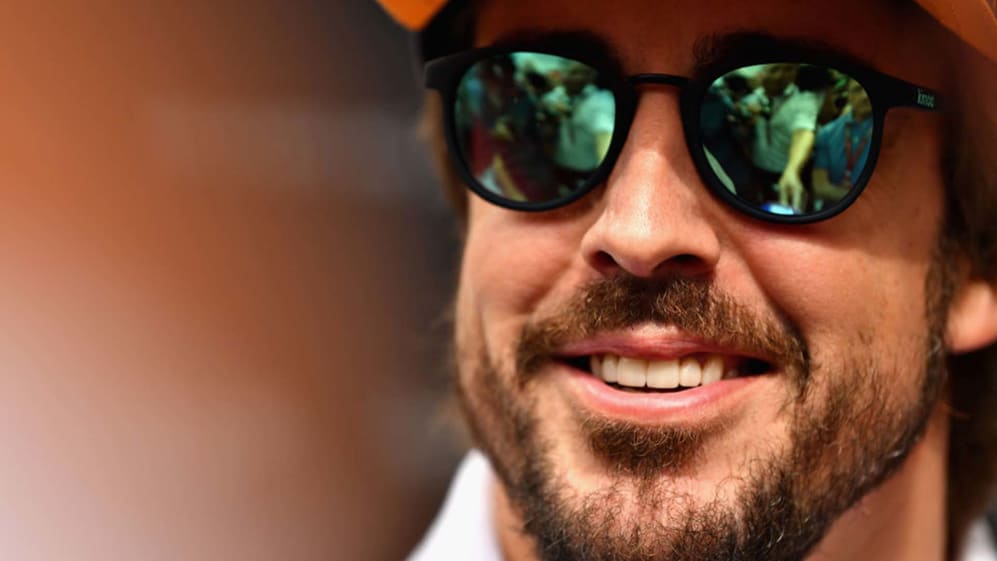 2. Ferrari's upgrade
One of Alonso's former teams did not get off to the greatest start when they lost one driver in Q2 and looked comfortably off the pace of Mercedes, but Ferrari secured a surprise result with Charles Leclerc's hugely impressive second place on Sunday.
Still, the performance deficit was more than noticeable, and the team have been working flat out to try and bring a major upgrade – the result of a new aerodynamic direction after poor testing results – forward by a week. The new parts were originally scheduled for Hungary, but Mattia Binotto's team have been pushing to bring at least some to the Red Bull Ring. Will they manage it? And how much pace will they find?
'We have to respond immediately' – Ferrari aiming to bring big update to Austria ahead of schedule
3. Mercedes reliability issues
Mercedes were the class of the field for much of the opening weekend, dominating qualifying and looking set for a comfortable one-two finish at one stage. But even before the Safety Car intervened, there were warning signs. Both Valtteri Bottas and Lewis Hamilton were given strict instructions to stay off the kerbs due to gearbox issues, and the team are wary that it could be an inherent issue.
Whether they find a fix for that or not, the reliability of the power unit wasn't great on Sunday either, as the Mercedes-powered cars of Lance Stroll and George Russell were forced to retire, so the defending champions still have work to do.
Mercedes say build-up of 'electrical noise' to blame for Austria issues as they search for a fix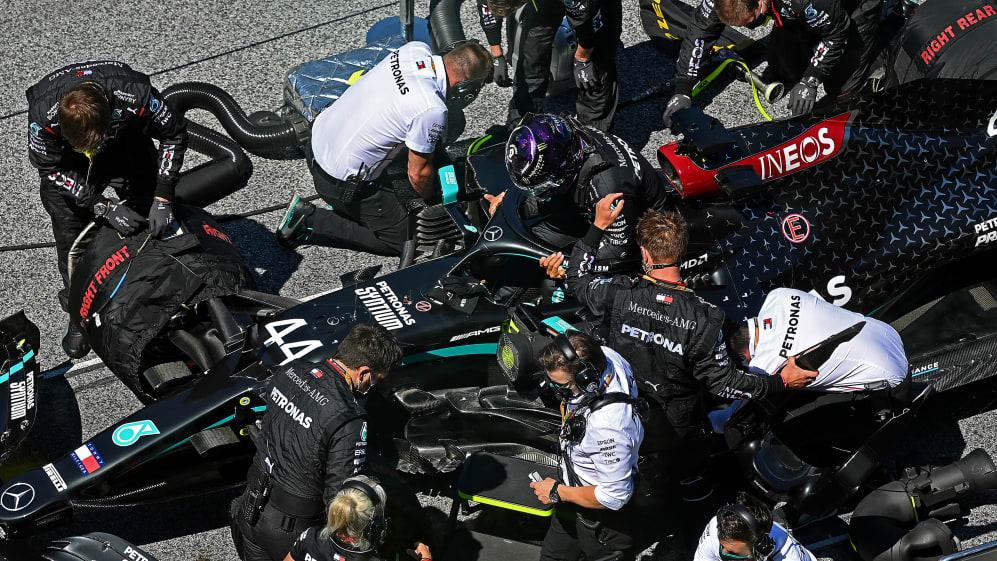 4. Red Bull's potential
Qualifying was a bit of a shock for Red Bull, as Mercedes pulled half a second clear of Max Verstappen from Q2 onwards. But in the race, things were looking more promising. Granted, Verstappen started on the medium tyre, but he was starting to come back at race leader Bottas, and the strategy was looking promising for the chasing Dutchman.
Unfortunately he was forced to retire early on – so Red Bull also have reliability problems to work on – but there were indications in that opening stint that they can take the fight to Mercedes on a Sunday. Friday practice hadn't allowed them to show their true pace due to a damaged wing for Verstappen, but with a smoother day this week they could be even more of a threat.
Red Bull need to treat every race 'like a cup final' says Horner
5. F1's newest podium finisher still talk of the town
I don't know about you, but I'm still recovering from that stunning final lap in the first race that saw Lando Norris secure his debut podium finish, courtesy of setting the fastest overall lap. Chasing down Hamilton and getting within five seconds was no small task, but McLaren nailed their attack and the 20-year-old got there by under 0.2s.
It marks a very promising start to 2020 for Norris, and now he will have a little bit more pressure to deliver another strong performance. How he handles that will all be part of his learning curve as a young driver with a growing reputation.
ANALYSIS: How Norris beat Hamilton to the podium with one amazing lap
6. Racing at the same venue
Now this is new. This weekend will be the first time Formula 1 has ever held back-to-back races at the same circuit, as we return to the Red Bull Ring for the Styrian Grand Prix. Based on how the first race went, right now it's looking like a stroke of genius, but what will happen when teams have so much data from last weekend?
Plenty felt they underperformed in the first race, while some pulled out unexpected results. What will be fascinating to see is if anyone can make clear gains based on what they learned in the Austrian Grand Prix, or if history will repeat itself. Of course, it could also rain to really spice things up…
What time is the 2020 F1 Styrian Grand Prix and how can I watch it on TV?