Feature
TRENDING TOPICS: 7 talking points ahead of Australia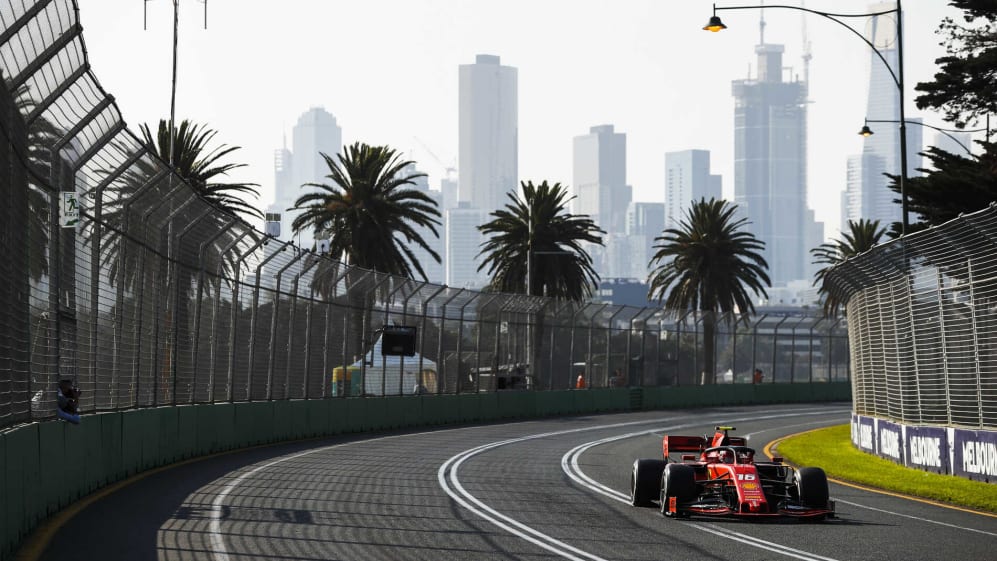 A new season is finally upon us, and there are plenty of talking points to consider ahead of this weekend's Australian Grand Prix.
So as the countdown to the opening race of 2020 in Melbourne continues, we've got a brand new feature for you, highlighting the stories that we expect will be making the news over the coming week in the Formula 1 paddock.
1. Ferrari's power unit settlement
The FIA reached a settlement with Ferrari regarding the operation of their power unit last year, but the terms remain confidential.
That has led to an angry response from the seven teams that do not use Ferrari engines, resulting in a back-and-forth of statements from the teams and the FIA. The teams are unhappy at a lack of transparency from the governing body, and once they all convene in the same place, there are sure to be some strong opinions voiced…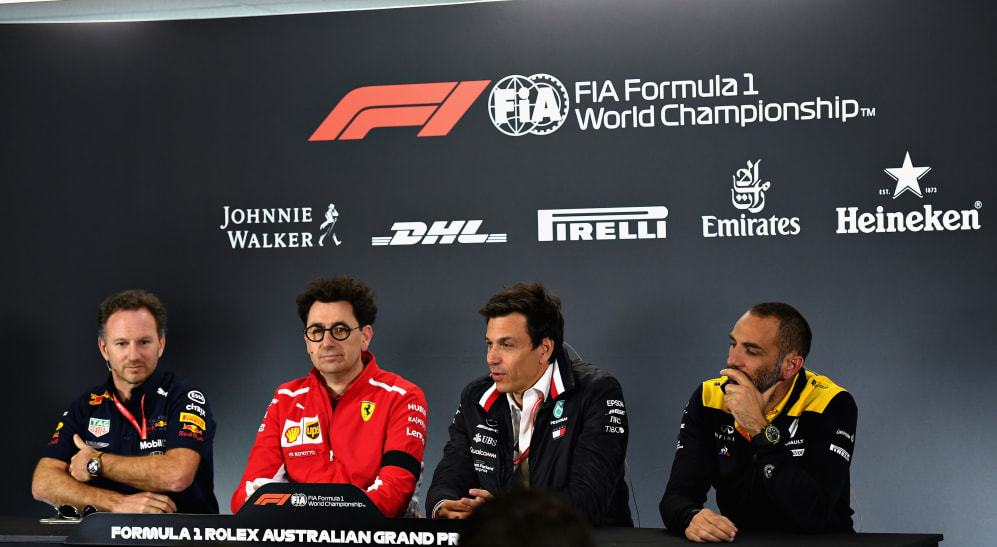 2. Coronavirus
It's impossible to ignore the global health situation as the season gets started, with the Chinese Grand Prix having already been postponed due to the Coronavirus outbreak. Racing is going ahead as planned in Australia, but it's an ever-changing situation that needs constant monitoring, and the second round in Bahrain is set to be a behind-closed-doors event.
Teams have been faced with a few logistical challenges to try and ensure racing can take place safely and with as little disruption as possible.
3. Mercedes' DAS system
It was the talk of the first week of pre-season testing, and it is very likely to be an area of focus as soon as practice starts on Friday.
The Dual Axis Steering (DAS) system that has been developed by Mercedes is not only innovative but potentially a performance differentiator that will give the defending champions an added edge. It remains to be seen if it will be deployed on all circuits or just specific ones with long straights, and where it will have the biggest impact.
TECH INSIGHT: Have Mercedes just changed the game with new steering wheel system?
One thing's for sure, we'll all be watching those onboard shots of Lewis Hamilton and Valtteri Bottas very carefully…
6. The new Renault livery
After an extremely hectic launch season that saw teams unveiling their cars and liveries on a daily basis ahead of the first test, it's easy to forget that we still haven't seen one team's look for 2020.
Renault ran during testing using a special black livery, and as cool as the car looked, the team are going to reveal their official colour scheme on Wednesday afternoon at the Albert Park circuit. We get the feeling there might be a bit more yellow involved than on the car seen in Barcelona...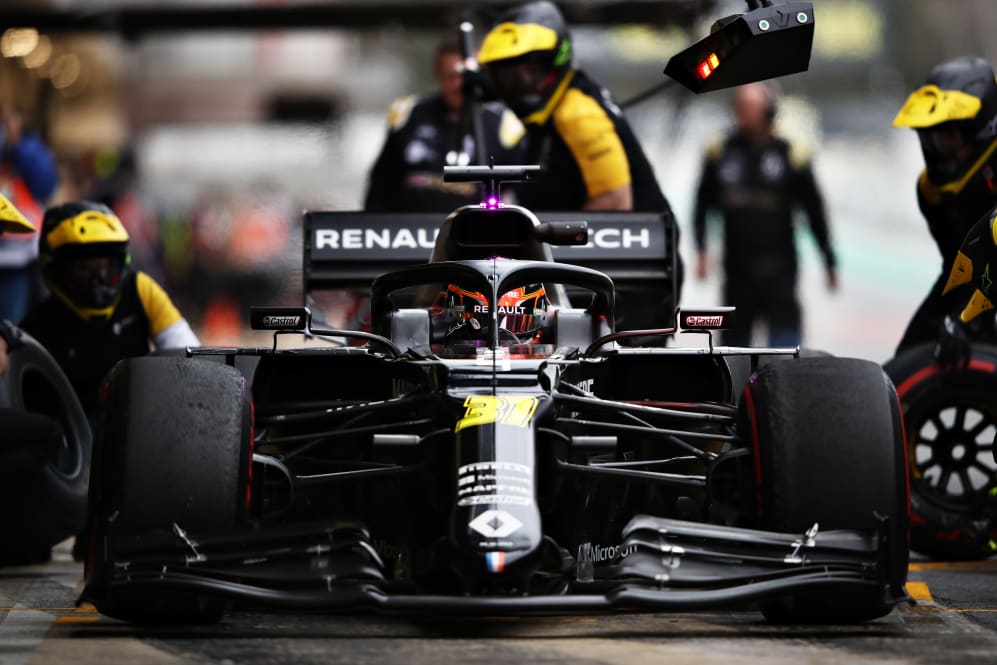 7. Bottas 3.0
Last year, Valtteri Bottas stole the show in Australia with a dominant performance and strongly-worded radio message after claiming victory in the season-opener. At the time it raised the prospect of 'Bottas 2.0', who looked ready to take the fight to Lewis Hamilton in the drivers' championship as Mercedes started with five consecutive one-two finishes.
In the end, Bottas' challenge faded and he was unable to prevent Hamilton winning the title in Austin, but the Finn returns refreshed this season and promising an even better version of himself. Just how big a threat will he be?
READ MORE: Our writers' predictions and hot takes on the new season