Tsunoda reveals the 'key' areas he is looking to improve upon in 2023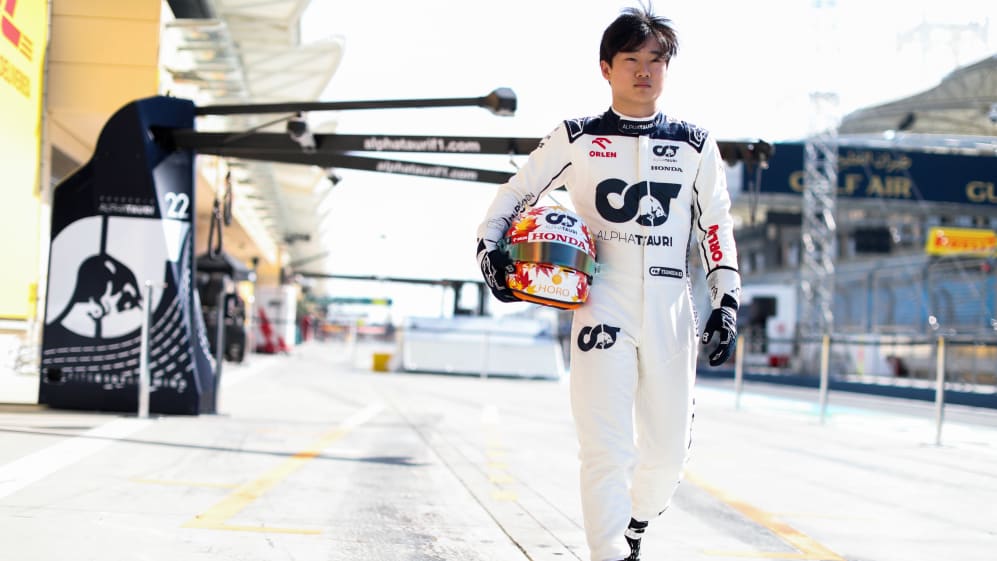 Yuki Tsunoda says he feels "much stronger" in 2023 compared to his first two years in the sport - revealing he has improved both physically and mentally – although the Japanese racer also earmarked the areas he is keen to improve upon going forward.
Tsunoda has made a bright start to the season, despite scoring just a solitary point so far this year after finishing 10th in Melbourne. He narrowly missed out on top-10 finishes in Bahrain and Saudi Arabia as he finished in P11 in both races.
WATCH: Alonso vs Hamilton in the pits, Red Bull's 'wing-gate', and Monza madness – 10 times F1 qualifying got heated
On AlphaTauri's YouTube channel, Tsunoda was asked where he felt stronger compared to years gone by. He said: "The place I feel much stronger compared to previous years will be situation controlling, I know now how to survive or to adapt to any situation.
"Even [when] the worse things happen or the things I didn't expect, I know now how to handle it. First year especially, I didn't have any experience in Formula 1. Most of the things were new and, especially from Formula 2 to Formula 1, it's a really big step.
"Of course, the car, the environment, everything is a big difference. But now I know how to relax or the places I have to focus properly. Those kinds of mental things I feel much different.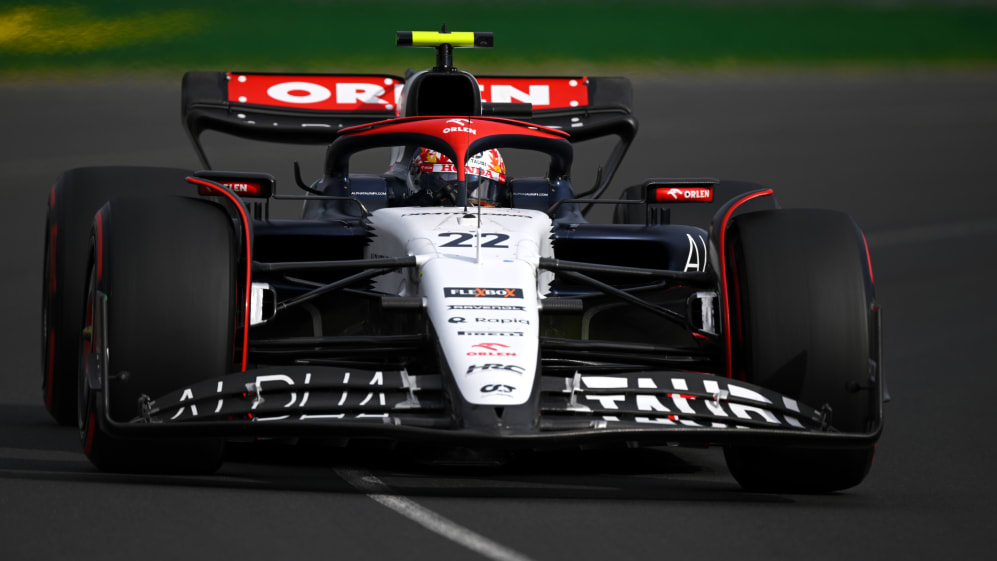 "Even training, of course. I was doing training in Formula 3, Formula 2, but I would say how I think about training, and how I approach the training session, is a little bit different mentality than in Formula 3 and Formula 2."
He added: "I felt Formula 1 is really physically demanding. While it was one of my big limitations in my first year in Formula 1 in 2021 - those things I learned from other drivers but also learned from myself - and I think in the end those kinds of things have improved a lot. So, I'm pretty happy with my shape now."
READ MORE: De Vries says experience of racing in other categories can be of 'value' to AlphaTauri
Tsunoda was also asked where he felt he could improve going forward. While he says he can still improve physically, he also pointed to his "consistency" as one of the areas he was determined to progress in as he looks to stamp out the "unnecessary" crashes he had last year.
"Of course, physical," he continued. "I think the physical thing is almost unlimited. You can train as much as you want, the more you have strength. It's better. Also, a bit more consistency in terms of race pace."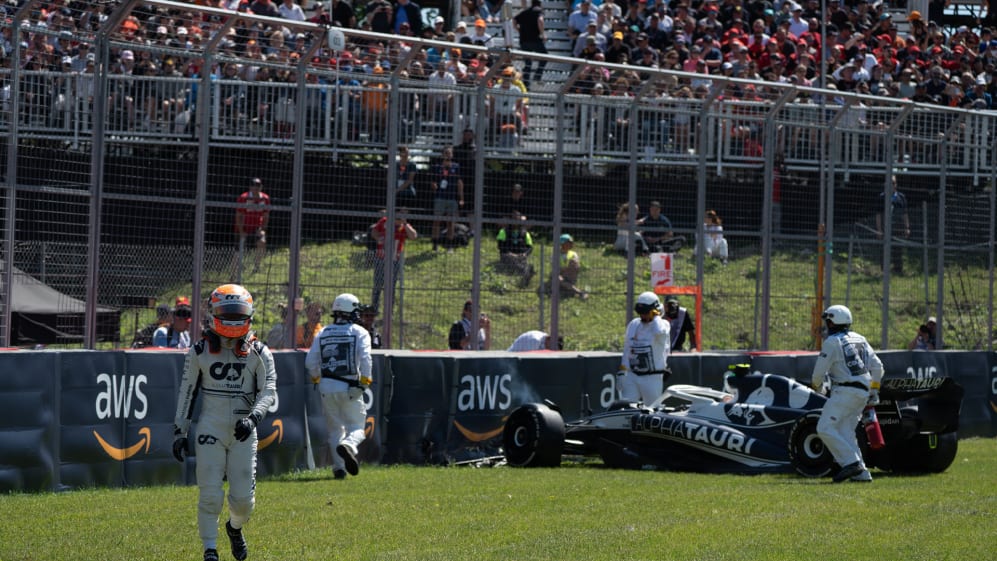 "Last year if I look back, I had a couple of crashes that were unnecessary. There was potential to score points, and I lost that. I feel like last year, in a situation where the team needed every single point especially because we were struggling in the pace, [and] those things hurt a lot in the end.
TECH TUESDAY: 0.3s per lap and a sign of things to come – AlphaTauri's latest floor upgrades analysed
"In the end we finished P9 in the team championship, but we were definitely far away from where we expected and where we wanted. Definitely consistency is one of the keys that I want to improve this year.
"Other than that, I am pretty happy, like I said, about my shape and how I progressed through the season. From last year I think I have pretty good confidence that I can continue that momentum and be a good driver."