Feature
Turkish GP Facts & Stats: Hamilton breaks more records with 73rd Mercedes win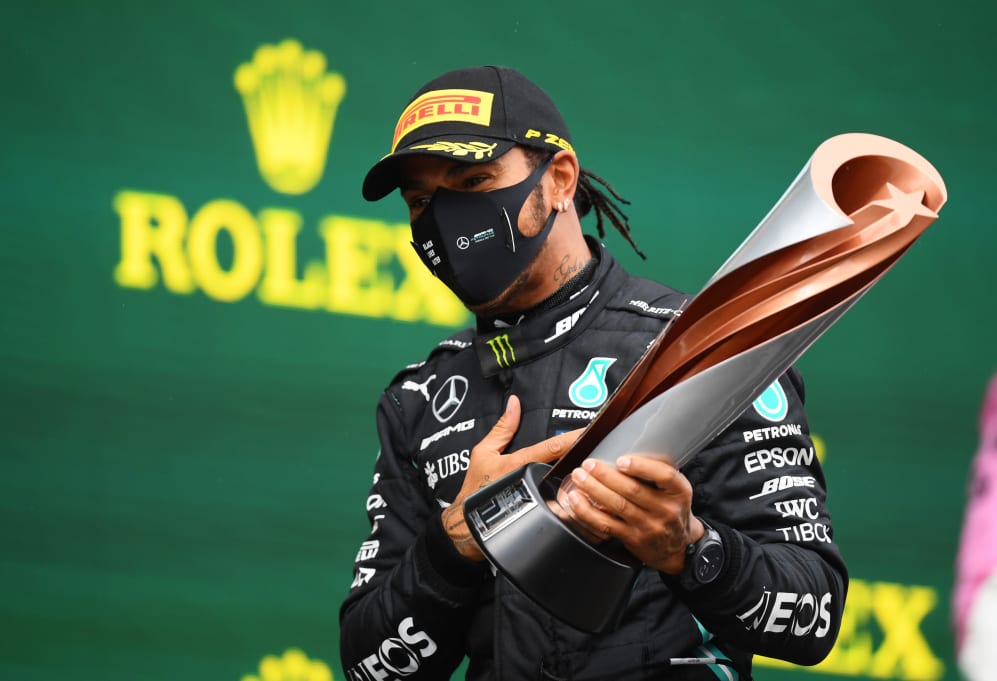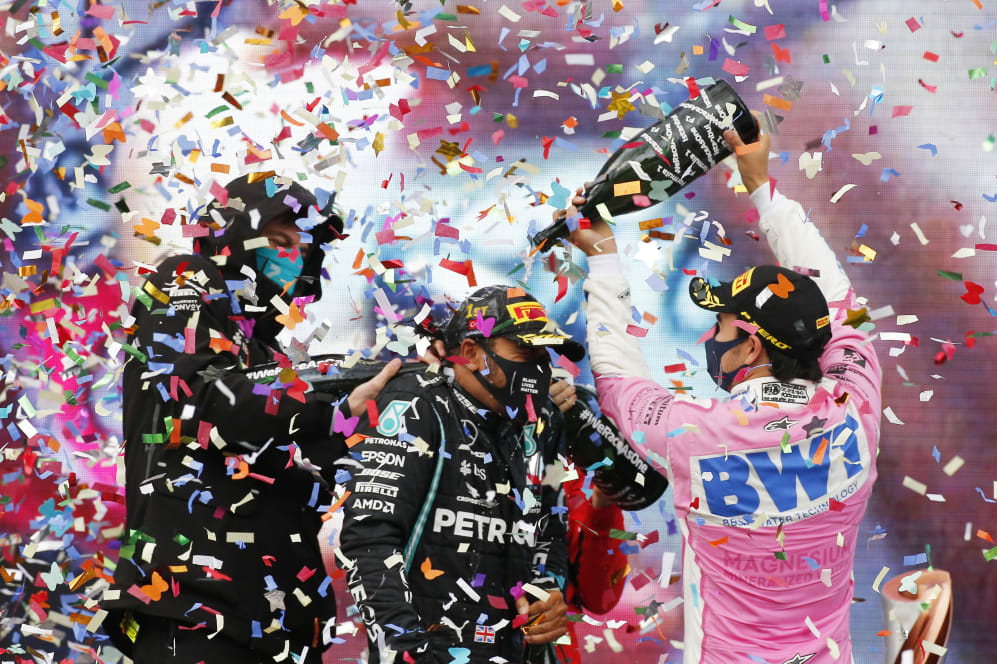 • Sergio Perez's 2nd place for Racing Point was his best result since the 2012 Italian GP, when like today, he was 2nd to Hamilton.
• Today's was the 9th podium finish of his F1 career, and his 18th consecutive points finish.
• Both Hamilton and Perez have scored in every race they have started in 2020.
• Sebastian Vettel's 3rd place was Ferrari's 3rd podium of 2020, surpassing their total from 2014, which was their lowest since 1992.
WATCH: Onboard with Vettel as he goes from P11 to P4 on action-packed opening lap
• It was Vettel's first top-5 finish of year, and his first podium since Mexico 2019.
• He had not completed a single lap in the top 3 all season until today.
• Team mate Charles Leclerc lost 2nd and 3rd places in the final 2 corners of the race, but secured his 5th top-4 finish of the season.
READ MORE: Inconsolable Leclerc says he was '**** when it mattered' after last-lap mistake loses him podium spot
• Ferrari's haul of 27 points was their best result of the season.
• McLaren's Carlos Sainz finished in the top 5 for the 4th time in 2020 – prior to this year he had only managed it 6 times in his career.