Vasseur explains why Ferrari won't copy Red Bull's car development approach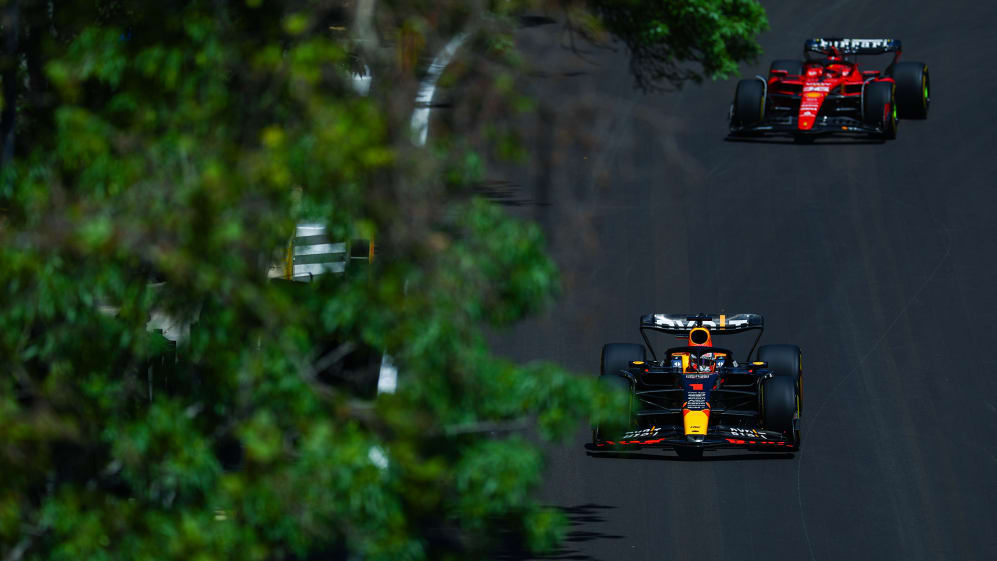 Ferrari team boss Frederic Vasseur insists the Italian squad "have to stick to our plan" in terms of the SF-23's development through 2023, ruling out a shift towards the Red Bull concept that has won every race so far this season.
Red Bull and the RB19 secured their fourth one-two result from five races at the Miami Grand Prix, with Ferrari drivers Carlos Sainz and Charles Leclerc finishing a distant P5 and P7 respectively – the pair lamenting the unpredictable nature of their car.
READ MORE: 'We are very, very far away' – Sainz and Leclerc exasperated by 'incredibly difficult' Ferrari SF-23
But speaking during the Miami weekend, Vasseur made clear that despite Ferrari's current performance deficit to Red Bull, they will not be looking to their rivals for design inspiration as the season develops.
"I think it would be a mistake first to think that the performance is coming from a single pillar – the performance is coming from everywhere," Vasseur told Sky Sports, when asked about the Red Bull, which boasts a sidepod design that has been adopted by several teams and anti-dive suspension.
"On the top, if you have to duplicate something, it means that you are always late.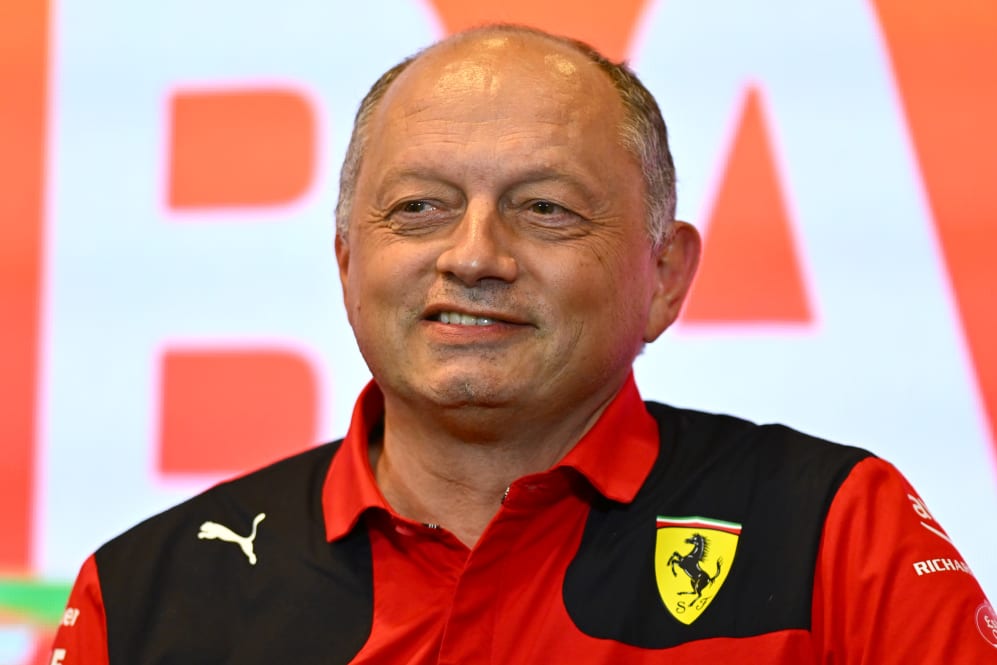 "Now with the cost cap and the fact that the car is almost frozen between two seasons, it's quite impossible to copy someone. It means that we have to stick to our plan and try to develop our platform."
Pushed on where he feels Red Bull's advantage is coming from, Vasseur pointed to their ultra-effective DRS and a relatively stable design that gives their drivers more confidence behind the wheel.
TECH TUESDAY: How Ferrari tried to tame their SF-23 with new floor upgrades in Miami
"If you have a look on the speed trace I think they have a decent advantage with the DRS," he commented. "We have to understand and to do a better job on this, for sure.
"The fact that the car is also more stable, I think it's giving you an advantage in terms of aero stability. But it's not [by] copying the Red Bull that we'll move forward."