Verstappen: 2019 Red Bull not better than Mercedes in any area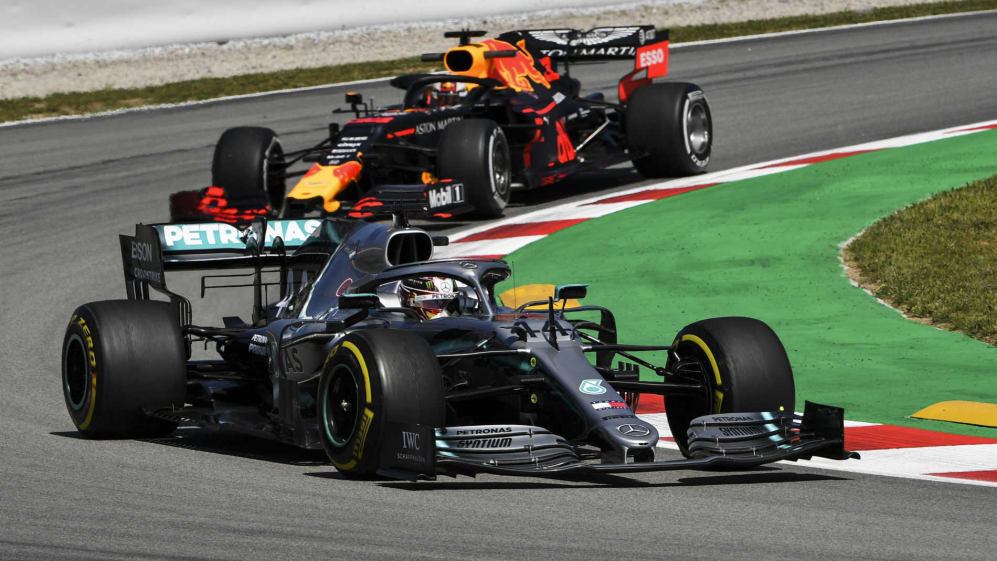 You could argue – and many are – that 2019 has been the strongest and most consistent showing from Max Verstappen in his Formula 1 career to date. But despite having scored two podiums this year, Verstappen has never looked in with a sniff of victory – and after taking third place in Spain, he admitted that Red Bull remain a way off rivals Mercedes in the performance stakes currently.
Verstappen knew that he'd need some patience in 2019, as Red Bull began working with Honda for the first time. What he probably wasn't anticipating were some teething issues in the balance of the RB15 that would make it a tricky beast to drive on the limit – something that has already caught new team mate Pierre Gasly out a few times. And after the Spanish Grand Prix, it appeared that Verstappen was beginning to look slightly longingly at what appears to be an extremely well-sorted 2019 Mercedes.
"I think at the moment, we're not really better in any corner than Mercedes," said Verstappen. "[Our car's] good! It's not that it's a bad car – but at the moment, Mercedes is just a bit quicker than us everywhere.
"Medium-speed, high-speed is pretty similar I would say," Verstappen added. "But again, that depends on downforce levels you're running every single weekend so it's a bit difficult to say. But clearly [in Barcelona], they were very strong in the low-speed corners and that is normally pretty good for Monaco as well."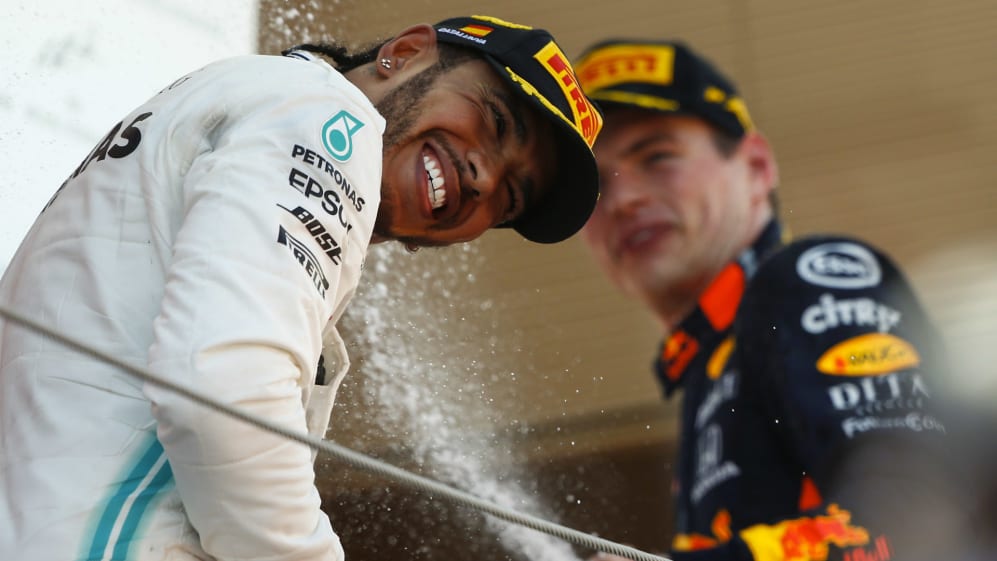 Indeed it is. In qualifying for the Spanish Grand Prix in 2018, it was Daniel Ricciardo in the Red Bull RB14 who set the pace through Barcelona's final sector, before going on to take pole and victory next time out in Monaco.
But despite both Mercedes heading the sector three times in qualifying for the 2019 Spanish Grand Prix, surely Verstappen felt that Red Bull – who were comfortably the second fastest team in that sector this year, and have traditionally thrived at tighter, downforce-rewarding circuits – would have a decent chance at taking their first win of the season in Monaco, a track where they were so dominant last year?
"For Monaco, I think at the moment, looking at the low-speed performance in the last sector [in Barcelona], we are clearly not the favourite," said Verstappen. "[I] don't expect it to be like last year when we were super-strong in Monaco."
Bad news for Red Bull then – but Verstappen can at least take some comfort from his performance in Spain having helped him re-take third place in the Drivers' standings from Ferrari's Sebastian Vettel.