Verstappen admits he's been 'struggling' to recover from illness as he seeks first win in Australia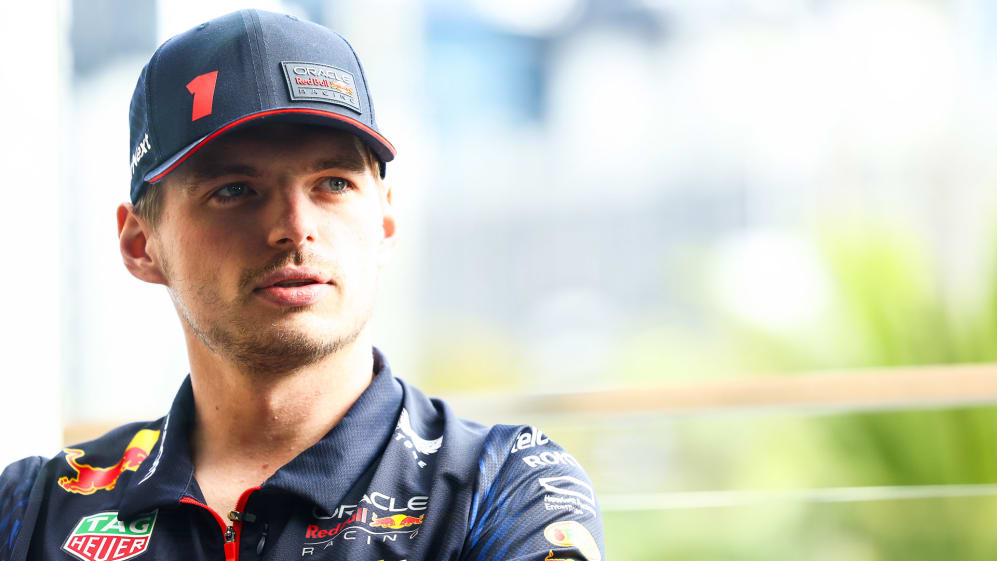 As he looks to take his first Grand Prix victory in Australia, Max Verstappen has revealed he's still feeling the effects of an illness that he contracted before the Saudi Arabian Grand Prix.
Verstappen qualified 15th and finished second in Saudi Arabia, with the fastest lap bonus point giving him the championship lead over Red Bull team mate Sergio Perez heading into this weekend's Australian Grand Prix. Yet, the reigning champion said he has been dealing the after effects of an illness he caught earlier in March.
NEED TO KNOW: The most important facts, stats and trivia ahead of the 2023 Australian Grand Prix
Looking ahead to three-week break between Australia and Azerbaijan, Verstappen said: "I was not looking forward to [the break] but then I got really ill and have just been struggling a bit since that time, especially last race out, so I think for me now these three weeks are just about getting back to full fitness, getting a full programme in…
"It felt like I was just missing a lung, and I got to the weekend [in Saudi Arabia] really believing that it was gone because normally when you get sick like two, three days after, you're normally alright – you know, you can just do your workouts – but then when I jumped into the car in FP1, even just one performance lap, I felt like I had to recover for two laps to be able to breathe normally.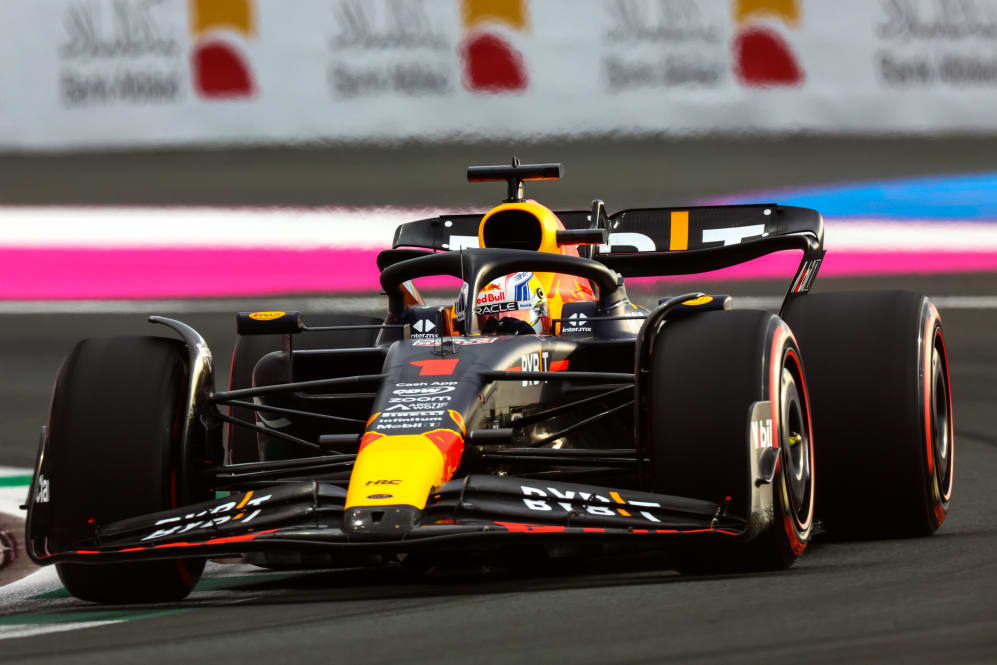 "It definitely did affect me throughout the weekend, which I didn't like because it was one of the first races where I felt like I was physically limited, and that's really frustrating when you're out in the car but since then I've been trying to work on it, trying to improve it, and I do think that it has improved a lot, so… this weekend should be alright," continued Verstappen.
"I think it was just all coming together and Jeddah is quite a tough track in general; when you don't feel well it hits hard on you but these things unfortunately happen when you catch a virus and stuff. So hopefully for the rest of the year it should be okay."
DESTINATION GUIDE: What F1 fans can eat, see and do when they visit the Australian GP
Verstappen now seeks to put behind him "frustrating" memories of last year's Australian Grand Prix, which saw him retire late on while Charles Leclerc took victory.
"Yeah, last year was very frustrating here, being slow in the race, retiring from the race, but I think we also understood quite quickly after the weekend what we did wrong of course with the set-up… I think from then onwards it was quite alright in terms of reliability and of course we made big steps with the performance of the car," he recalled.
Albert Park is one of the few tracks at which Verstappen has not won a Grand Prix, and the Dutchman said that could well change this weekend as Red Bull have finished on top in the opening two races of the season.
FULL TRANSCRIPT: Read every word from Oscar Piastri's Beyond The Grid interview
"Yeah, of course it was a bit different back then… because the last few years we've never really been that good in the beginning of the year so I think if this race would have been at a different place in the calendar then probably we would have had a lot better results here, but that's not how it is. But yeah, for sure we do need a bit of a good result here," he said.
"I think we have a good chance of course for a good result but we do need to execute a good weekend…"