Verstappen 'not interested' in setting F1 title record as two-time champ says he's 'already happy'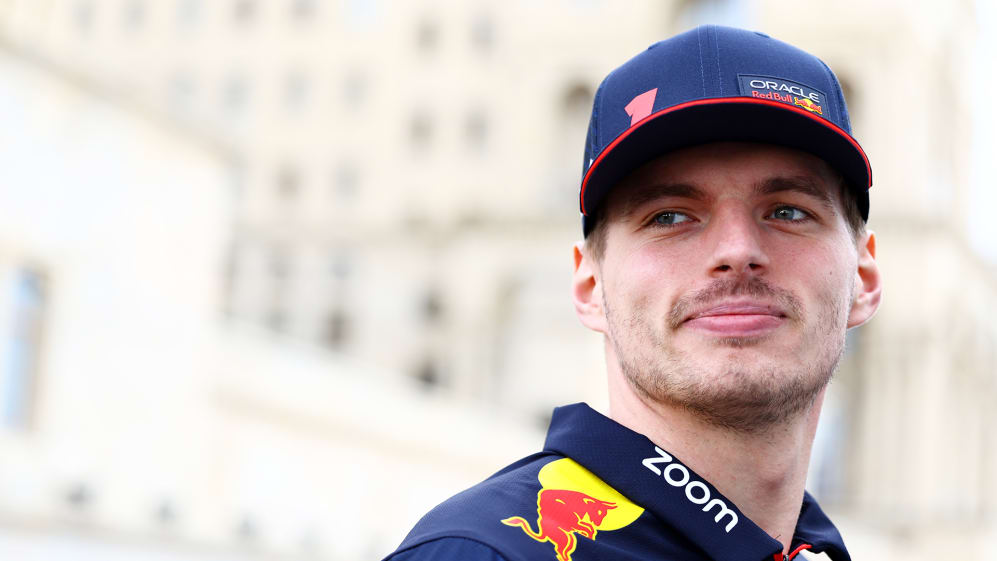 Max Verstappen has spoken about his long-term goals and future in Formula 1, making clear that he is "not interested" in setting the outright record for world titles and already feels fulfilled with what he has achieved.
Verstappen made his F1 debut in 2015 at the age of 17 and has racked up 37 wins, 22 pole positions, 80 podiums and two world championships to date, with his 2023 title defence starting in impressive fashion.
READ MORE: 'I don't see him being a Fernando Alonso' says Horner as he discusses Verstappen's future in F1
A recently-signed contract extension will keep Verstappen at Red Bull until at least the end of 2028, when he will turn 30, and team boss Christian Horner has predicted that the Dutchman won't be "a Fernando Alonso" by racing into his 40s.
Ahead of the Azerbaijan Grand Prix, Verstappen was asked about his current deal and whether he thinks he will be motivated to add to it when the time comes – with the potential for several more titles to be won between now and then.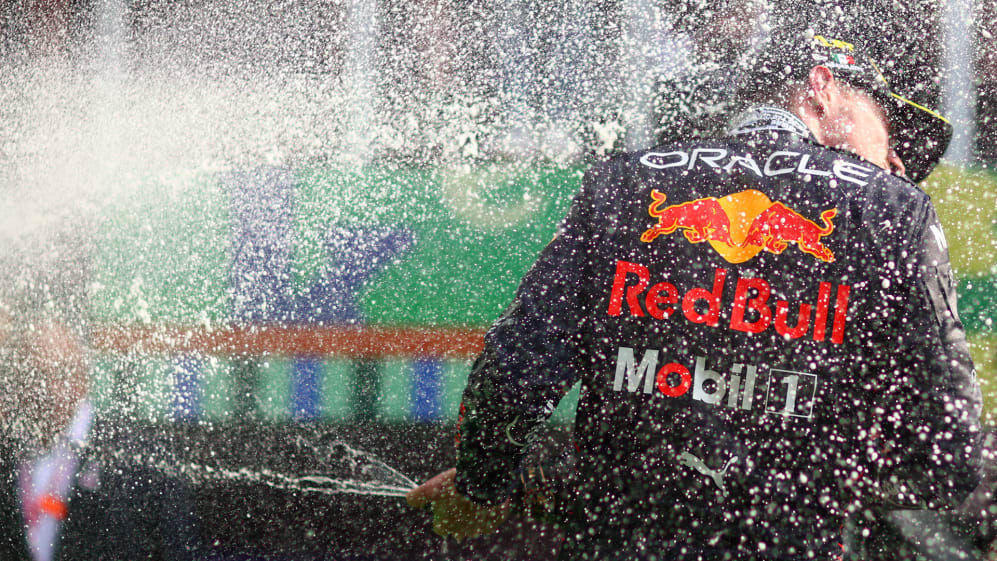 "It depends how competitive the car is in that last season as well, and maybe also it depends on the opportunities you have around Formula 1, or what you're already doing outside of Formula 1 at the time, so at the moment it's a bit difficult to imagine what's going to happen past 2028," he said.
Pushed on whether being recognised as the greatest driver in F1 history motivates him, Verstappen stated: "No. I'm not interested in winning seven or eight titles. If you have the car to do so, then great. But even if it doesn't [happen], I'm happy – I'm already happy, so it's OK!"
READ MORE: 'He deserves a lot more' – Verstappen backs Alonso to break his decade-long victory drought in 2023
One possibility put to Verstappen was that of a break, or sabbatical, from F1, which fellow two-time champion Alonso opted for a few years ago to try out different categories.
"It's difficult to say when you've never had a break, right? I will always be on the grid until the end of 2028," he said in response. "I'm still very young, but I always said that I also want to do other kinds of competitions, a bit like what Fernando did.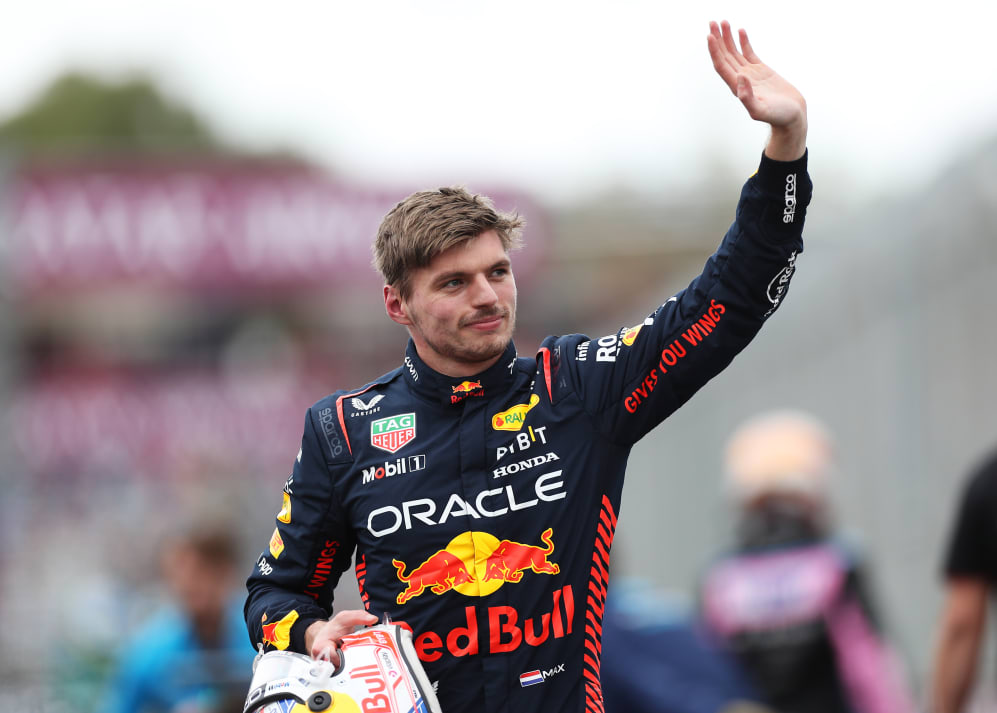 "But also, when you have been, let's say, winning a lot, or at least driving at the front, it needs to be also worth it to come back. Because, if you then come back and you don't really have a chance of winning, it's probably even harder to motivate yourself day in, day out, to travel all over the world and not spend time with family, friends and doing other things."
Verstappen continued: "I think every person is a bit different. It also depends a bit what you want out of your life. Some people just love racing and that's the only thing they know or want to do. I'm probably a bit more in the middle. I do love racing but I also want to do other kinds of racing."
READ MORE: 'Exciting, cool and more pressure' – Drivers eager to try out new F1 Sprint format at the Azerbaijan GP
As for where that might be, he commented: "Endurance, eventually. Even if it's not with my dad, we'll see. I also have the passion of maybe setting up my own team and stuff, so there's a lot of things I would like to do outside of just driving myself."
Verstappen heads into round four of the 2023 season with a 15-point lead over team mate Sergio Perez in the drivers' standings, while Red Bull are 58 points clear of Aston Martin in the constructors' battle.