Vettel can still win championships, says Tost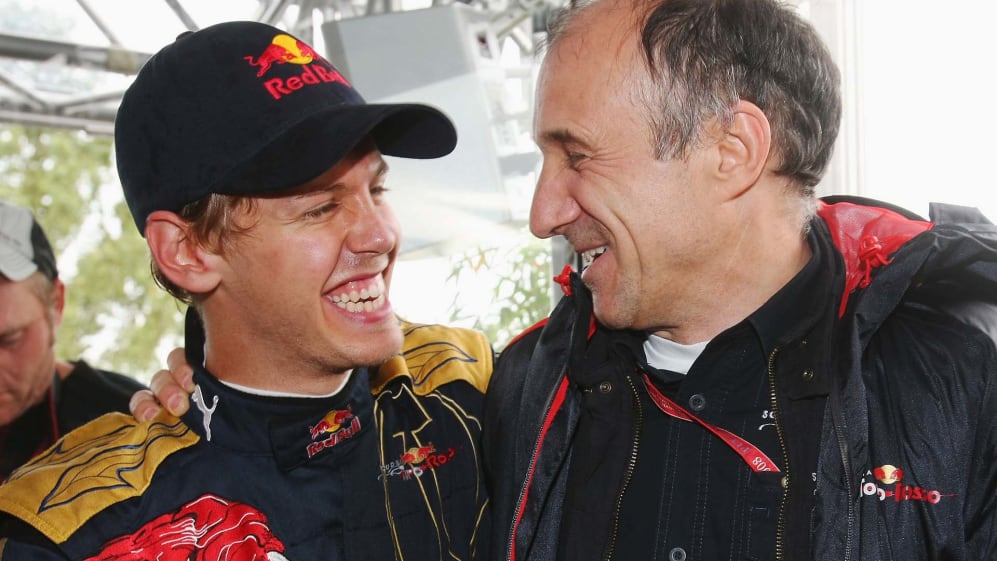 2021 will see a changing of the guard at Maranello, with the news Sebastian Vettel will leave Ferrari at the end of this year - potentially without the title he hoped he'd win in red. It remains unclear if he will stay in the sport, but if he does – and gets the right package - his former boss at Toro Rosso Franz Tost reckons the German is still capable of adding to his world championship tally.
Vettel won four successive championships with Red Bull from 2010 to 2013 before being soundly beaten by new team mate Daniel Ricciardo in the following campaign and jumping ship to Ferrari. He was tasked with bringing the glory days back to Maranello, replacing Fernando Alonso who had failed to do so.
ANALYSIS: Why Vettel and Ferrari broke up – and what happens next
But though Vettel – who spent one and a half seasons at Toro Rosso, clinching his first F1 victory with the team - has twice finished runner up in five attempts, he hasn't really been close to making it title number and now faces a big decision – find a seat or retire.
"The end of something always means the start of something," Tost told Formula1.com. "It really depends on what seat he gets. To fight for a championship, Sebastian Vettel is a driver of the calibre who can do this.
"He needs to get a seat in the first three teams. Then he has a real chance to win races and another championship. I know Sebastian quite well, and that is for sure his main target.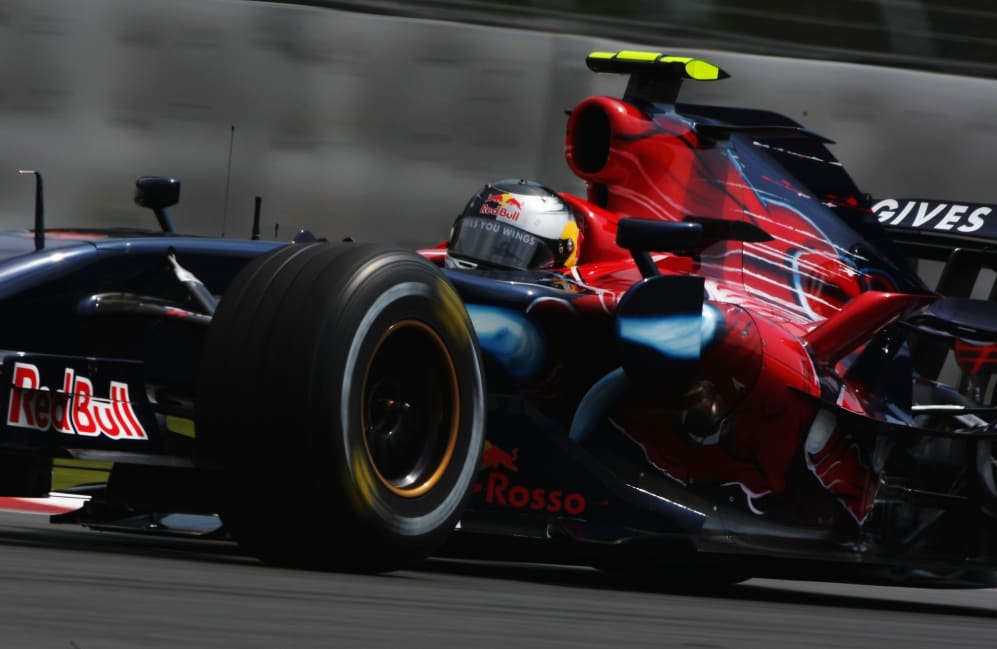 "He is not a driver who just wants to be on the starting grid. If we're doing a race now, he wants to win a race. It depends how the ingredients he will get together to achieve the goal.
"From the financial side, I don't think he needs to continue racing, but drivers who have won championships, they don't think so much of the money. Their motivation is to win races, to be successful. That's the motivation, not the money.
"He's only 32 years old, he's a very high-skilled driver, and if he gets the correct package, if he's sitting in a Ferrari, Red Bull or Mercedes, he's still able to win races, and I'm also quite sure he can win another championship – it depends on which team he can drive for."
READ MORE: Where to next for Vettel? We look at the options for 2021 for the departing Ferrari star
That means with a move back to Red Bull highly unlikely, he'll need to land a seat at Mercedes, most likely alongside Lewis Hamilton, if he is to be in a position to fight at the sharp end – and that's not very likely.
That would leave the prospect of a more long term challenge at Renault, helping them rise to the top. Is it a challenge he faces taking on? Watch this space.