Feature
Where to next for Vettel? We look at the options for 2021 for the departing Ferrari star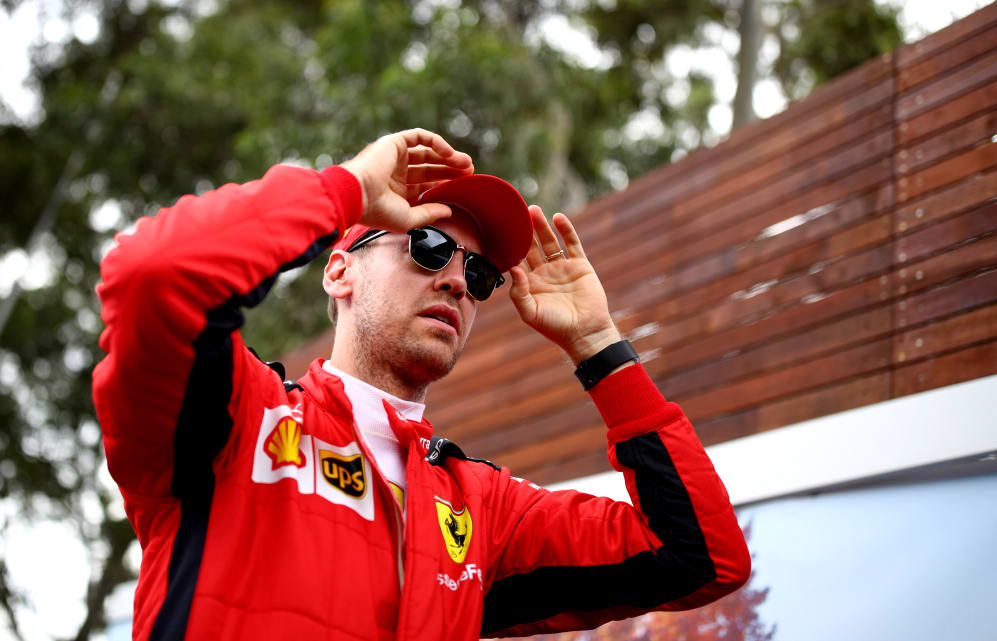 We now know for sure the one place Sebastian Vettel won't be next season is Ferrari, after this morning's announcement that he is to leave the Scuderia at the end of the year.
So if he's not going to wearing the red race suit next year, where will he be? Let's run through the options for the four-time champ…
1. McLaren
One of the favourites to replace Vettel at Ferrari is McLaren's Carlos Sainz. If the Spaniard does get the call from Maranello, there have been suggestions that McLaren might be keen on doing a swap deal to get Vettel into their car for 2021.
READ MORE: Sebastian Vettel to leave Ferrari at the end of 2020 F1 season, team confirm
It's a move that could make sense: McLaren are busy rebuilding and trying to work their way back towards the front of the grid after a spell in the midfield wilderness, and having a multiple world champion in the team who knows what it takes to win could be a helpful ingredient. And he would make a good foil for young charger Lando Norris in the other car.
But from Vettel's point of view, it would mean joining a team that is unlikely to give him a winning car at least in the short term – does he want to be back in the midfield fighting for the odd podium?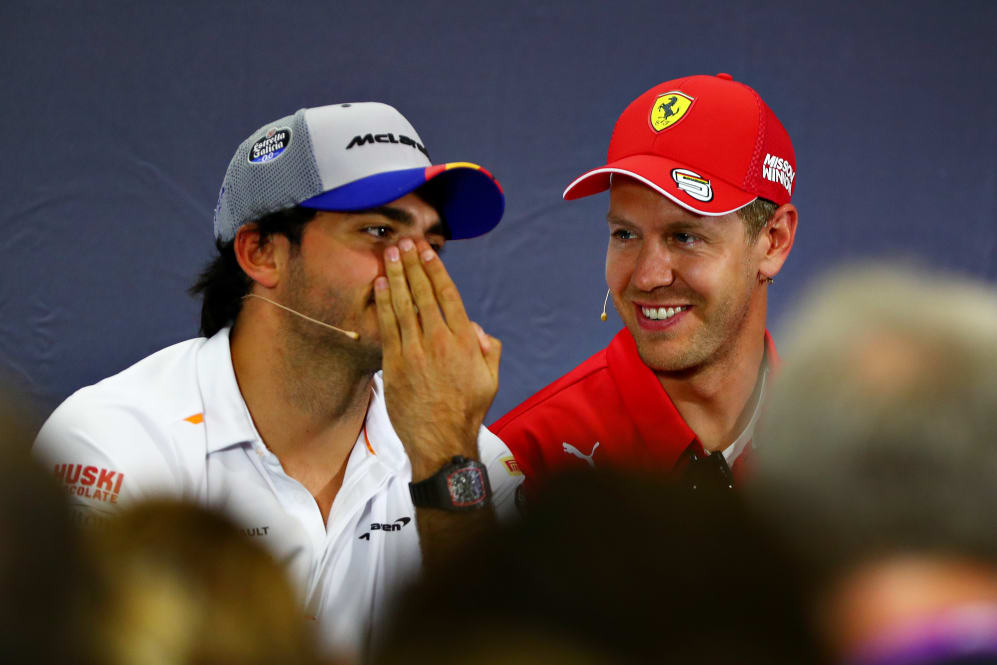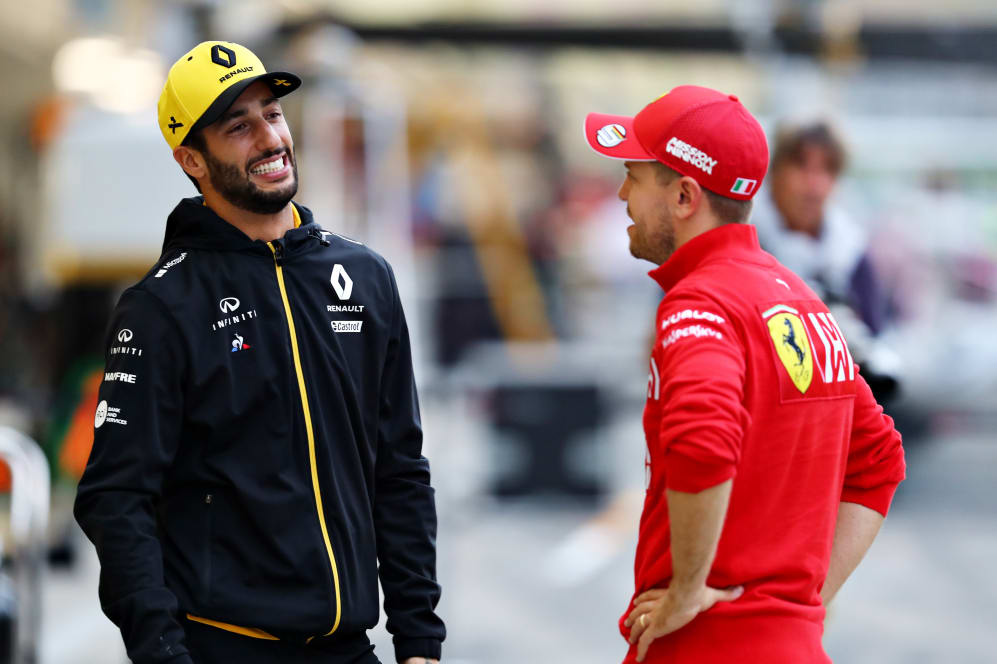 3. Red Bull
When Vettel was having his wobble in the 2018 season at Ferrari, there was much paddock talk that the environment at Ferrari was not conducive to getting the best out of him – as opposed to the situation at Red Bull, where Christian Horner and Dr Helmut Marko created the perfect home and coaxed brilliant performances out of him, race after race.
There were even suggestions Vettel was hankering for a move back to the team where he won all four of his championships.
READ MORE: F1 2020: Our writers' predictions and hot takes on the new season
But could it happen now? In truth it seems unlikely as, while Red Bull initially struggled to replace Daniel Ricciardo, they have high hopes for Alex Albon, while star man Max Verstappen is firmly ensconced as the Number 1. Would Vettel really want to go back just to play second fiddle to the Dutchman?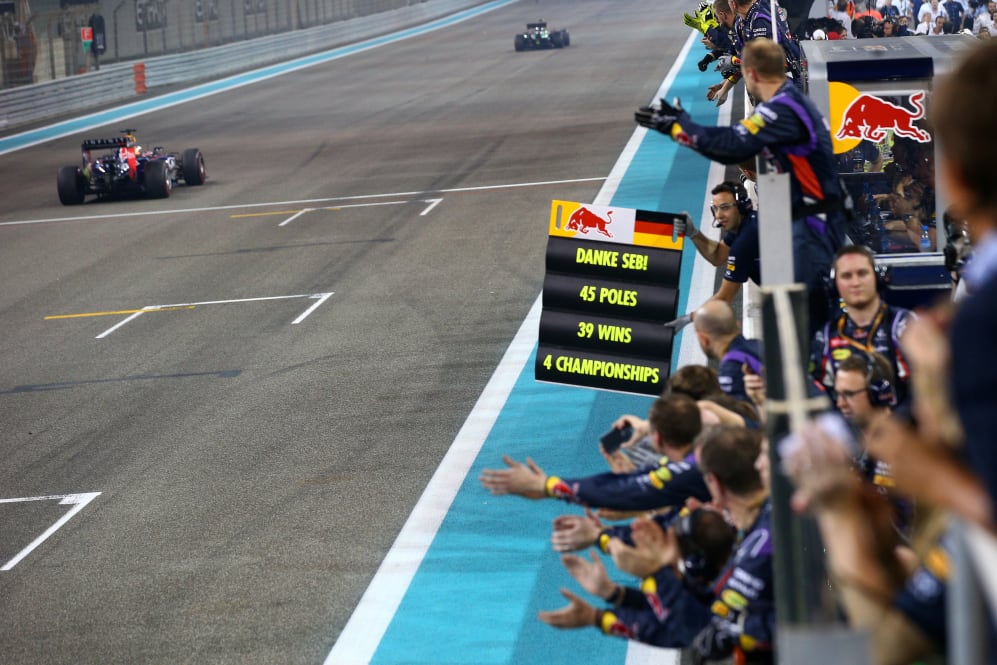 4. Mercedes
There was a time when a Vettel/Mercedes partnership looked like the dream ticket for both parties: Vettel would get a brilliant team to help him win more titles and Mercedes would get a world champion German driver to lead their on-track effort, no doubt helping with their marketing at home.
But as time has gone on, this move has looked less and less likely, as Vettel has seemed to lose some of his old lustre.
READ MORE: Hamilton and Mercedes an 'obvious pairing' for 2021 and beyond says Wolff
The X factor here though, is that both current Merc drivers Lewis Hamilton and Valtteri Bottas are out of contract at the end of the season – and it's not impossible that either one of them could join Ferrari as Vettel's replacement. Could that open up a seat for the German at Brackley? Stranger things have happened…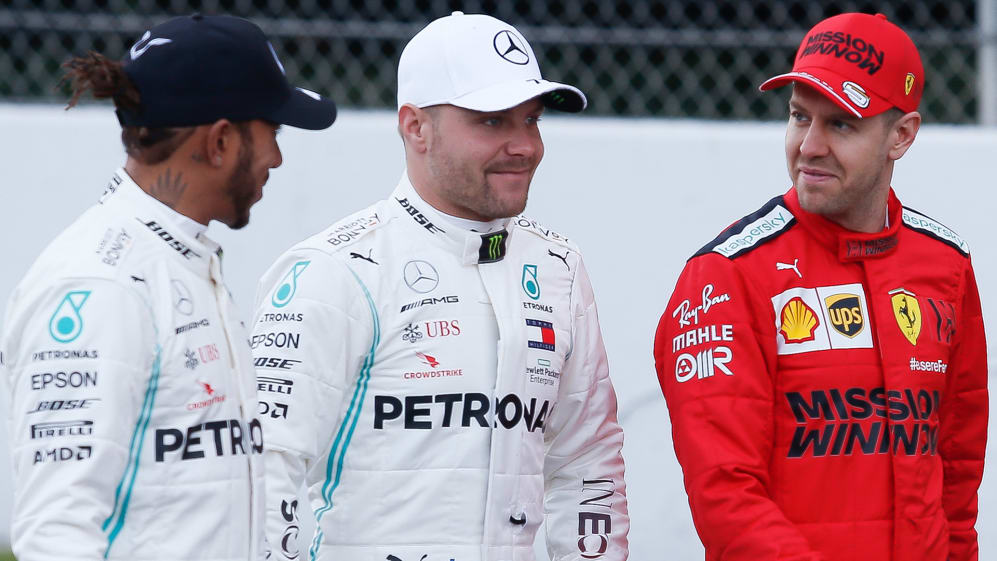 5. Retirement
Ever since Vettel's challenge for the 2018 title fell apart with a shocking second half of the season, rumours have swirled around the paddock that his heart had gone out of it and he was preparing to hang up his helmet and retire.
He denied it again and again, but the stories would not go away – especially when he was beaten by his new team mate Charles Leclerc in 2019. Did he have the same fight in him as he did in his swashbuckling Red Bull days? It often didn't look that way on track.
READ MORE: Ferrari have work to do to catch Mercedes when F1 season starts, admits Leclerc
So now he's leaving Ferrari, is this the final curtain for Vettel in F1? After all, when you've raced for the team every driver aspires to drive for, where is there to go next?
On the other hand, we know Vettel loves racing – and if we was going to retire, wouldn't he have simply announced it at the same time it was revealed he was leaving Ferrari?