Vettel says he has 'clear intention' to stay in F1 beyond 2022 season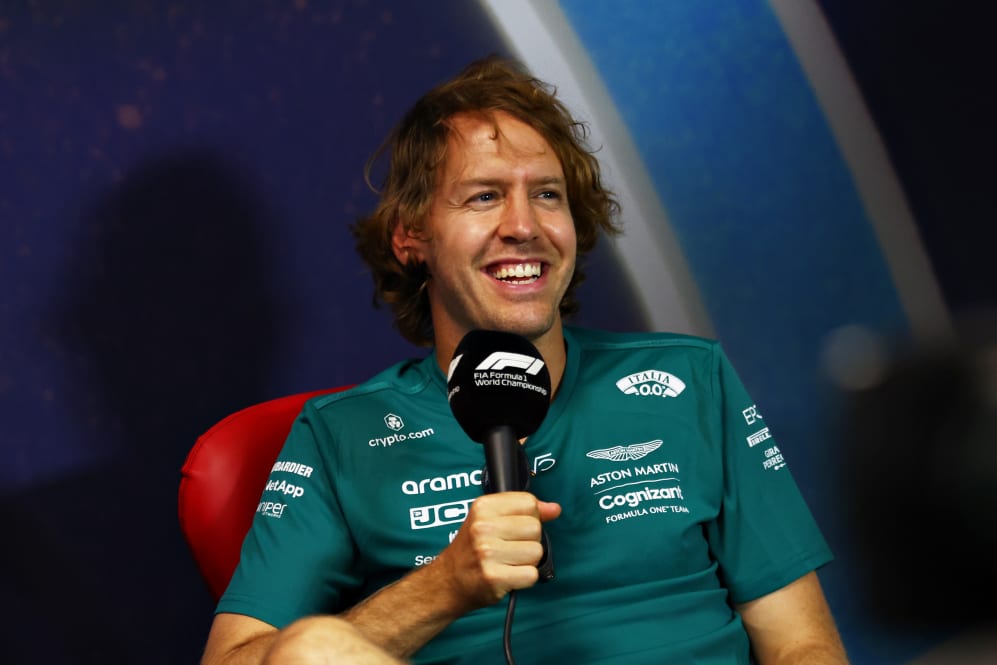 I think there is a clear intention to keep going and we'll see soon where we stand
"Well I'm racing this weekend, and the next one," he joked, before being more serious. "Then obviously I've said that at some point we'll start to talk and I'm talking to the team.
"I think there is a clear intention to keep going and we'll see soon where we stand."
READ MORE: Our writers share their defining memories of Lewis Hamilton, ahead of the seven-time champion's 300th Grand Prix
There has been some speculation that Vettel was an option for McLaren, but he gave that rumour short shrift. "I think Lando [Norris] has a contract … No, I know some people there but I think it's just rumours."
Vettel's sixth place in Baku is Aston Martin's best result so far this season, the German having taken 15 points to team mate Stroll's three.