Poll
VOTE: Which race has been the best of 2020 so far? It's time to pick your favourite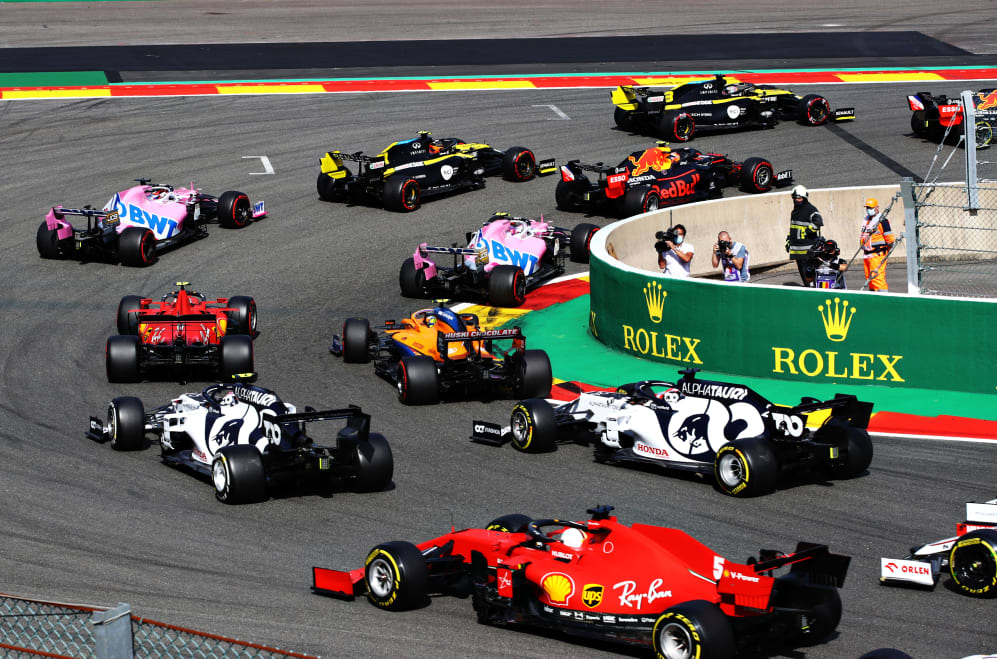 Considering that back in July, we were happy to simply be having F1 races at all in 2020, this season has turned out to be an absolute belter, with some Grands Prix that seem set to go down as true Formula 1 classics. We've now passed the halfway point of the season - but which race has been your favourite so far? It's time to vote...
Would you have called Lando Norris being on the podium at the season opener in Austria? Max Verstappen beating the Mercedes duo in a straight fight around Silverstone in the 70th Anniversary Grand Prix? Pierre Gasly taking the first win of his career in a dry race at Monza, the famous 'Temple of Speed'? Us neither – but that's what's made F1 in 2020 such a delight.
Watch the YouTube highlights for the nine races we've enjoyed so far below – and then vote for your favourite.