'We know what we need to put right' – Mercedes share progress on their 2023 car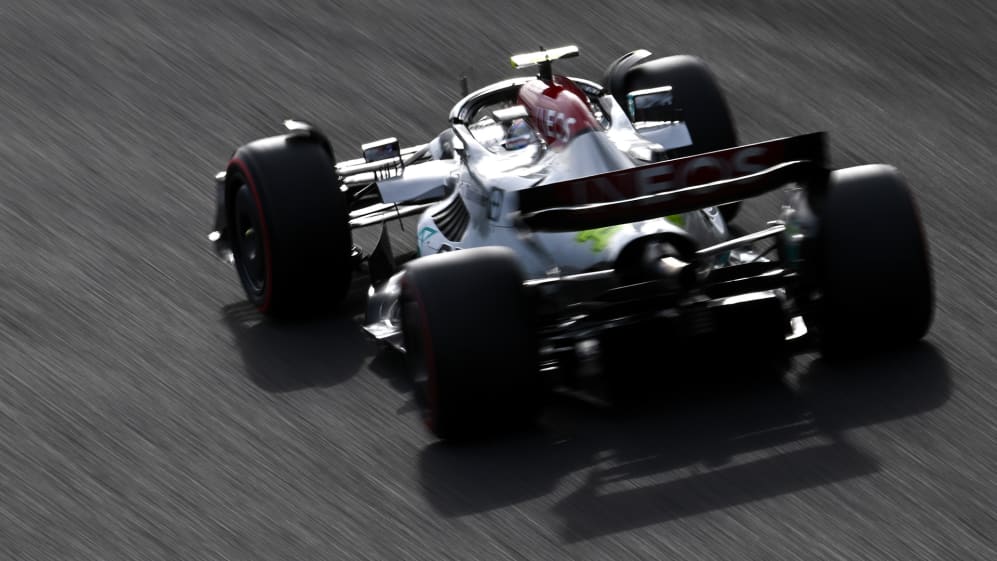 Mercedes now have an understanding of their performance swings during the 2022 F1 season and "what they need to put right" for 2023, according to Technical Director Mike Elliott.
Mercedes went into this year's rules reset off the back of eight successive constructors' titles but will relinquish their crown after a challenging campaign attempting to tame the troubled W13.
READ MORE: 'We were so slow in a straight line' – Hamilton reflects on close fight with Ocon at Suzuka
Steady progress has seen the team challenge pace-setters Red Bull and Ferrari on occasion, with George Russell claiming seven podium finishes and Lewis Hamilton bagging six, but their form has fluctuated from track to track and they remain without a victory so far this season.
Asked for an update on Mercedes's 2023 development, and just how much performance they still need to recover relative to their rivals, Elliott said: "Obviously, we're well into next year's car at the moment. I think in terms of trying to predict what sort of lap time you need to find, it's quite difficult.
"I think there are races this year [where] we've been very close [to the front]. In fact, our race performance has been pretty decent at a number of races. [Then] there have been races where we're some [way] away.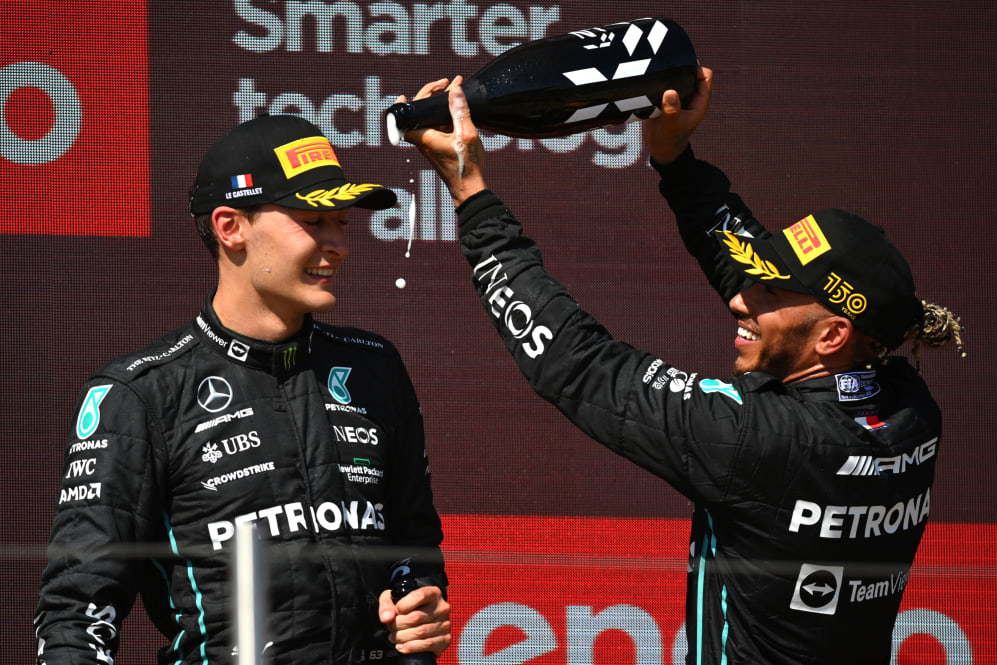 "I think what we've been trying to do is to understand that and I think we do understand that now – we know what we need to put right."
As such, Elliott expressed hope that, despite their current deficit to Red Bull and Ferrari, it is a margin that can be overturned with a "diligent" approach from now until the start of the 2023 campaign.
"You're then looking to say, how much performance do you need to find? I'm obviously not going to give you a number, because that would be giving a lot away, but I think it's within the bounds of what's possible to find," he continued.
READ MORE: 5 Winners and 5 Losers from the Japanese Grand Prix – Who mastered the wet conditions in Suzuka?
"I think we've got to work diligently, work hard over the winter, but hopefully we can get ourselves back into position where we're fighting right at the front."
Mercedes hold third in the constructors' standings ahead of the final four races of the season in the United States, Mexico, Brazil and Abu Dhabi – 67 points behind Ferrari and a further 165 points adrift of Red Bull.