'We were just falling back with no explanation why' – Stroll baffled by Racing Point's poor Silverstone pace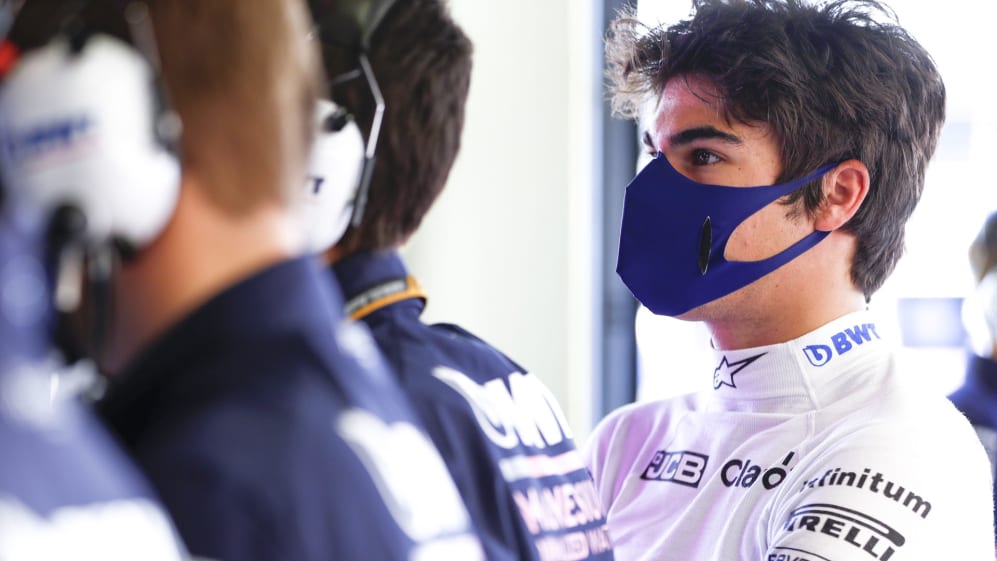 Racing Point have been one of the teams to keep an eye on this season but Lance Stroll's race pace in the British Grand Prix was surprisingly poor - and the Canadian wants answers ahead of the next round.
Stroll was quickest in second practice and managed to reach Q3 on the medium tyre to ensure he started the race on that compound, such was the performance of the Racing Point at Silverstone. But once the race started he struggled in traffic with the likes of Lando Norris and Daniel Ricciardo before fading in the closing laps to finish ninth, a result that would have seen him fail to score at all but for the late tyre issues for Valtteri Bottas and Carlos Sainz.
READ MORE: What would have happened had Red Bull not pitted Verstappen in the British GP?
"It was quite disappointing, I'm not sure, we have to look into it," Stroll said. "It's quite strange. The beginning of the race I felt like we were pretty competitive but we were just falling back throughout the race and no explanation why. We have to look into why that was. It's not like the balance was too bad, we just weren't nearly as quick as the others so we need to look into it."
Given how strong Racing Point have been so far this season, a return of two points from the opening round at Silverstone is a major disappointment, but while Nico Hulkenberg's DNS was an obvious frustration, Team Principal Otmar Szafnauer believes Stroll was unfortunate from a strategic point of view.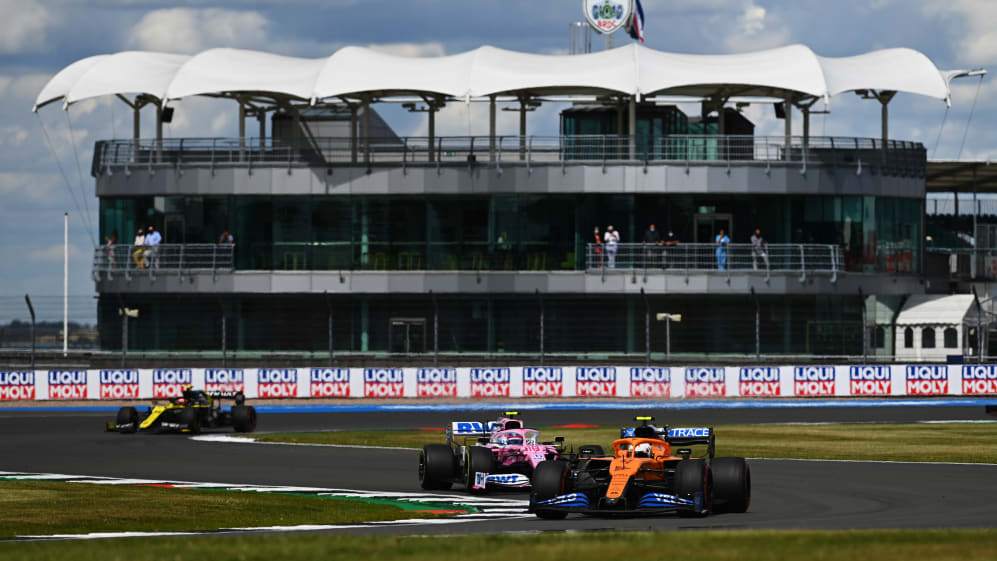 "it was much more promising on Friday and we've got to retrospectively now look at the race, what we could have done differently," Szafnauer said. "The nice thing is, we've got another one coming up soon and w'll make those changes because I think the pace is there, we just have to learn, adjust and do better next time.
"I thought Lance did a great job making it into Q3 with the option tyre where we should have had an advantage and that advantage should have come in when the qualifying tyre runners pitted or as the qualifying tyre degraded more, that would have been in future laps to come and we would have had an advantage.
READ MORE: How Bottas's British GP was ruined – and Hamilton's saved – by a matter of seconds
"But that never happened with the Safety Car. The Safety Car comes out, we dump the option tyre [medium] which should have been a better tyre in the laps to come, that advantage is gone and now we're all on the same prime [hard] tyre.
"And Lance if you remember, lost out at the start because the option tyre is better at the start, you just get better grip. So we do a good job to get into Q3 on the option, we lose out at the start and then we can never regain that because of the Safety Car. And that kind of stuff you can never predict."
Despite their speed and promise this season, Racing Point sit fifth in the constructors' standings, behind Mercedes, Red Bull, McLaren and Ferrari.