Feature
What does the future hold for Robert Kubica?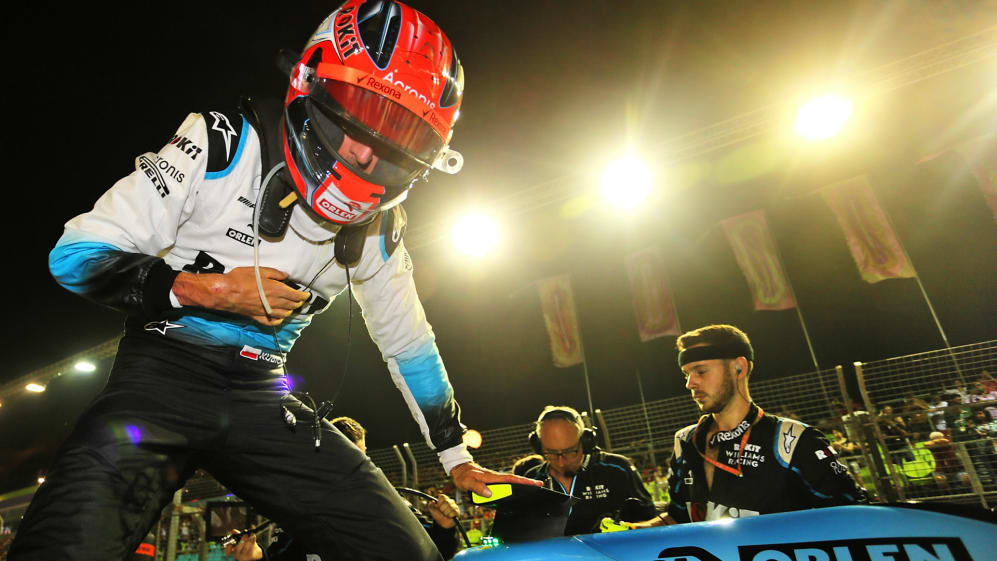 Robert Kubica's racing return to Formula 1 has not panned out as hoped and he will leave Williams at the end of the season. But does that mean he's leaving Formula 1, in any capacity, for good? We take a look at the options...
Option 1: Continue racing in Formula 1
Percentage chances: 5%
Never say never in Formula 1, but the chances of Kubica securing a race seat elsewhere on the grid for the 2020 campaign are extremely unlikely.
Red Bull (and by default Toro Rosso) are almost certain to keep it in the family with Alexander Albon, Pierre Gasly and Daniil Kvyat.
That just leaves the one-time Formula 1 race winner with the option of a seat at Alfa Romeo – but that looks to be heading the way of current incumbent Antonio Giovinazzi. And if it doesn't, Nico Hulkenberg, jettisoned by Renault, would be the logical frontrunner for the seat.
READ MORE: Forget results, Kubica's F1 comeback has been a triumph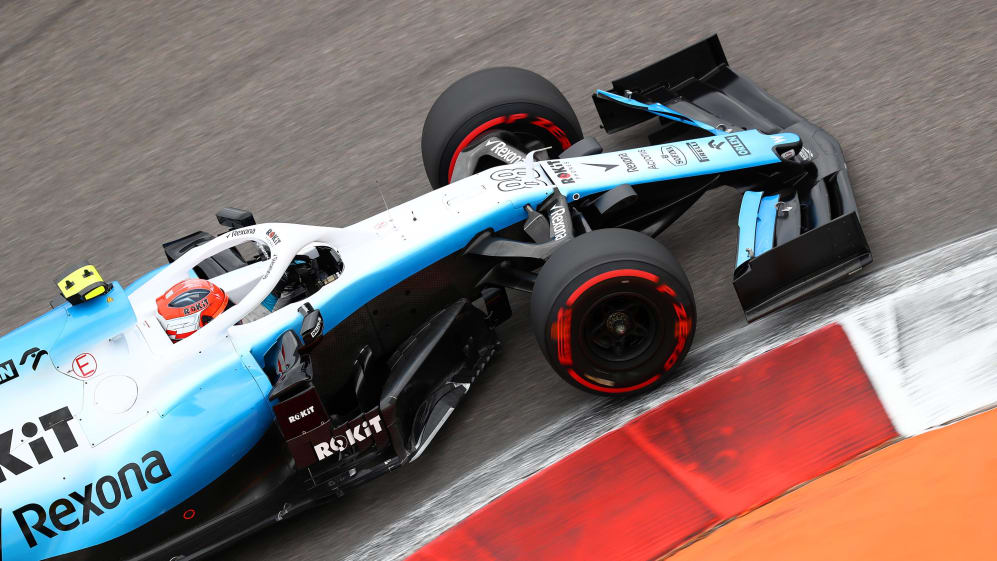 Option 2: Take on a simulator role
Percentage chances 75%
Kubica has admitted the idea of a season solely focusing on F1 work in the simulator isn't that exciting for him right now. Admittedly, he did fulfil a year doing that role for Williams in 2018, but that was because it was a stepping stone to a race drive the following season.
Despite his lukewarm public response to that job, it hasn't stopped Racing Point and Haas getting in touch with the Pole to enquire whether he would be interested in joining them in a support role.
At least one other team is believed to have also contacted him, while he could also be of interest to a big player like Ferrari, whom he has a good relationship with, or Mercedes, whose simulator he has used in the past.
It's no surprise that Racing Point are keen on his services. Owner Lawrence Stroll has big ideas – and even bigger expectations – for his racing squad and taking on a driver of Kubica's immense experience is not only a statement, but his feedback would be a great help as they look to improve their development rate over the winter and through the season.
Kubica would also be a fine mentor for Lance Stroll, a position his father believes can be beneficial with multiple F1 race winner Juan Pablo Montoya fulfilling that role this year.
Haas, meanwhile, were straight on the phone to Kubica, the American team having had all sorts of bother with their current car.
Kubica is a driver who could help them find a solution – and fast. It's almost certain he would get time in the car, most likely in free practice sessions over the course of the year as testing is set to be reduced, to aid correlation.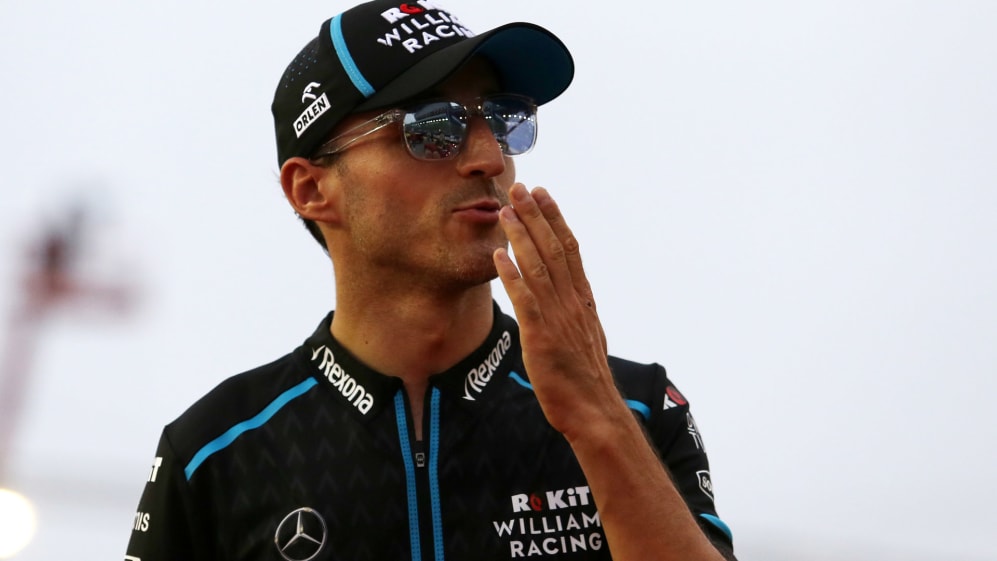 Option 3: Compete in another series
Percentage chances of happening 75%
For an all-too brief period in Singapore, Kubica found himself in a fight for position, battling other cars – and at times, coming out on top. That was the first time we've seen him do that since his racing return this year, and you could tell when you spoke to him afterwards how much he loved it. That was, after all, what he had fought so hard to come back to do.
READ MORE: Kubica hails Singapore finish as one of his 'biggest personal achievements'
So it's understandable that he's so keen to experience more of that, even if it means not in Formula 1. DTM, otherwise known as the German Touring Car Championship, is one potential destination, but it is believed no serious conversations have taken place.
He had several opportunities in the series a few years ago, before deciding to focus fully on F1, so it's likely the chance to race there again will come up.
With two F1 teams in the hunt for development roles, that puts Kubica in a strong negotiating position and also gives him time to assess other options outside F1.
Perhaps in an ideal world, he can land on an arrangement that allows him to dovetail F1 simulator duties (and some on-track time) with a full-time racing contract elsewhere. Right now, that looks like the most likely scenario.