Williams boss Capito hints team will keep Latifi for 2022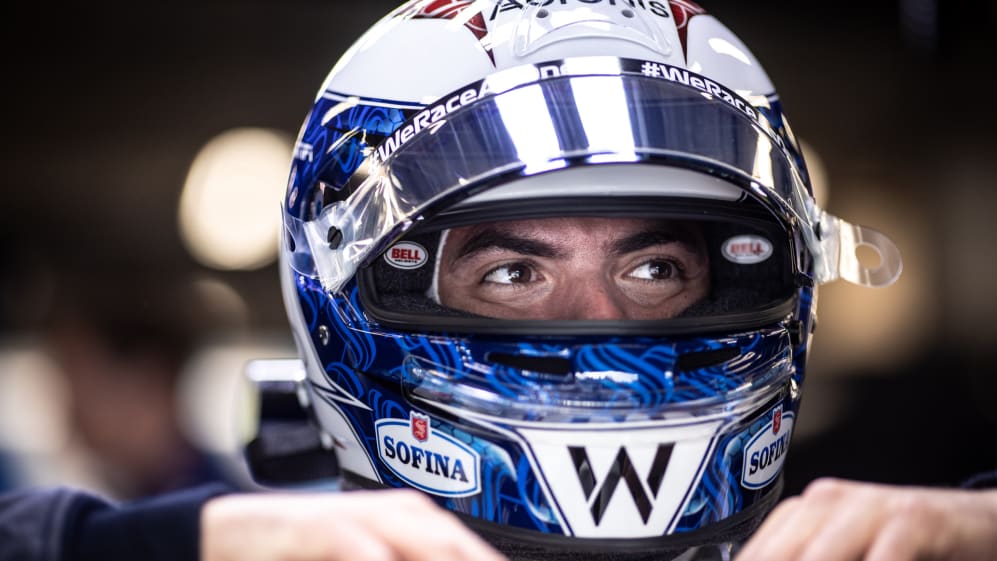 Nicholas Latifi said on Thursday that he is ready to become team leader at Williams and now the team's CEO Jost Capito has backed his driver up – and has hinted the Canadian could well keep his seat next year.
Latifi was asked on Thursday whether, in case of George Russell leaving for Mercedes in 2022, he would be capable of stepping up to the role of team leader at the team past 2021 – and he answered with an emphatic "yes". Capito was asked on Friday for his opinion on the 26-year-old's leadership credentials.
READ MORE: Red Bull confirm Perez to stay with team for 2022
He replied: "I agree with him. I think he is maybe not now [ready] yet, but he is improving really race by race and I'm sure by the end of the season he is ready to do that, especially his personality is in the right spot to lead the team."
Does that mean a contract to retain him for 2022 is in the works?
"Yes, it looks like, I would say," was Capito's reply.
The new Williams team boss added that Latifi has bedded in well having taken a race seat in 2020, adding that he and Russell make a formidable partnership.
"He [Latifi] works well with the engineers, he is very motivational, he is clear in his direction where he wants the car to develop and he is very much liked by the team and he is demanding," said Capito.
READ MORE: 'It's not over' – Capito says Williams' 8th place 'not safe' from Haas and Alfa Romeo
"So I think also he learned a lot with George as they worked together, they spent a lot of time together on and off the track so it's a fantastic relationship. So, I'm sure by the end of the season, Nicky will be in the position where he can lead the team."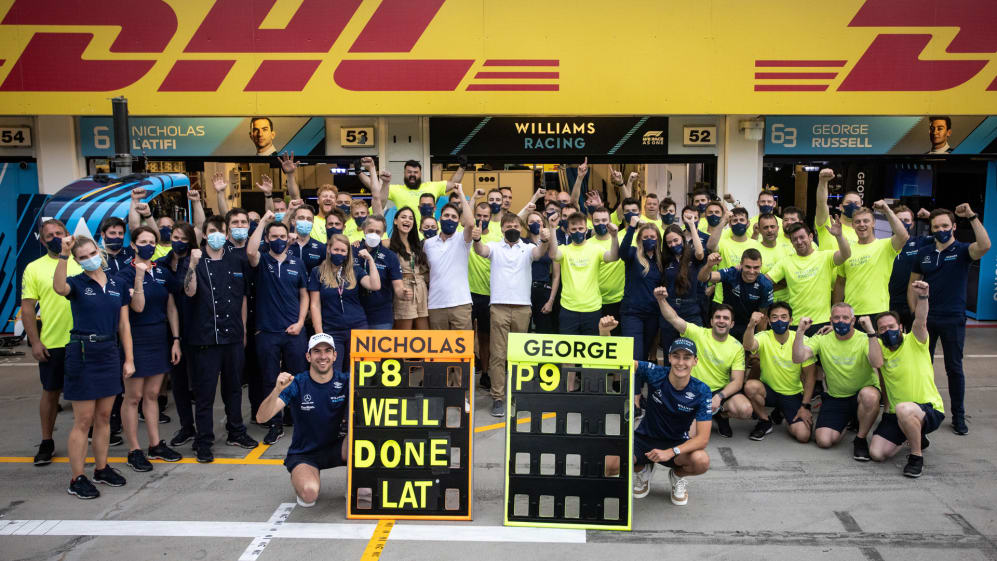 Of course, Latifi's increase in responsibility would have to coincide with Russell's move to Mercedes in place of Valtteri Bottas for 2022. Both Russell and Bottas were coy about whether a decision had been made when grilled on Thursday in Spa, while Capito said he isn't in a rush to find out whether Mercedes will take the young Williams hotshot.
READ MORE: Alpine confirm Fernando Alonso will stay with the team for the 2022 season
"At the moment we are not worried about our situation, and I think Toto [Wolff, Mercedes Team Principal] will take the decision sooner or later – I believe it will be sooner. But the Williams seat seems to be a very attractive seat for every driver who hasn't got a fixed seat for next year.
"And as most of the seats are not fixed for next year I think we can lean back and wait what the decision is and, when the decision is taken, we can get into more detailed discussions with various drivers," he added.