Williams bring in ex-Sauber tech chief Rampf as consultant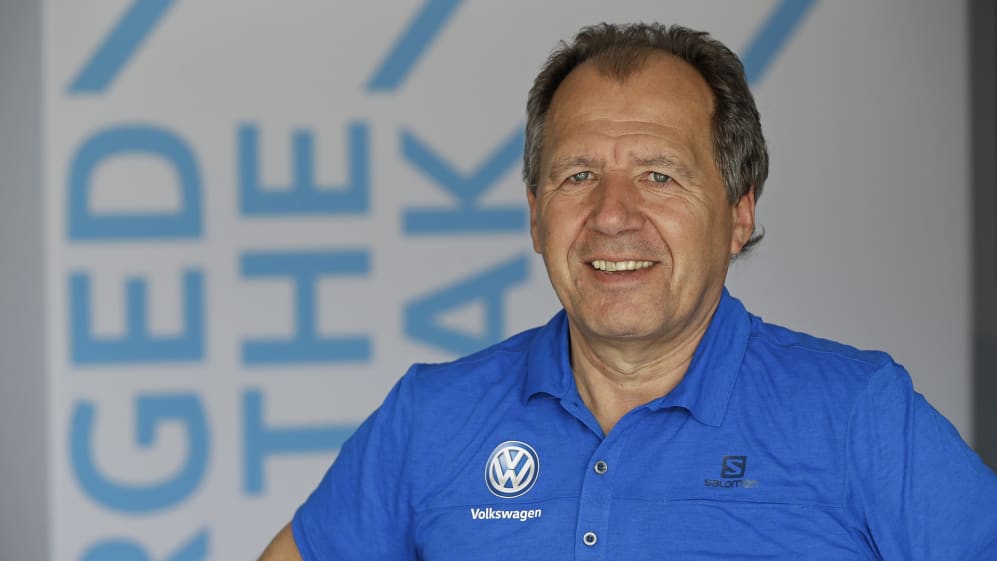 Williams have moved to bolster their technical department with Formula 1 experience by recruiting former Sauber Technical Director Willy Rampf as a consultant, F1.com has learned.
It comes after Williams announced earlier this week that Francois-Xavier Demaison is joining as Technical Director from Volkswagen, filling a role that has been vacant since Paddy Lowe left in 2019.
It gets the band back together, with Demaison and Rampf having both worked with new Williams CEO Jost Capito during much of the last decade at Volkswagen.
ANALYSIS: Who is FX Demaison – and why have Williams looked outside F1 for their new tech chief?
Rampf has more than a decade of experience in Formula 1, rising from engineer to Technical Director with Swiss team Sauber, and can be a perfect sounding board for Demaison, whose experience in F1 is limited, having spent some time working on Peugeot's F1 engine programme.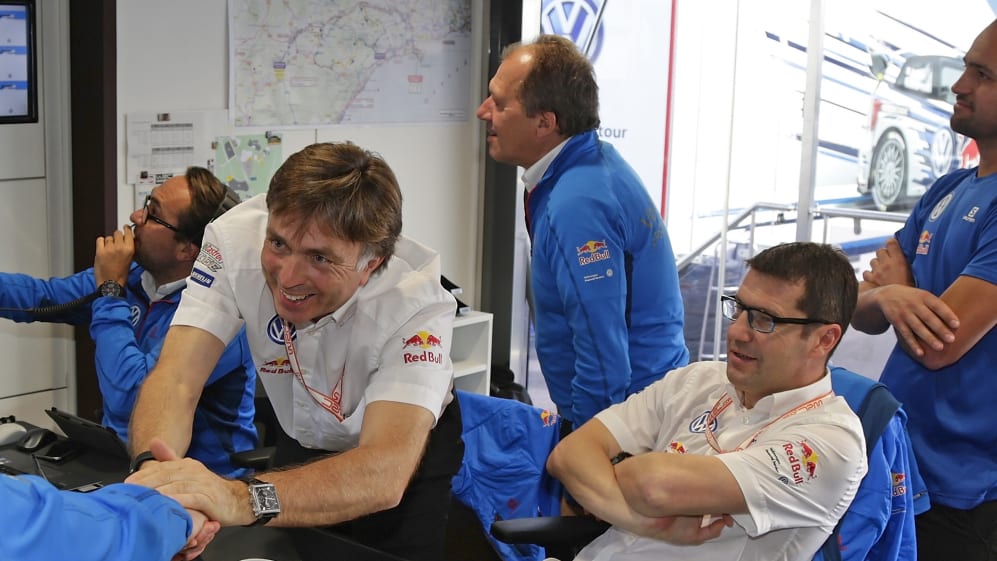 Speaking in the press conference on Friday about Demaison's appointment, Capito said: "He comes from outside the F1 ecosystem, he has never been in Formula 1. It was always his target to get into Formula 1. He is a brilliant engineer and he worked for nearly 10 years now with Willy Rampf, who has been a technical director in Formula 1 and they worked very close together.
"FX, he is a relentless worker, he is a workaholic," he added. "And since he saw the chance he could be technical director with Williams I'm pretty sure he's used his free time to understand the regulations and fully understand Formula 1. I know he is in close contact with Willy Rampf as well, so I think he is well prepared for when he arrives."
READ MORE: 'There are no miracles, no silver bullets' – How Jost Capito plans to take Williams back to the front
Rampf started his F1 career with Sauber in 1993 as a race engineer, working with a host of drivers including Heinz-Harald Frentzen until he returned to work for BMW in 1997.
He was enticed back to Sauber two years later, moving into the role of Technical Director for the Swiss team the following season and holding that role until 2010, when he left and was replaced by James Key.
Rampf subsequently moved to Volkswagen's motorsport arm, working as their Technical Director and working on a host of projects including the design of the Polo R WRC.