Wolff, Horner and Szafnauer reveal just how close they came to signing Kimi Raikkonen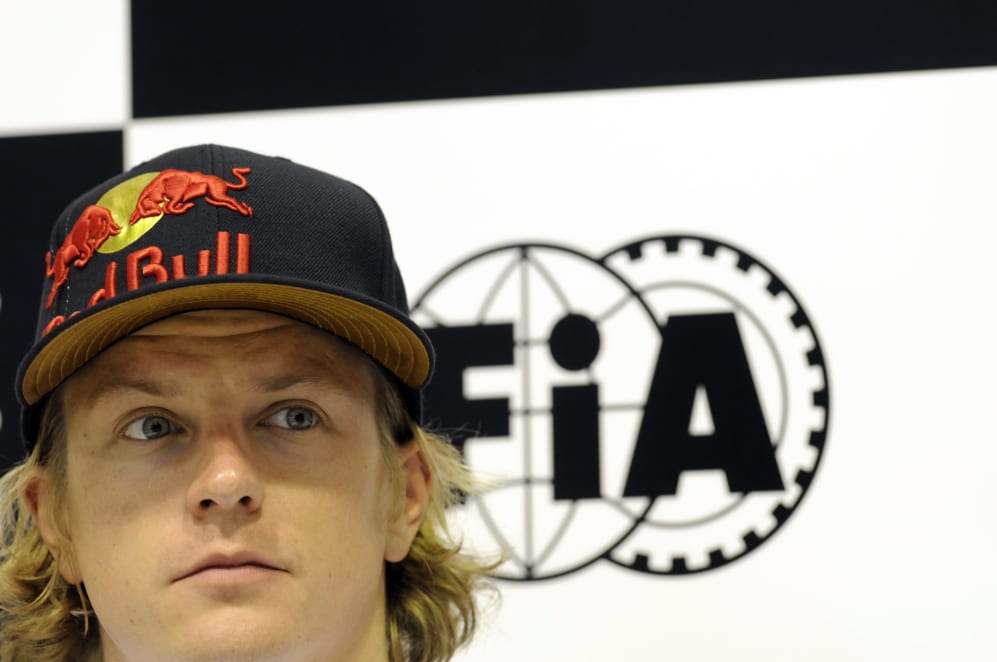 The enigmatic, inimitable Kimi Raikkonen announced last week that 2021 would be his final season in Formula 1 – but how close did the likes of Red Bull, Williams, Honda and Force India come to signing him? Team bosses Toto Wolff, Christian Horner and Otmar Szafnauer reveal all…
Raikkonen, who missed the Dutch Grand Prix having tested positive for Covid-19, won the 2007 Formula 1 championship, and on his way to taking the record for most F1 appearances, raced for Sauber, McLaren, Ferrari, Lotus, Ferrari again, and currently Alfa Romeo. Red Bull Team Principal Horner said discussions for Raikkonen to join his team in 2014 fell short, however.
READ MORE: 'I'd always be Kimi in computer games' – Hamilton leads tributes to Raikkonen after Finn announces retirement
"Yes, we had some talks with Kimi, you know, back when there was a choice to who to replace Mark Webber. Kimi, after his comeback from his sabbatical [from 2010-12], he'd obviously had a relationship with Red Bull during his rallying time and the beginning of his career," said Horner.
"We'd had some discussions, but it didn't quite come to play. He's had a remarkable career; he's an icon of the sport; it's more of a case of what he doesn't say than what he does say but I think he's going to be greatly missed. He's had a phenomenal career and obviously, still competitive in his 40s."
Williams also tried to snap up the Finn when Wolff was the team's executive director circa 2012, the Austrian explaining: "Yes, I had a brief interaction with him in my Williams time to talk whether he could potentially join Williams. Generally, I like him as a character; he stays true to himself."
As for current Aston Martin boss Szafnauer, the former Honda racing executive and Force India Team Principal said he did try and sign the 2007 F1 champion to both of those teams in the mid-2000s and mid-2010s.
BUXTON: Raikkonen's departure deprives us of a true original – we may never see his like again in F1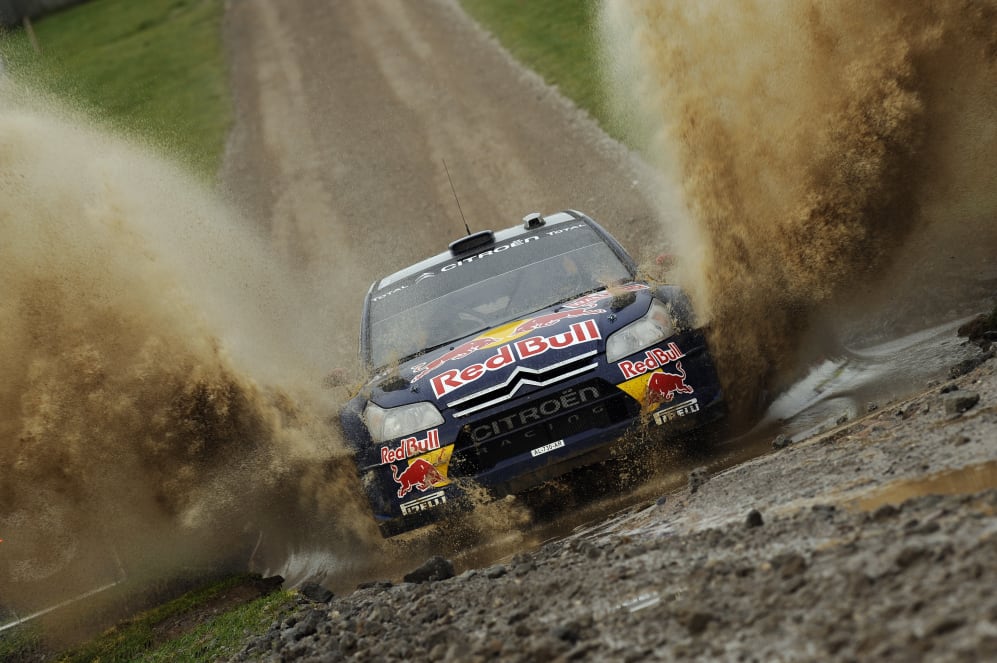 "Twice. Once when I was at Honda and once when I was at Force India. So that's two times that I spoke to him about potentially coming to drive for us," said Szafnauer.
"I haven't worked with him, but I've spoken to him about potentially working with him and negotiated with him. I really like him, he's a great character, he's a true racer – always focused on being as fast as he can and that's what he cares about the most, the driving, and not all the other stuff that drivers have to do in Formula 1, he didn't like that very much.
READ MORE: 'I did it my way' – Raikkonen says he has no regrets as he calls time on illustrious F1 career
"A big character, he'll be missed but we all work to retire one day and I congratulate him for his successes and the fact that he's retired and we wish him luck in the future," concluded the Aston Martin chief.
On Monday, Mercedes' Valtteri Bottas was announced as Raikkonen's replacement when the veteran leaves Alfa Romeo and F1 at the end of this season.