Wolff says Mick Schumacher 'close to our heart' as he opens up on possibility of Mercedes reserve role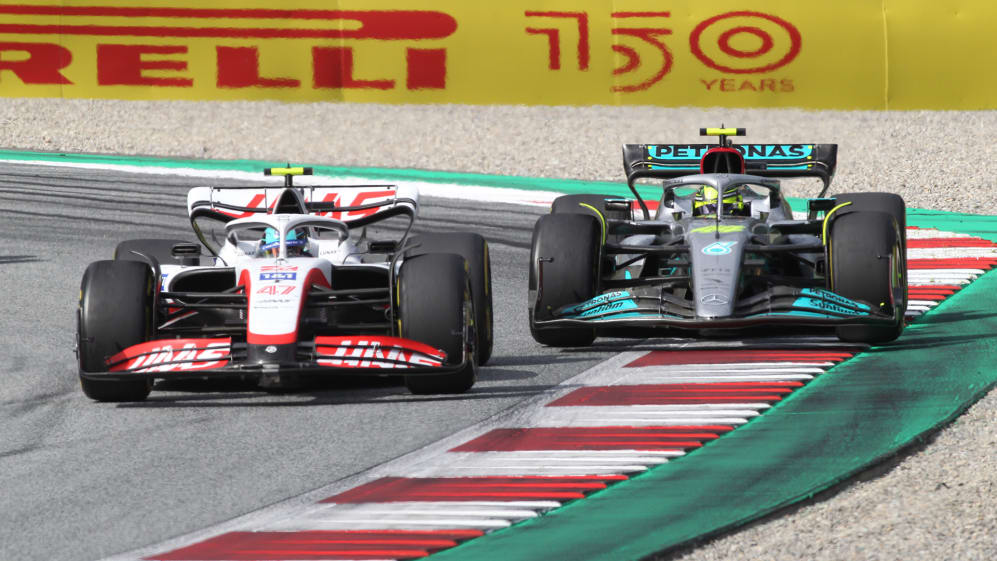 Mercedes would be keen to "look after" Mick Schumacher after his departure from Haas, according to team boss Toto Wolff, amid rumours linking the out-of-work German to the Silver Arrows as a potential reserve driver for the 2023 season.
Mercedes are on the lookout for a new reserve after Nyck de Vries secured a full-time drive at AlphaTauri and Stoffel Vandoorne joined Aston Martin in a back-up capacity, while Schumacher is without a role after Haas axed him from a race seat following a two year spell with the American squad.
With Daniel Ricciardo returning to Red Bull, following his own rumoured links to Mercedes, Wolff was asked at the recent Abu Dhabi Grand Prix if Schumacher would join the team his seven-time world champion father Michael raced for between 2010 and 2012.
READ MORE: 'I definitely want to stick around' – Schumacher not giving up hope of F1 return after Haas exit
"Mick is someone that has always been close to our heart because of Michael, or the whole Schumacher family. Ralf was in a DTM for a long time for us, his son races Mercedes [cars] in GTs. He's an intelligent, well-mannered young man, [and] he's been very successful in junior formulas," said Wolff.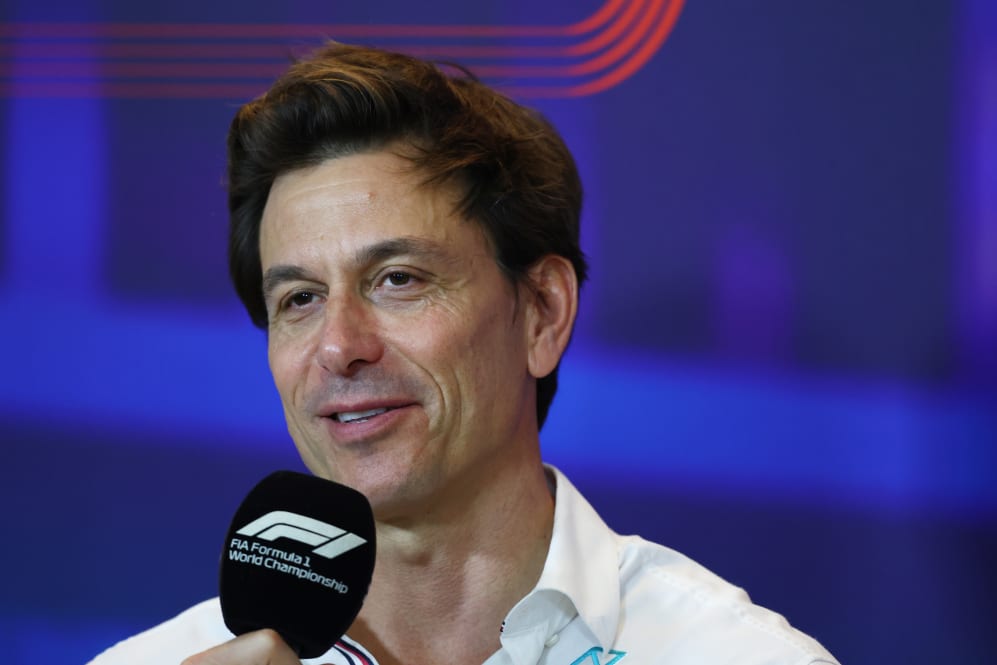 "We believe that we can look after him if the situation were to happen and with someone that fits the team, but we haven't really put pen to paper, we haven't really come anywhere close to any terms.
"I'm saying that openly because I think he just fits and now we need to make it happen, if he wants to, Sabine [Kehm, Schumacher's manager] wants to, and then we see where that goes to."
With Mattia Binotto sitting alongside Wolff in the team bosses' press conference, the Ferrari chief was asked for an update on Schumacher's position within the Italian squad's dedicated Driver Academy.
READ MORE: Schumacher looking forward to opening 'a new chapter' after collision with Latifi mars final race at Haas
"Mick, first, is a great driver. I think he has always progressed through his career and I think he has as well progressed during the current season. If you look back how he started, where he is ending, I think he has shown that he's capable of progressing," Binotto commented.
"We, as Ferrari and [the] Ferrari Driver Academy, believe he is a great driver now. After Haas has somehow decided for a different choice for the next season, we will need to sit down with Mick, trying to decide what's the best for the future.
"I think the decision is really what would be best for him. We do not have any seat to offer him right now and I think what's most important when you're so young in your career is to make sure that you get the best opportunity for you.
"We'll be fully open to different choices, but something that obviously now we need to [do is] sit down with him and to conclude."
ANALYSIS: Why Haas split with Schumacher, how Hulkenberg got the nod – and why Steiner isn't worried about tension with Magnussen
Schumacher ended his second F1 season 16th in the drivers' standings on 12 points – all scored at the British and Austrian Grands Prix – three places and 13 points behind team mate Kevin Magnussen.