To access Live Timing Data, sign up to F1 Unlocked
As well as Race data, you'll get free access to:
Edge-of-your-seat exclusive F1 content
Money-can't-buy competitions
Unique experiences. Discounts. Rewards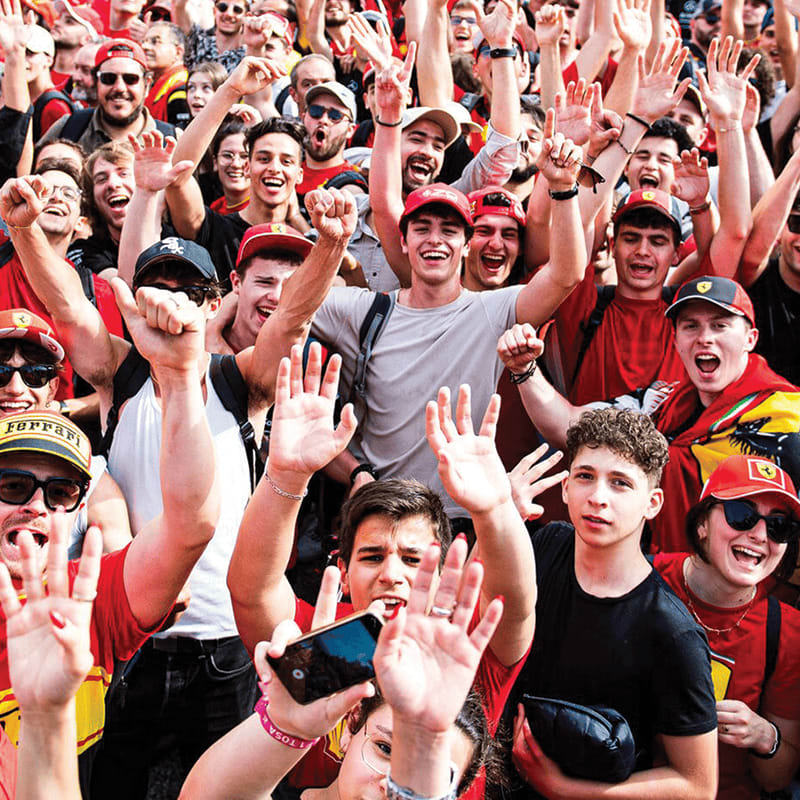 Sorry
Something's gone wrong
Understanding Tyres
Soft
The softest of the three available dry compounds, the P Zero Red Soft tyres are also the mandatory Q3 compound – competitors reaching qualifying's final shootout receive one set of this compound for use in Q3 only for their final attempts to take pole position. Whilst this will be the tyre of choice to achieve maximum out-and-out pace during a weekend, endurance is limited and timing a pit stop to change to one of the other compounds at the optimum point will be key to overall race performance.
Medium
Each weekend, the P Zero Yellow Medium tyres will aim to strike the balance between performance and durability. Competitors who can make this tyre work well could end up with an advantage over their rivals by giving themselves greater strategic options through qualifying and the race.
Hard
The P Zero White Hard tyres are the hardest of the available compounds, and are therefore likely to be the slowest for outright single-lap pace, but the most durable for long runs.
Intermediate
The Cinturato Green Intermediate tyres are the most versatile of the rain tyres, dispersing approximately 30 litres of water per second per tyre at 300 kph. They can be used on a wet as well as a drying track.
Wet
The Cinturato Blue Wet tyres can disperse up to 85 litres of water per second per tyre at 300 kph, making them the most effective solution for heavy rain.
The session hasn't started yet, but you can follow our live blog in the other tab.
The wait is on
There's no live session right now