Albon confident that work on RB16B has 'ironed out difficulties' of previous car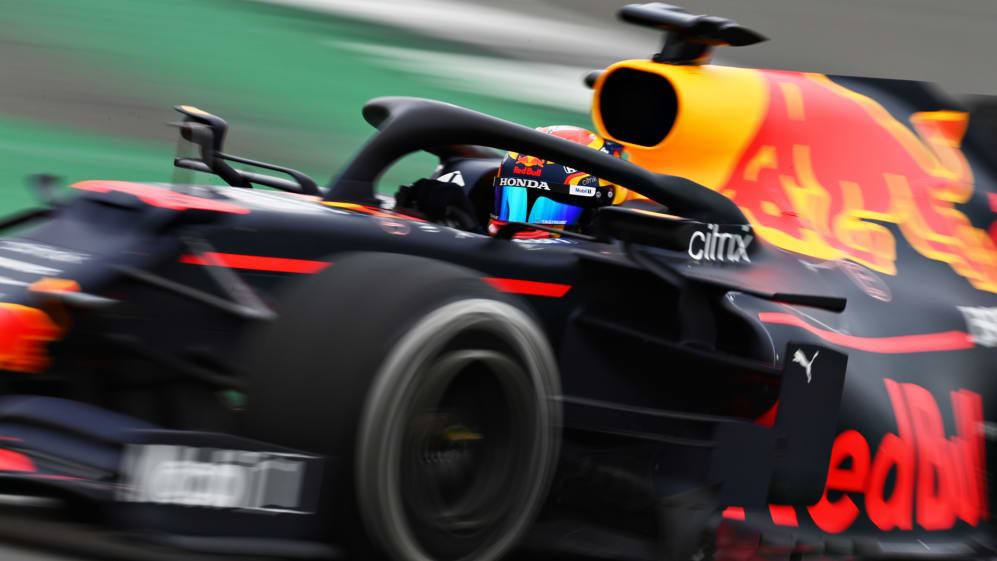 Alex Albon may have lost his race seat at Red Bull for 2021, but the Thai driver's been busy in the team's simulator over the winter, helping the team's engineers evolve 2021's RB16B into an easier-to-driver machine than the RB16 that he and team mate Max Verstappen campaigned last year.
The 2020-spec RB16 was infamously frisky from the outset, with Verstappen spinning the car twice on his first day of running at pre-season testing in Barcelona – while the car's spiky handling characteristics likely contributed both to Albon's struggles to match Verstappen's pace across the season, as well as a number of big shunts for the Thai, notably his FP2 crashes at the British and Bahrain Grands Prix.
READ MORE: Horner says brace of Red Bull tests 'of huge value' to new recruit Perez
But having now been given the role of Red Bull's reserve and development driver in 2021 – with Sergio Perez, who made his first test outings for the team earlier this week, taking his race seat – Albon said his "winter project" had been making improvements to last year's Red Bull RB16 to allow Perez and Verstappen "hit the ground running" with the RB16B at the season opening Bahrain Grand Prix on March 28.
"RB16B has kind of been my winter project a little bit, doing a lot of stuff with the sim," said Albon, speaking at the car's Silverstone shakedown test, where Albon himself drove a 2019-spec RB15. "Of course last year's car had its difficulties and [my job was] just kind of ironing them out, making sure we can hit the ground running this year.
"It's been nice to see it translate, and I know that a lot of the stuff we've done has already made it onto the car before it's even been driven, so it's just showing that all the hard work is paying off."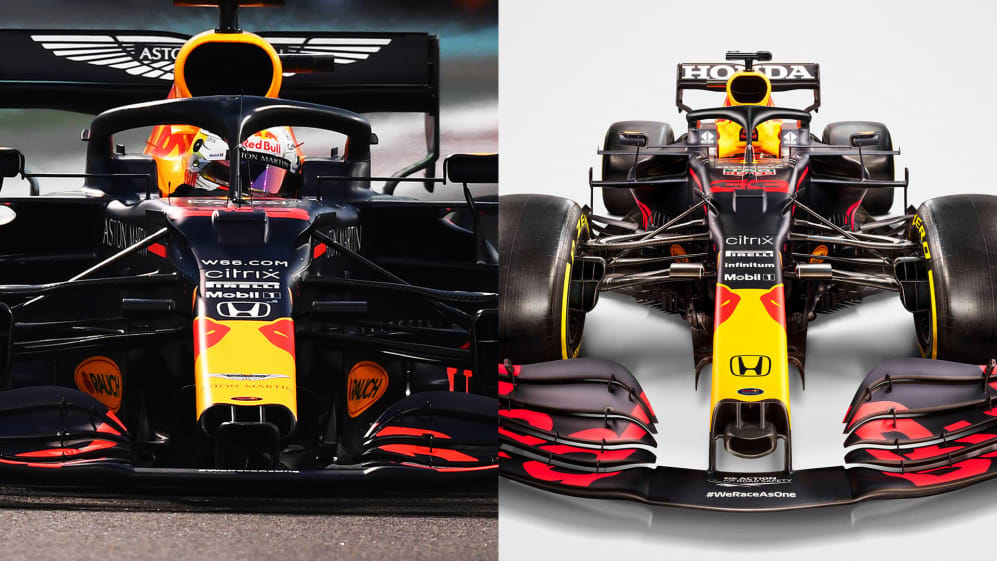 The RB16B that Perez and Verstappen shook down at Silverstone actually used the RB16 chassis that Red Bull ran at the 2020 Abu Dhabi Grand Prix, with Team Principal Christian Horner terming the RB16B "an extensive update" of last year's car. And Albon added that zeroing in on the flaws of the RB16 had been key to his development work on the RB16B.
READ MORE: An extensively re-engineered car? Here's our rapid reaction to the new Red Bull RB16B
"When you're driving the new car… a lot of it is going back in time a little bit and trying to find the key areas we needed to improve on last year's car… That's something we did with this year's car and it all seems to be going to plan," he said.
"[The shakedown was about] understanding, let's say, the personality of the RB16B. On my side, [it was also about] listening to the engineers, the drivers, on their feedback so I can take it back to Milton Keynes and work on it on that side of the car."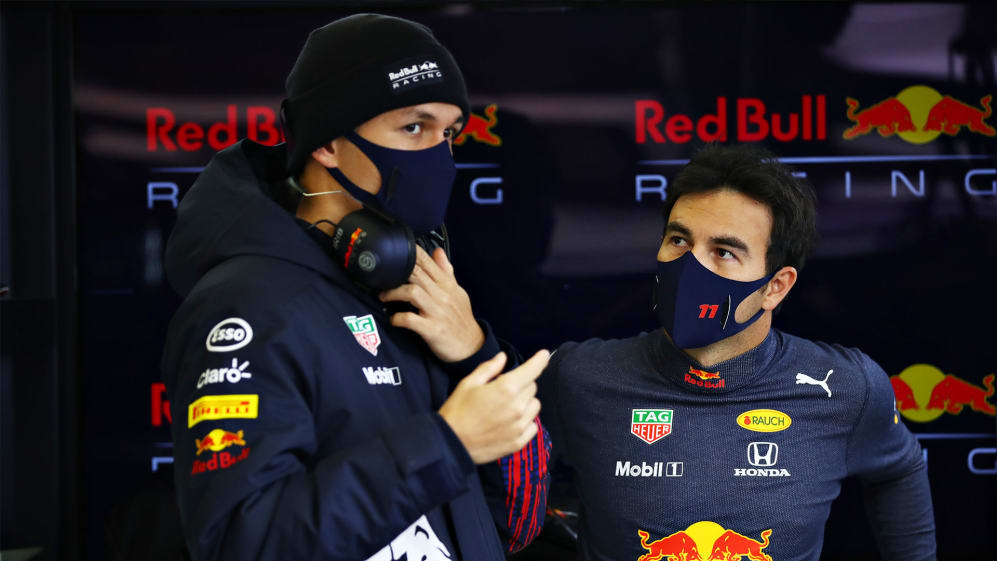 As to whether Albon's hard work had paid off, meanwhile, Perez – who drove a 2019 RB15 and the 2021 RB16B on consecutive days at Silverstone – said he felt the new Red Bull had "good potential" compared to its ancestor.
READ MORE: 'I want that seat back' – Albon determined to make F1 race return in 2022, with Red Bull or AlphaTauri
"I was extremely pleased to come from the RB15, already having a reference of how a Red Bull car feels, and jumping into my car, the car that I'm going to be driving this year – it's incredible," said Perez. "I can just feel a step in overall grip at all speeds. I can already feel that. I haven't done a lot but I can already feel the car has good potential."