Albon says he's 'ready to take anyone's space' as he stays sharp on reserve duty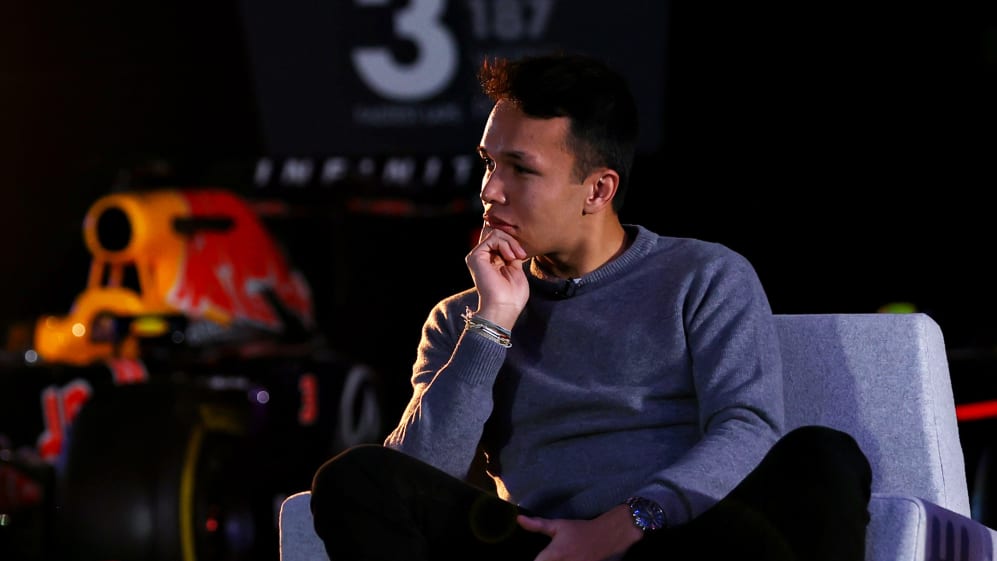 Alex Albon may be keeping an eye on a return to F1 in 2022, but the Red Bull and AlphaTauri reserve driver is also aware that there could be chances to step in for a Grand Prix amid the uncertainty of the Covid-19 pandemic.
Last season, Nico Hulkenberg made a dramatic return to F1 in place of Sergio Perez and then Lance Stroll, while George Russell stepped in for Lewis Hamilton late on. As a result, Albon is staying sharp in case he's needed this season if Max Verstappen, Yuki Tsunoda, Perez or Pierre Gasly can't race for any reason.
READ MORE: 'It's not a lot, but I don't mind' – Verstappen happy with move to three-day testing format
"I'll be going to pretty much every race now, flyaways and European races, a lot of trackside support on the simulator but also just being there," said Albon during Red Bull's February testing sessions at Silverstone.
"Obviously with Covid sticking around you have to play it safe in some regards, so and yeah I'm here, I'm fit, I'm ready to take anyone's space if they need me," he said.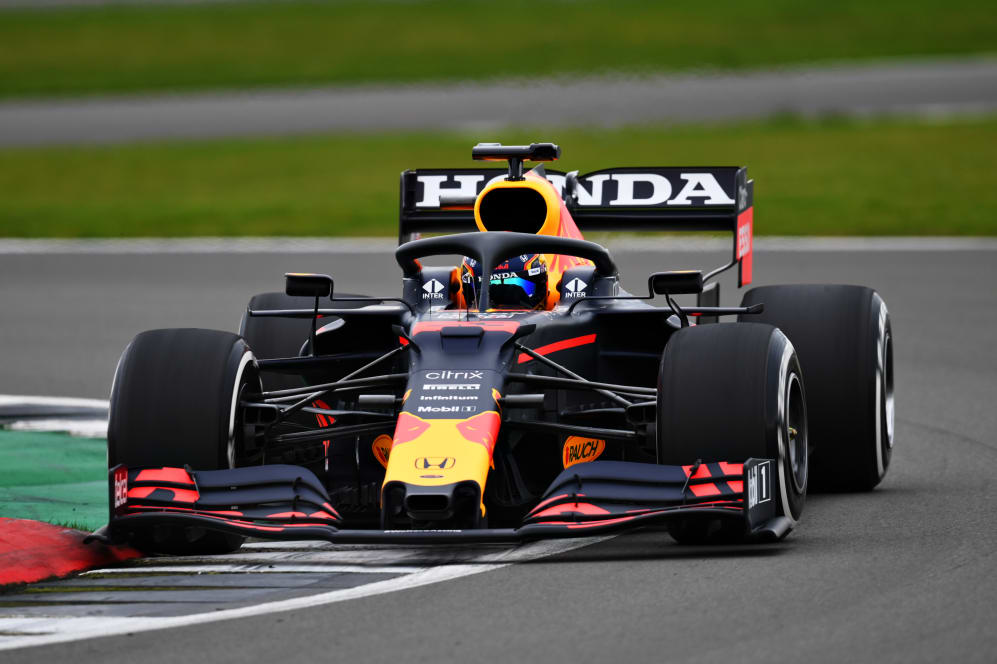 While Albon did not drive the 2021 Red Bull RB16B at Silverstone – instead focusing on the RB15 – the Thai driver did explain his role in developing the car that Red Bull and Honda hope will deliver them a championship before the engine suppliers bow out of F1.
READ MORE: Albon confident that work on RB16B has 'ironed out difficulties' of previous car
"RB16B has kind of been my winter project a little bit, doing a lot of stuff with the sim. Of course, last year's car had its difficulties and [we are] just kind of ironing them out, making sure we can hit the floor running this year. It's been nice to translate a lot of stuff we've done has made it onto the car so it shows all the hard work we've done is paying off," he said.
Albon will compete in the German DTM touring car series this season as well, in which the likes of ex-Force India racer Paul di Resta, former Sauber driver Pascal Wehrlein and a number of F1 alumni have found success.