Alonso to Renault in 2021 is a 'no-brainer' says McLaren boss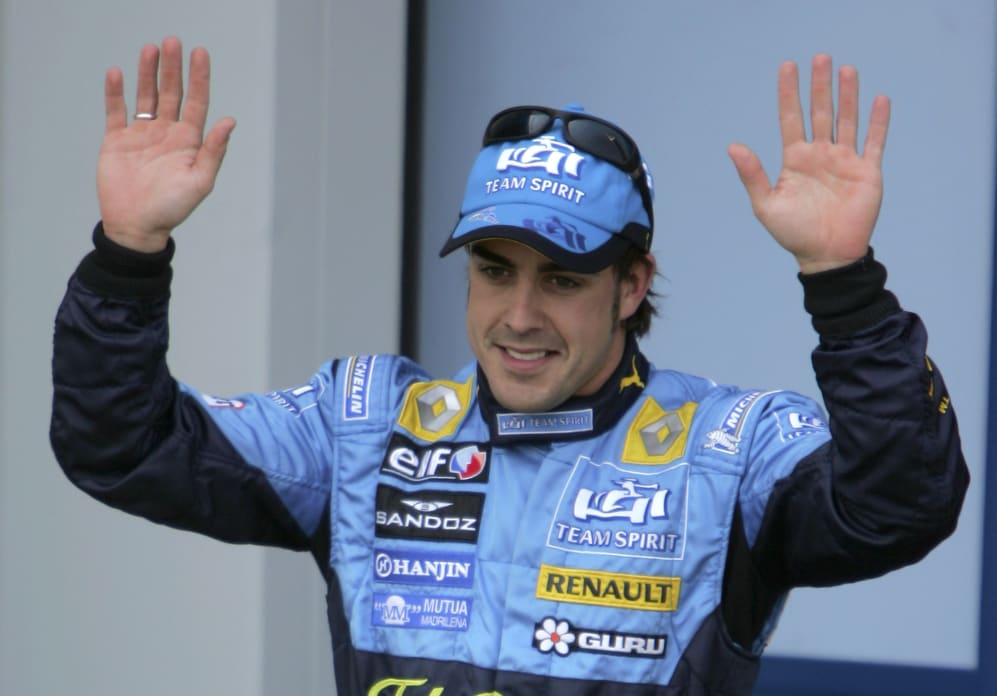 All eyes are on Fernando Alonso to see if he'll secure a return to Formula 1 – and McLaren CEO Zak Brown said this week that signing the two-time champion for 2021 is a 'no-brainer' for rival midfield team Renault.
Renault have a free seat for 2021 with Daniel Ricciardo joining McLaren as Ferrari-bound Carlos Sainz's replacement, and McLaren boss Brown revealed that he spoke to Alonso last week to find out if he's going to return to the team where he secured his 2005 and 2006 F1 championships.
F1 REWIND: Watch Alonso's superb 2012 European Grand Prix win in full
"Yeah I spoke with him [Alonso] the other day and I was kinda poking around," Brown told Sky Sports F1. "I think he's undecided, and if I was running Renault, that's who I'd put in the car: big name, fast as anyone, won two championships with them, so he's got history.
"So, from a Renault perspective I think he's a bit of a no-brainer to put in."
Alonso moved to McLaren in 2015 from Ferrari and slumped from sixth in the drivers' championship to 17th that year. What followed was an infuriating few seasons for him as he struggled with poor machinery that at best allowed him to battle for points rather than podiums and wins. Would he come back to F1 to race in the midfield again?
"But [the question is] whether Fernando wants to get back to 22 races with a car that doesn't look like it's capable of winning yet?" continued Brown.
READ MORE: Where to next for Vettel? We look at the options for 2021 for the departing Ferrari star
"Given Fernando's stature, what would get him to jump at a seat is if he thinks he can be at the top of the podium. Given that [Renault are] at the similar journey back to the front, and I think they'll get there – they're a great team, great resources, great company they've been there, done that before.
"I don't know if Fernando has the appetite to go on a three-year journey versus getting in a car [in which] he can win in, in 2021," concluded Brown.