Alunni Bravi sets out main priority for Key when he joins Alfa Romeo technical team next month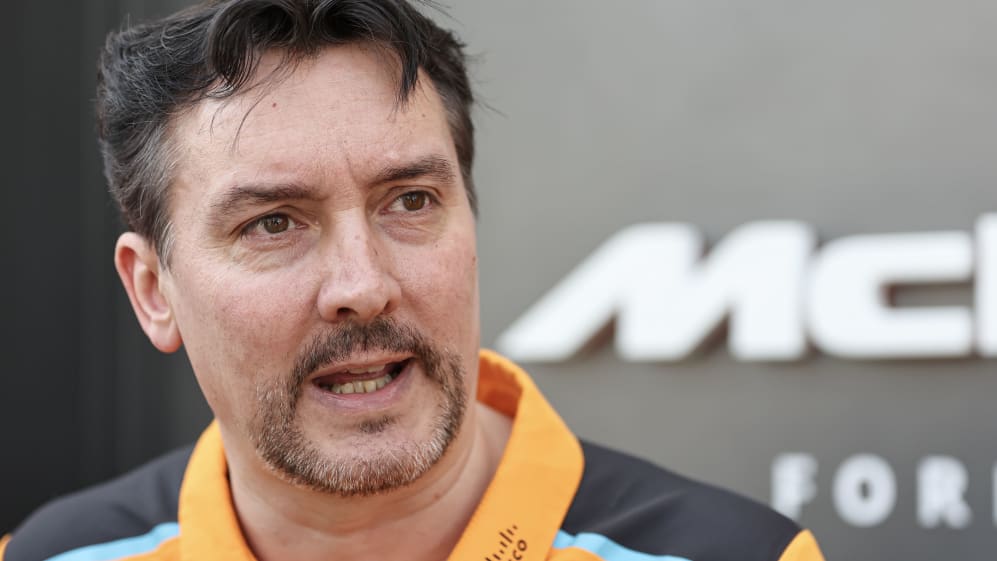 James Key is set to start his new role as Technical Director at Alfa Romeo in September. Ahead of his first day on the job, Team Representative Alessandro Alunni Bravi has revealed what Key's first order of priority will be once he arrives.
Key – who previously worked at the team as a Technical Director when they were Sauber from 2010 to 2012 – left McLaren in May, before it was announced that he would be replacing Jan Monchaux at Alfa Romeo, in a move the team described as "a statement of intent".
READ MORE: Our writers look back on 2023 so far and predict what's to come in the second half of the season
Key is set to get started in the role on September 1, 2023, with the goal of improving their current car, the C43, as they battle for seventh in the constructors' standings, while also readying themselves for Audi's arrival into the sport in 2026.
And speaking in Spa about Key's impending arrival, Alunni Bravi said: "Priority checklist for James Key will be to improve the performance of the car and to help Andreas Seidl to shape the technical department.
"As you know as a team, we are in a transformation process, and the addition of James Key brings a lot of value to our team, because James has not only been a Technical Director.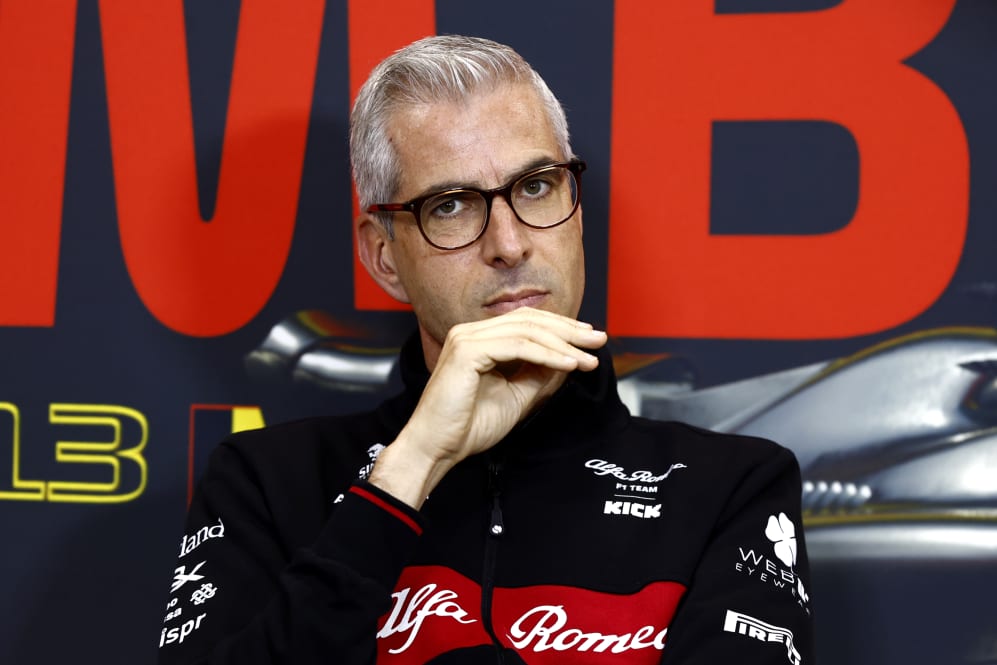 "He has been in different roles in the technical level of the teams he has previously been working with. So, I expect that he will give the contribution as everybody in the team, that we need to do a step as a team and move forward."
Key will be reunited with his former McLaren Team Principal, Andreas Seidl, at Alfa Romeo. The German left the papaya team before the start of the season to take up the role, and Alunni Bravi gave some insight into his time working with Seidl so far.
UNDERDOG TALES: When Bianchi charged to the points with minnows Marussia and made an everlasting mark on F1
"First of all, when we speak about the leadership we speak about Andreas Seidl. He is our leader; he is our group CEO," explained Alunni Bravi.
"I'm one of the people working in this team, as all the other 600 people, try to give my contribution and to support Andreas, and to help him. But of course, Andreas is our CEO, he is the one who leads our group and the one who is giving the direction for the future.