Aston Martin plan to tweak green livery to make it 'pop' – but won't go back to pink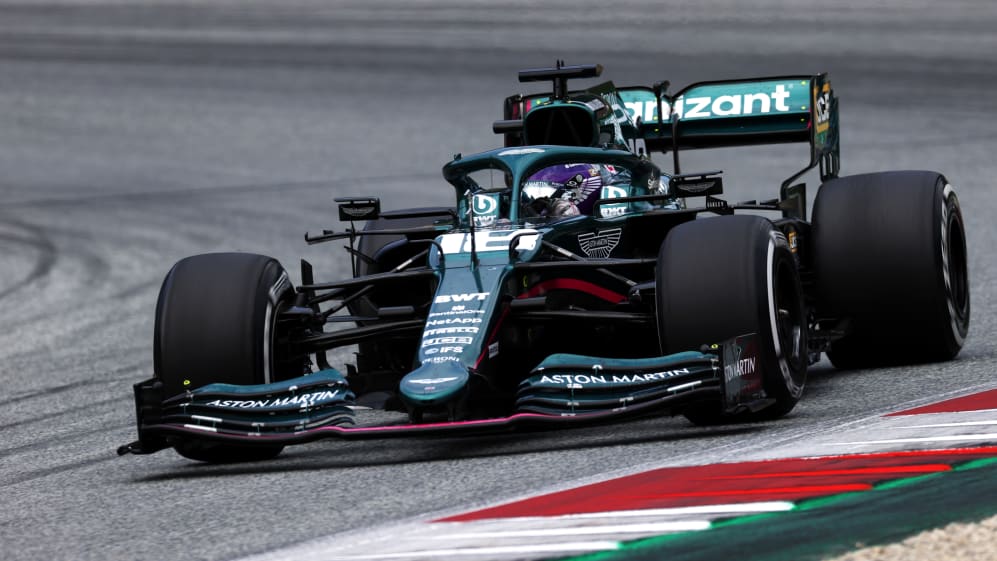 The return of Aston Martin to Formula 1 has also seen the return of British Racing Green onto the grid. But according to Team Principal Otmar Szafnauer, the team are keen to make their green car… even greener.
With Force India/Racing Point having run in pink since 2017 – representing the colours of key sponsors BWT – Lawrence Stroll's purchasing, via a consortium, of both the squad and a significant stake in the Aston Martin road car company paved the way for Aston Martin to return as a works team to Formula 1 for the first time since 1960 this season.
READ MORE: Aston Martin reveal new technical structure that 'mirrors the most successful teams in F1'
That change also brought with it a shift in livery from pink to green. But Szafnauer said that, while the team were happy with their new look, he was keen for Aston Martin's cars to stand out more when they're on television.
"I think the green colour suits us, that's for sure," said Szafnauer, speaking over the Austrian Grand Prix weekend. "I think it's a stunning colour in the sun and when you're looking at it in person. But I believe we should be looking at making it pop a little more on television, without losing the green when you're looking at its outside.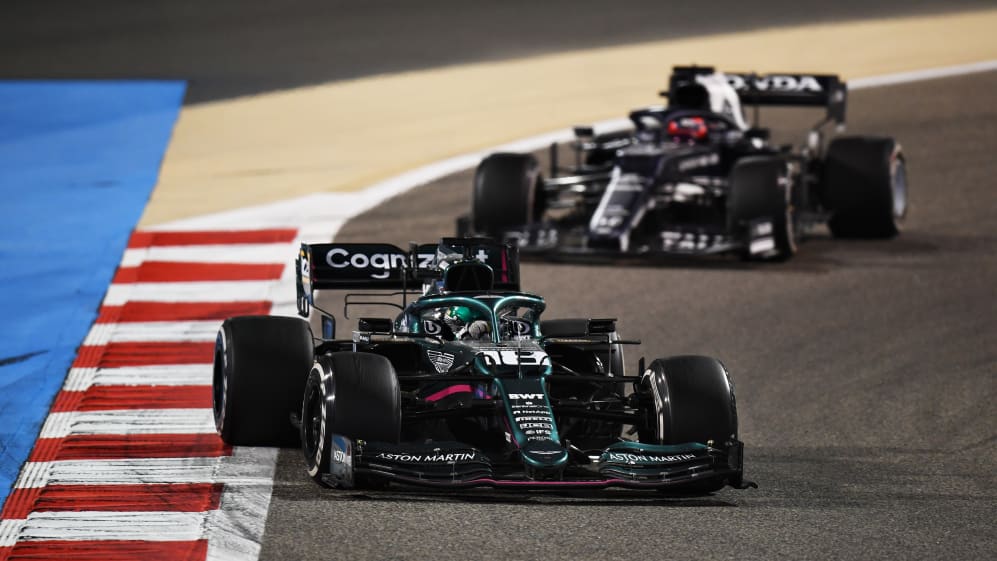 "I don't know if we can do that," added Szafnauer, "but that's one thing that we're looking to do, just to make sure that it differentiates itself on TV from some of the other darker cars."
READ MORE: Stroll wants Aston Martin to 'make people sit up and take notice' on F1 return
Certainly, it was never possible to accuse the pink Force India and Racing Point cars of failing to stand out. But Szafnauer dismissed suggestions of the team returning to a fully pink livery while they were Aston Martin.
"With a name like Aston Martin," said Szafnauer, "and Aston being green traditionally – and we're growing the Aston Martin Cognizant Formula 1 Team – I would think it will stay green.
"Ferrari is red," added Szafnauer, "Aston will be green."