Feature
Bahrain GP Facts & Stats: Mercedes move ahead of Williams in all-time winners list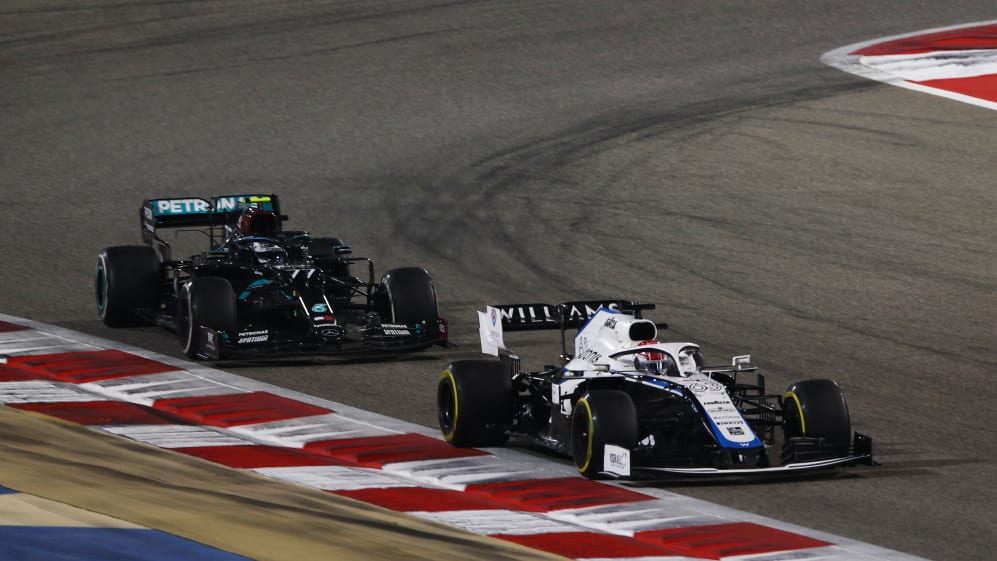 It was a race of high drama in Sakhir, with big accidents for Romain Grosjean and Lance Stroll – but also one that produced some historic (and some, perhaps not-so-historic) statistics. Here's our round-up of all the numbers you need to know after a very memorable Bahrain Grand Prix…
• This was the second year in a row that the Bahrain Grand Prix has finished behind the Safety Car.
• Lewis Hamilton gave Mercedes their 115th Formula 1 race win to pass Williams for 3rd on the all-time list, behind only McLaren (182) and Ferrari (238).
• Hamilton led all but 1 lap tonight, meaning he will go into next weekend's Sakhir GP just 12 laps short of Michael Schumacher's outright laps-led record.
READ MORE: Race winner Hamilton admits it was tough to stay 'in the zone' after Grosjean crash and lengthy break
• Hamilton's victory means he can still equal the single-season record of 13 wins, and also reach 100 career pole positions by the end of the year.
• Hamilton's 5th consecutive race victory ties the longest winning streak of his F1 career (the 2014 Italian, Singapore, Japanese, Russian and United States Grands Prix).
• Hamilton scored for the 48th consecutive race and for the 81st time in the last 82 races.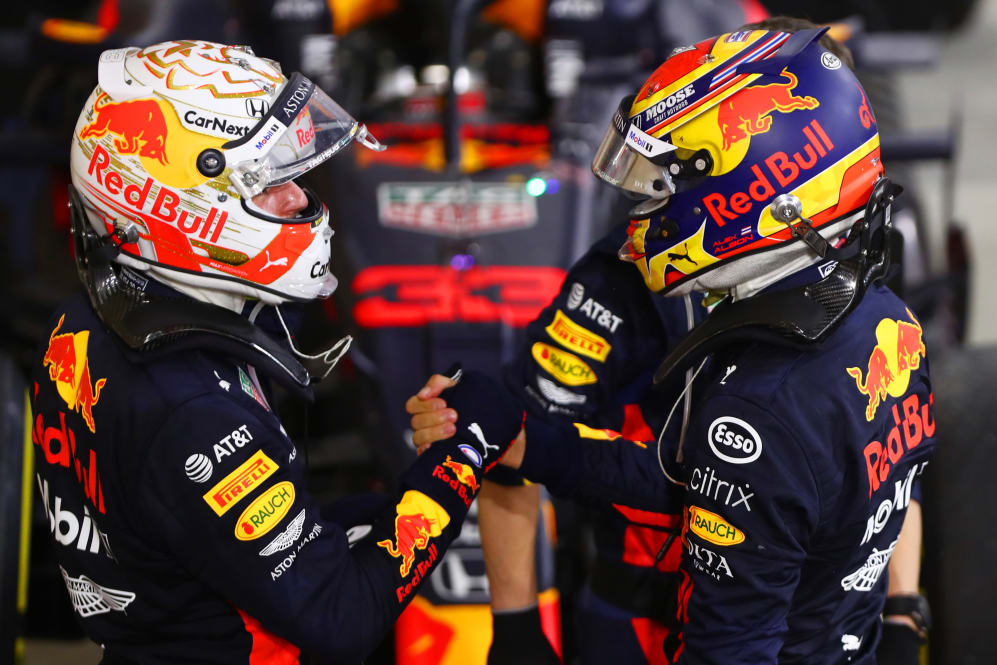 • Max Verstappen (and Alex Albon) gave Red Bull their first podium in Bahrain since the event became a night race back in 2014.
• Prior to tonight, Verstappen had retired from the Bahrain GP more times (3) than he had finished it (2).
• Verstappen has a 10th podium finish of 2020, surpassing his total from 2019 (he scored 11 in 2018).
• Red Bull team mate Alex Albon scored his 2nd career podium after Mugello – which was also the last time he started in the top 4 on the grid.
HIGHLIGHTS: All the action from the Bahrain GP as Hamilton wins and Grosjean escapes huge crash
• Red Bull got both cars on the podium for the first time since the 2017 Japanese Grand Prix, where Verstappen was 2nd with then-team mate Daniel Ricciardo 3rd.
• Lando Norris and Carlos Sainz finished 4th and 5th respectively, meaning McLaren scored 22 points to Racing Point's zero in the fight for 3rd in the constructors' championship.
• McLaren now have a 17-point advantage over Racing Point.
• The result means Norris goes ahead of Sainz for 7th place in the drivers' championship by 1 point with 2 rounds remaining.
• This was Sainz's 5th top-5 finish of the season, and the 2nd successive race in which he has achieved that result from 15th on the grid.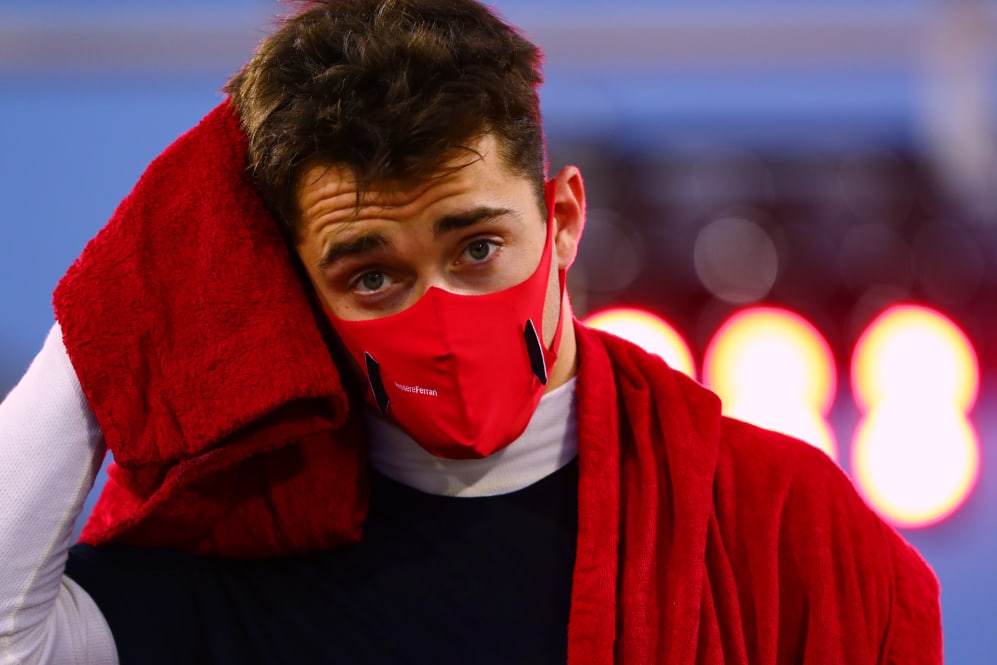 • Pierre Gasly has now finished 8th or better in all 3 Bahrain starts in his F1 career.
• Daniel Ricciardo scored for a 9th consecutive race, surpassing his total points finishes from the 2019 season and securing his longest points streak since the final 17 races of 2016.
• Valtteri Bottas in 8th place was off the podium in Bahrain for the first time since 2016.
• Ferrari's Charles Leclerc, in 10th, scored a point for the 7th straight race.
• Daniil Kvyat finished 11th for AlphaTauri after colliding with retirees Romain Grosjean and Lance Stroll in the opening 3 laps.
• George Russell gave Williams their 6th top-12 finish of the year, but they still do not have a point.
• Sergio Perez's late power unit failure in the Racing Point cost him the chance of scoring back-to-back podiums for the first time and ended his streak of points in his last 18 consecutive races.
READ MORE: Perez says late failure 'hard to digest', but admits podium irrelevant in context of Grosjean crash