Bottas looking to get upper hand over Hamilton at Sochi track where he scored first F1 win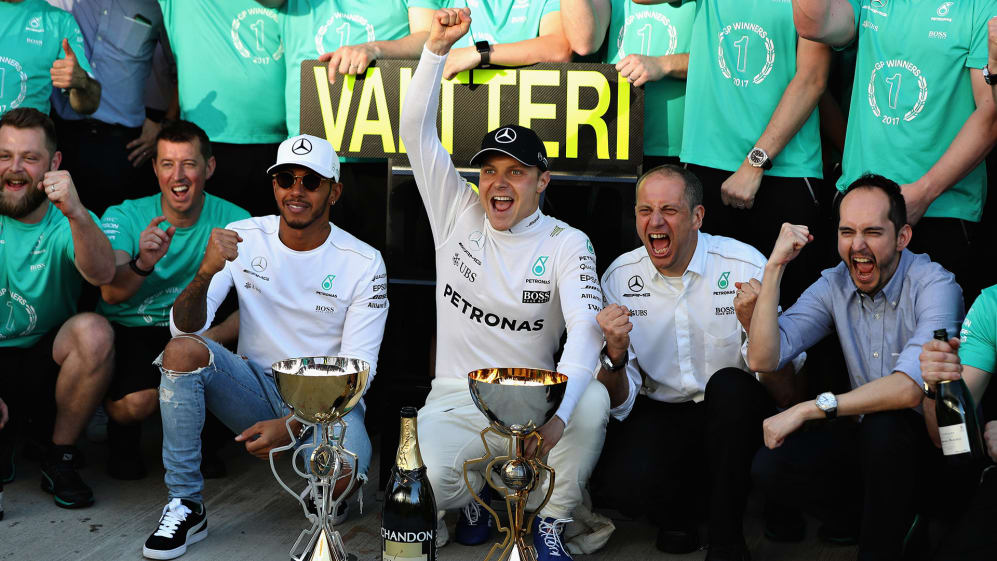 Four times in the last five races, Lewis Hamilton and Valtteri Bottas have been separated by less than 0.070s in qualifying – but only once with Bottas ahead of his team mate. And the Finn said he was looking to be on the right side of that fight this weekend, at the Sochi track where he scored his first win back in 2017.
Bottas' last pole position came at the 70th Anniversary Grand Prix at Silverstone, where he headed Hamilton by just 0.063s – while his only victory of 2020 was scored at the opening race of the season in Austria. But with Hamilton having been narrowly ahead in qualifying for the previous few Grands Prix, Bottas is hoping things would "click" at the Russian Grand Prix track where he and Hamilton have one pole each to their names.
FORM GUIDE: Can anyone break Mercedes' unbeaten run at Sochi?
"It has been pretty close, in terms of pace, between me and Lewis," said Bottas. "It's just really getting everything to click on those sessions where it really matters. I'm pushing hard and I'm trying to get to the good direction – but obviously Lewis has had the upper hand, but obviously by a small margin.
"It's just time that things will eventually click and I will get those poles and wins again. I believe in that, so I'll just keep doing what I'm doing now and try to be better than two weeks ago.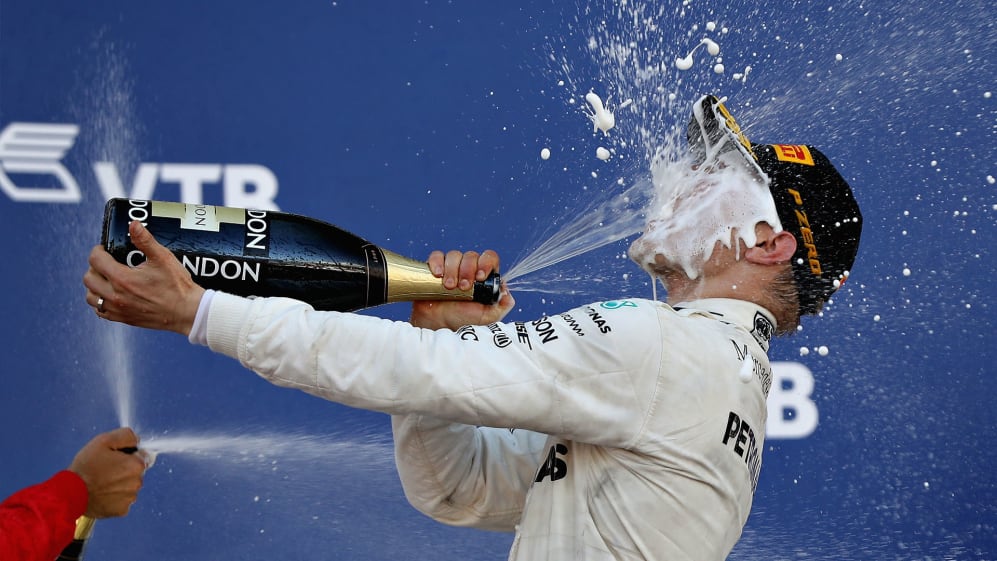 "It's a race with definitely good memories," added Bottas, who has only once finished outside the top four at Sochi, and who would be a two-time Russian Grand Prix winner, had team orders not cost him a victory here in 2018.
"The first [win] is always pretty special, and you never forget that, and always good memories from here – actually, since the beginning, when we started to race here [in 2014], it's normally been a pretty strong race for me, even with Williams. It's a good track."
READ MORE: 'Inspirational' Hamilton included on TIME 100 list of most influential people in 2020
Hamilton, meanwhile, is a four-time winner at Sochi – while a fifth win this weekend would see him equal Michael Schumacher's record win tally of 91 victories in Formula 1. But Bottas said his goal was to delay his team mate's celebrations for as long as possible.
"Obviously it's big numbers we're talking about," said Bottas' of Hamilton's impending record. "Of course as a kid watching Michael and all the great heroes of the sport – it's a big number. But obviously I'll try to make that not to happen this weekend. I'm here to win."