Champions Mercedes confirm launch date for 2021 F1 challenger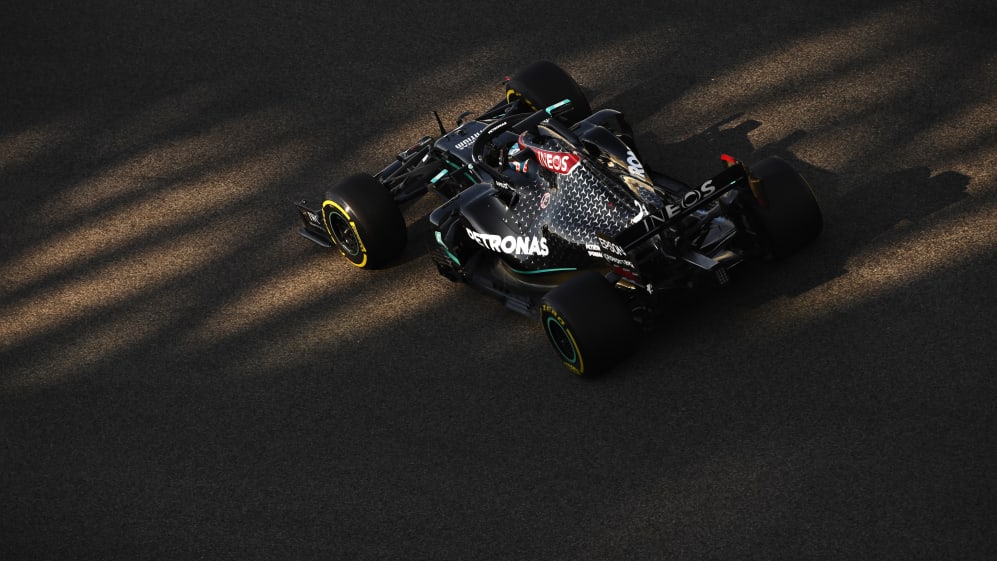 Oops! Error retrieving Twitter post
Valtteri Bottas will be piloting the new Mercedes W12 this season, with reigning champion Lewis Hamilton still not confirmed as the Finn's team mate, as talks over a new contract are yet to be concluded.
READ MORE: Wolff reveals positive Covid test earlier in January and says legal 'curveballs' behind Hamilton contract delay
Although the new car will carry over a lot of parts from last year - including the chassis itself - Mercedes Technical Director James Allison insisted the team have been working as hard as ever in a bid to stay ahead of their rivals.
"We found ourselves in this very, very unusual position over the winter of not having all the normal stresses and strains on the organisation of the huge production effort of making a new chassis… because many of those aspects of the W11, our 2020 car, were simply inherited in 2021 by the W12," said Allison, in video released by Mercedes.
"[But] it's been a really unusual, unfamiliar but intense winter development period for this new car… [and] I say intense, because although bits of this car have carried over, the challenge of getting it ready for a new season has been every bit as difficult as it normally is because a lot has changed.
READ MORE: Aero tweaks, new tyres and the cost cap – The 2021 F1 rules and regulation changes you need to know about
"As ever at this time of year we are just full of the anxiety and excitement of waiting to find out whether all this investment that we have made into the new car will indeed pay off with a challenger that is capable of fighting from the front," he said.