Wolff reveals positive Covid test earlier in January and says legal 'curveballs' behind Hamilton contract delay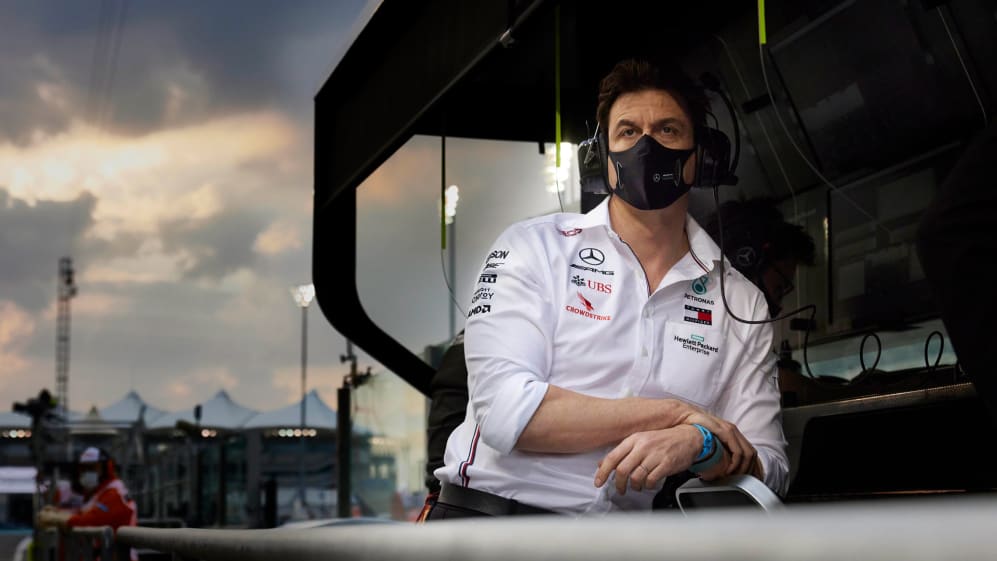 Mercedes boss Toto Wolff has told Austrian TV that he has recovered from a positive Covid test in January, while adding that Lewis Hamilton's contract negotiations are being slowed by "curveballs to the lawyers".
Wolff has spent the Formula 1 winter break at home in Austria and spoke to Austrian public broadcaster ORF about his recent Covid diagnosis, which forced him to quarantine.
READ MORE: What's going on with Lewis Hamilton's new Mercedes contract?
"We had planned to be here for a few days and out of nowhere I got a positive coronavirus test," said Wolff. "But everything's fine. No symptoms, thank God. It could have gone badly, but we're out of quarantine."
All eyes are still on seven-time champion Hamilton, however, as the Briton still hasn't penned his contract with Mercedes, having previously said he wanted negotiations wrapped up by Christmas 2020. But Wolff explained why Hamilton's contract had been delayed.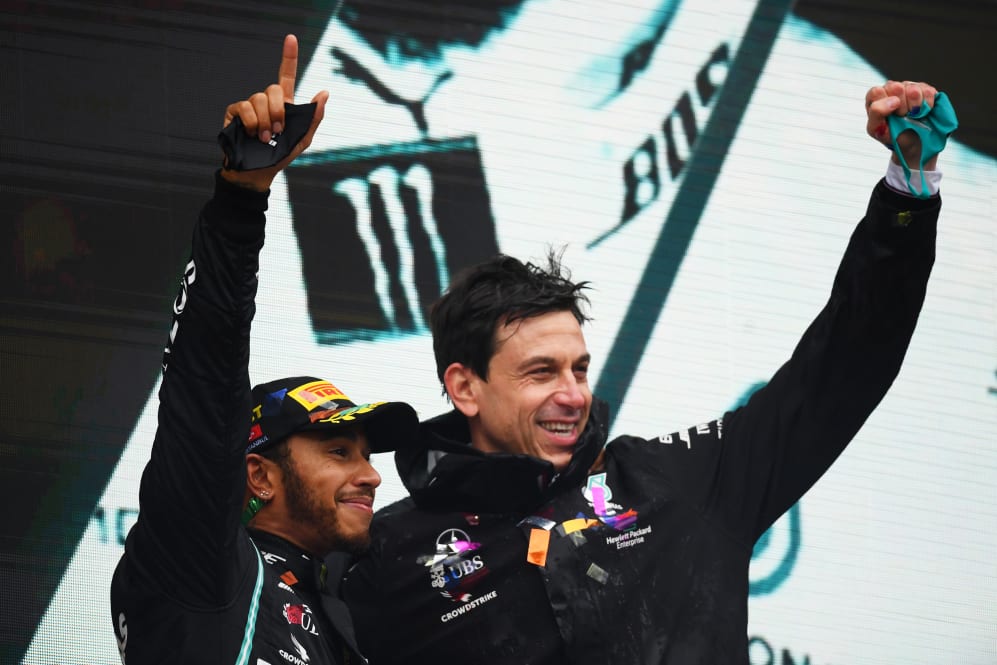 Wolff said: "The lawyers are working hard. We don't make life easy for them, of course, when we both argue over Zoom and keep sending curveballs to the lawyers.
"But [Hamilton is] in America now and I'm here [in Austria]. At some point we will finalise it. It's how it is with negotiations. You always come from different corners, but that's quite normal.
READ MORE: New boss Domenicali says new manufacturers and alternative race format talks on the agenda for F1
"We have a really solid basis in our relationship. We have celebrated great successes together and want to continue doing so in the future. But sometimes you have to talk things out in detail, and that took, or still takes us, some time."
The Austrian added that Hamilton's contract should be signed by the first race of the season, scheduled for March 28 in Bahrain.
"[It should be sorted] before Bahrain at the latest – you have to sign something at some point!" he said.
Uncertainty over Hamilton's contract was stoked by George Russell's cameo appearance for Mercedes at last year's Sakhir Grand Prix, in which the Williams driver stepped in for a Covid-hit Hamilton and nearly won the race. But Wolff maintained that he had not used Russell's super-sub performance as a negotiation tactic against Hamilton.
READ MORE: From Mario Andretti to Lewis Hamilton – 5 dynasty-ending championship wins
"We never played the George Russell card," he said. "He did incredibly well and will one day be in a top car, but our longstanding partnership is not at all about making any threatening gestures.
"We know we want to race together. And now we have to negotiate the contract," he concluded.