Poll
EMOJI QUIZ: Guess the F1 team or driver from the emojis displayed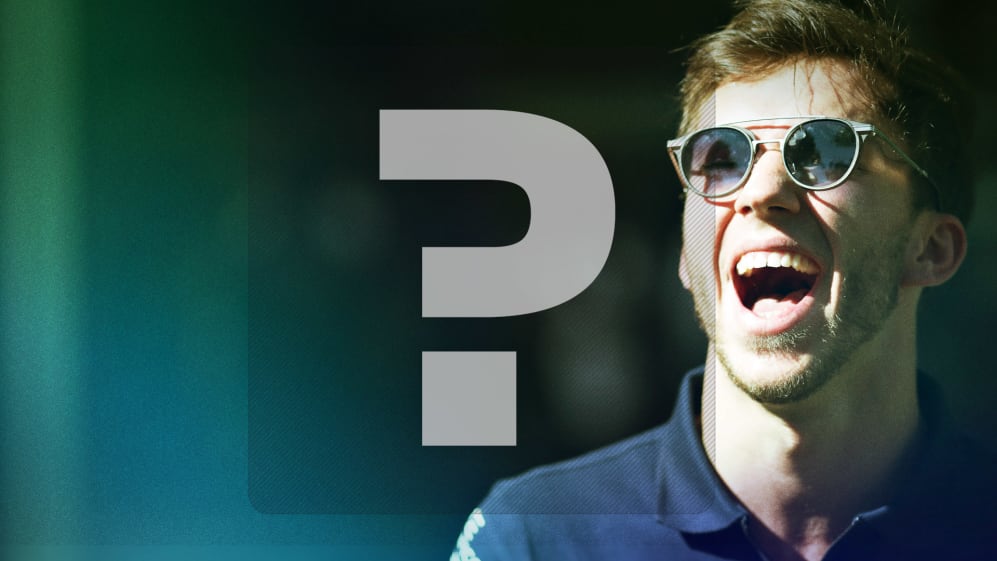 Okay, we'll admit, we're really missing F1 racing. Luckily, it starts on July 5 with the Austrian Grand Prix. In the meantime, here's the product of our quizmaker's idle hands – a new game where we depict a driver or team's name with emojis, leaving you to guess who we're talking about.
F1 CIRCUITS QUIZ: Can you sort these Formula 1 tracks by length?
Bear with us, it sounds a bit loopy, but we know there are loads of you out there who will embrace the madness, what with the lack of F1 action on track until the season begins on July 5.
So get guessing – you have three minutes – and share the quiz with your friends and family to see if cabin fever is having the same effect on them who can get the most right answers.