Poll
F1 CIRCUITS QUIZ: Can you sort these Formula 1 tracks by length?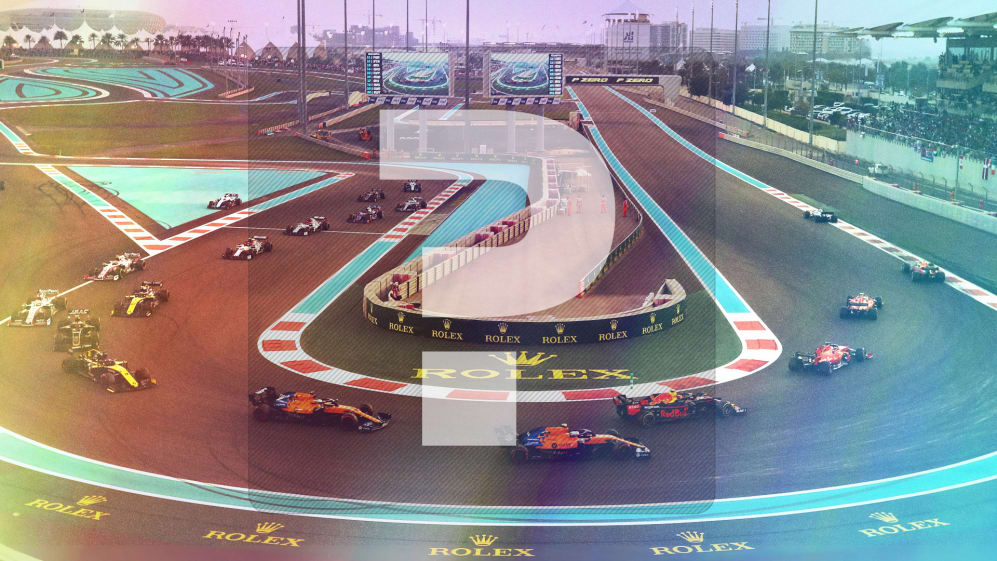 This should make the coronavirus lockdown pass just that little bit quicker. To test your knowledge of Grand Prix venues, take our latest quiz! Here's the long and short of it: can you arrange all 22 F1 circuits that were set to appear on the 2020 Formula 1 calendar by length? Play now and share it with your friends and family to compare scores!
Sounds straightforward, right? Well, we've also included new-for-2020 circuits Zandvoort and Hanoi, both of which will also feature in Codemasters' F1 2020 game, and you only get three chances to get the order correct. Good luck, and be sure to try more of our quizzes below...