'Everyone wants to see him retain that seat' – Horner backs Albon for 2021 Red Bull drive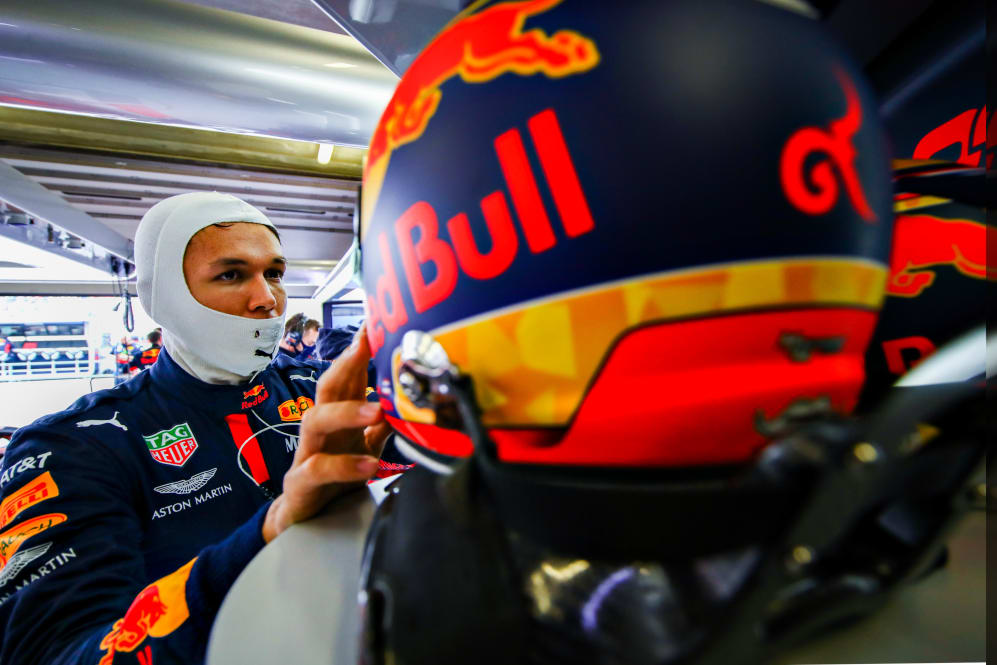 Red Bull boss Christian Horner has backed Alex Albon to retain his seat at Red Bull in 2021, with some strong words of support ahead of the Emilia Romagna Grand Prix at Imola.
With more and teams having confirmed their line-ups for next year, there remains a glaring question mark over under-pressure racer Albon's seat at the squad next season, with several available drivers - including Sergio Perez and Nico Hulkenberg - waiting in the wings should Red Bull decide to replace him. On Friday, Horner was asked if he had any advice for how Albon can ensure he keeps his place next year.
READ MORE: Williams boss shuts down Perez speculation by confirming Russell for 2021
"It's Alex's seat," began Horner. "He's got his bum in the car and everyone wants to see him retain that seat. I think he has to block out the outside noise, get his head down, just have a good weekend.
"It's great to be back at Imola, it's an old school circuit, it's a different type of race weekend as well with a condensed running. But just get stuck into the weekend and get as much as we can out of the car," he said.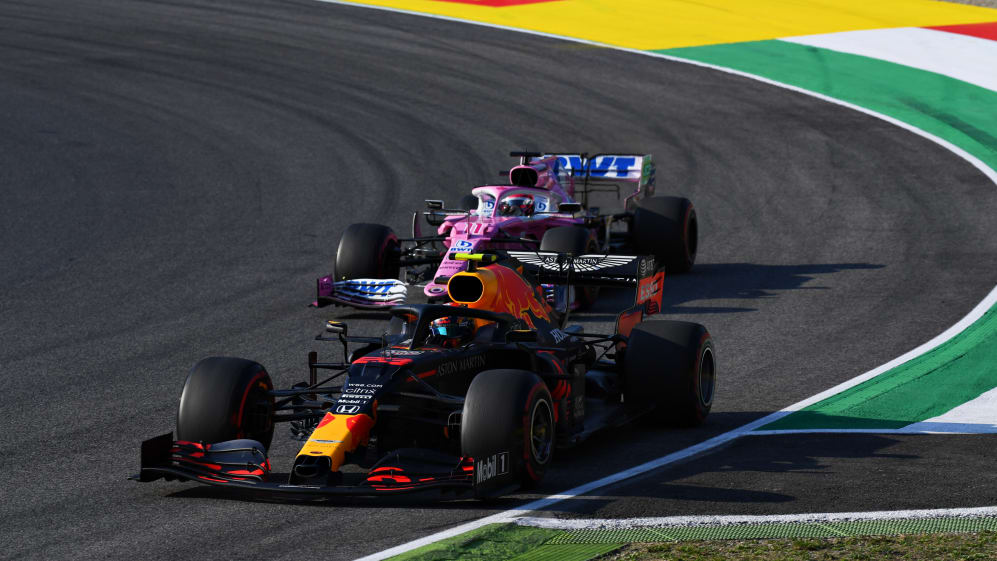 And the Red Bull chief added that he was putting all his focus on nurturing Albon, rather than looking for a replacement.
Asked if he was preparing a "Plan B" for 2021, Horner replied: "Well we're fully focused on Plan A [Albon] and making sure that Plan A happens, so at the moment I think we will just put all our attention into that."
READ MORE: Perez waiting on Red Bull decision, but admits 'time is not on my side' over 2021 race seat
Horner said that he and the team are gaining a greater understanding of why Albon may be finding it so hard to squeeze the maximum out of the RB16 car.
"I think that a fast car is sometimes a difficult car and of course, the way we try and generate lap times is on corner entry," said Horner. "And the car has had its complexities this year, more so than even last year, I would say, and so that has made life difficult.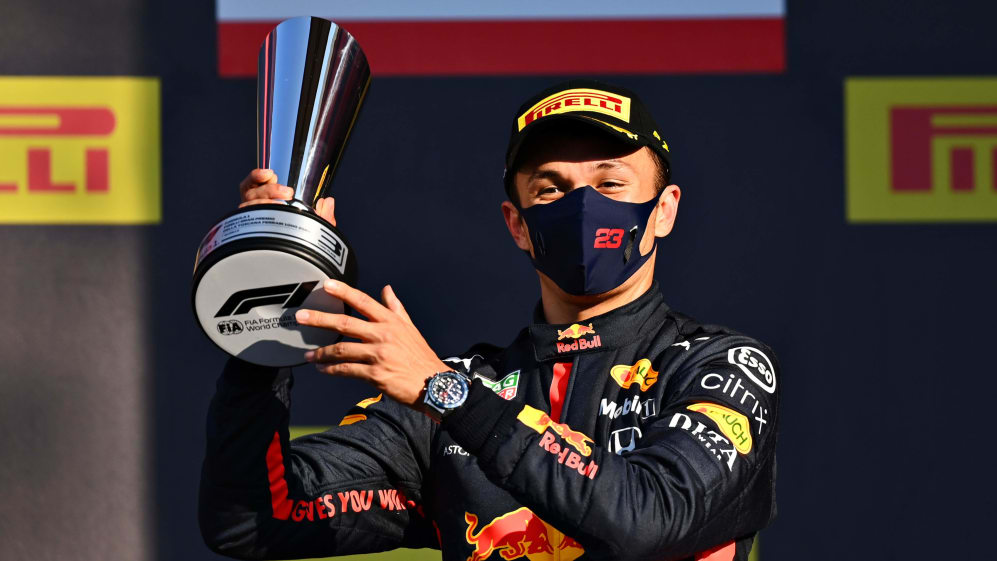 "I think we have started to understand that as a team, now I think we're bringing developments that have started to address that. We're all working hard to create a more rounded package that doesn't have these peculiarities. So it's something that everybody in the team is very much focused on."
READ MORE: TECH TUESDAY - How teams like Red Bull and Ferrari are already tackling the 2021 downforce cut
Albon was asked, given the tricky nature of the RB16, whether it would be easier to move back down to sister team AlphaTauri, where Pierre Gasly – the man who swapped seats with Albon midway through 2019 – has won a race, taken a podium, and been retained for 2021 since being demoted. Albon's reply was unequivocal.
"No, not at all. I think it's every driver's dream to race for a top team like Red Bull, and my intention is to stay here," he said.
READ MORE: Gasly admits he was 'surprised' not to be considered for Red Bull, as Kvyat forced to wait on future