Feature
F1 Fantasy tips for the Dutch Grand Prix: Should you sign up home hero Verstappen for Zandvoort?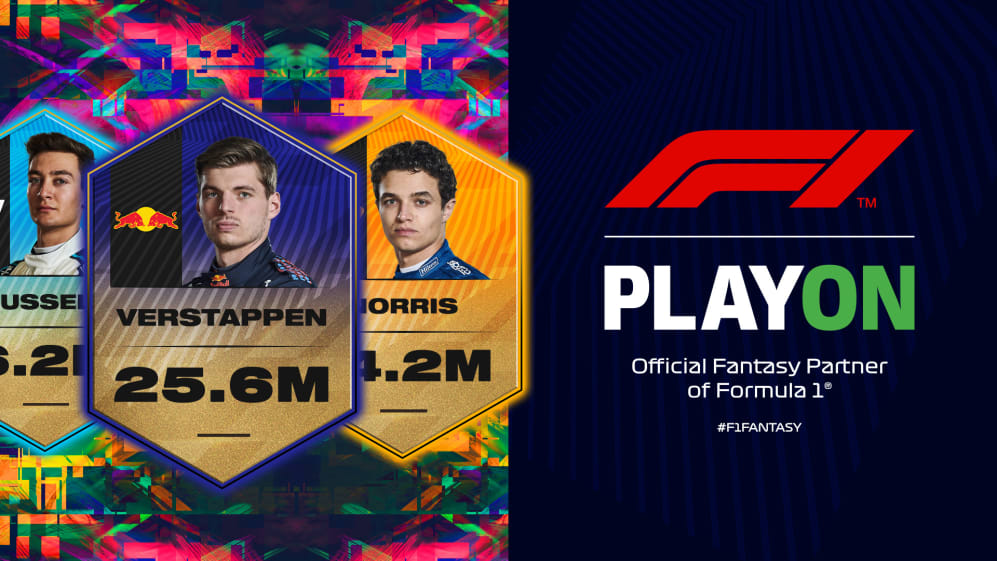 Just three points separate the championship leaders and it may be even closer in your F1 Fantasy leagues – so here are some tips for the upcoming Dutch Grand Prix at Zandvoort, and some choice stats from the last round in Belgium.
If you haven't yet checked your total from the shortened Belgian Grand Prix, log in now and you'll notice that your drivers' points will have been halved while their race or qualifying streak bonuses will have been cut by 10%. Any wildcards played in Belgium will also be reinstated.
Change your F1 Fantasy team here
Who should you buy for the 2021 Dutch Grand Prix?
Max Verstappen ($25.7m) took 32 Fantasy F1 points from taking pole and victory at Spa, and you could well be tempted to back the Dutchman, as he heads home to Zandvoort, to become the 20th driver ever to win the Dutch Grand Prix. It would be hard to argue against that.
Lando Norris ($14.2m) is still a must-buy driver, the Briton having been in contention for pole position before his Q3 crash in Belgium – and you'd expect him to come back strong for McLaren in the Netherlands.
READ MORE: What time is the 2021 F1 Dutch Grand Prix at Zandvoort and how can I watch it?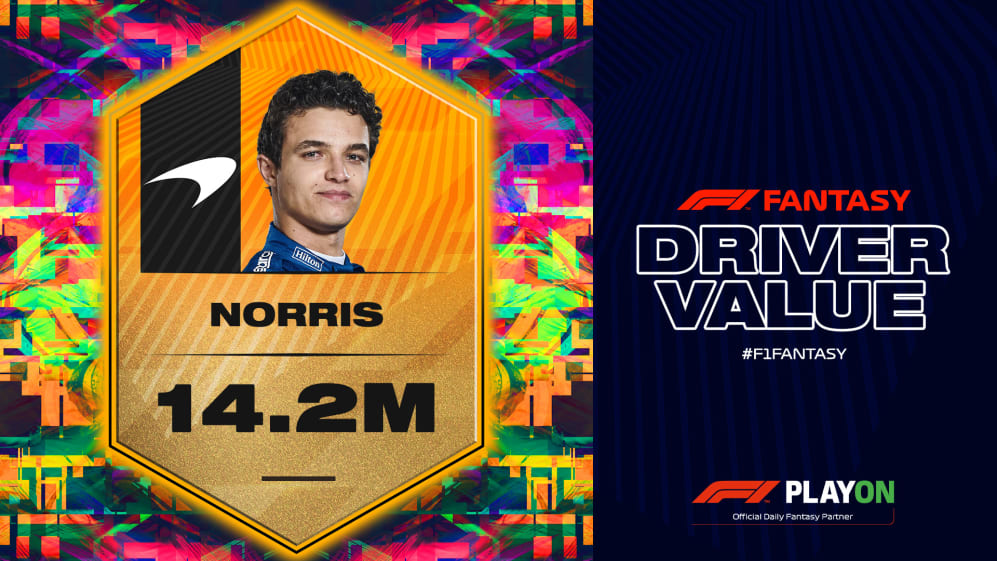 Ferrari's pair – Carlos Sainz ($14.5m) or Charles Leclerc ($17.6m) – remain solid choices as does AlphaTauri's Pierre Gasly ($11.9m). And if you're tempted by five extra points, Aston Martin's Sebastian Vettel ($15.2m) is on the verge of a qualifying streak.
To complete your team, George Russell ($6.2m) is on a brilliant run of form, with Mick Schumacher's pace over his team mate still providing consistent points and with a price tag of just $5.8m the Haas driver is an F1 Fantasy bargain.
Jolyon Palmer's Analysis: How Russell found the edge over Hamilton with stunning Spa qualifying lap
Stats from the Belgian Grand Prix
The F1 Fantasy Summary page provides an enlightening look into the game and we have some stats from Belgium and the previous rounds. With half points awarded at Spa, the average score stood at 70 for those who didn't play their Wildcard. And for those who used their powerup for last weekend's race, the average was 109.1…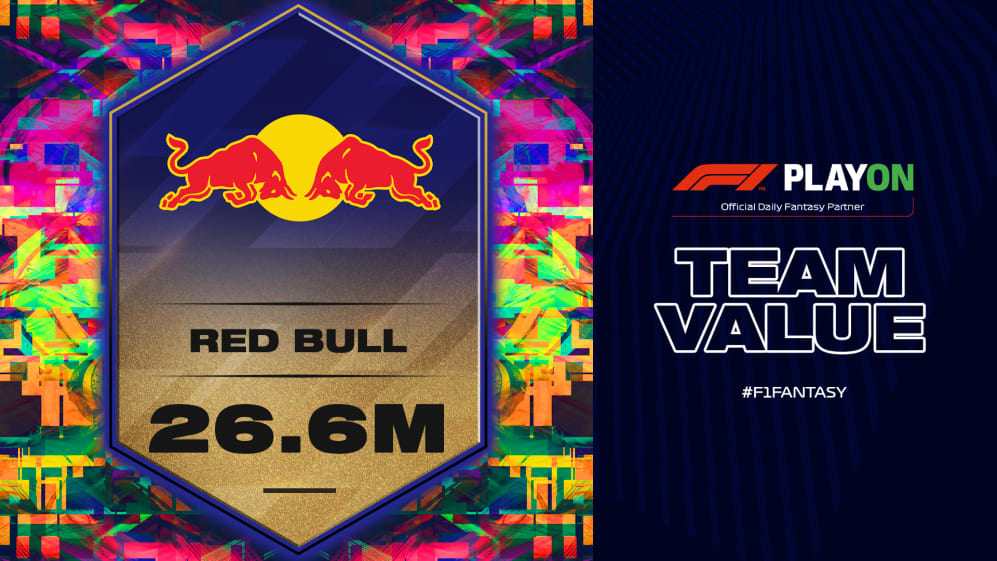 It was a victory for Verstappen and fans from the Netherlands did all right too, with the highest average from the Belgian Grand Prix of 76.04 points ahead of Australian players, who scored 74.48 points on average. Belgium, Pakistan, and Thailand were the three next-highest-scoring countries.
Norris's stellar form has made him the first driver to gain more than $1m in value this season, the McLaren racer's price having changed by $1.1 or 8% - with Leclerc next in those stakes, the Ferrari driver's price having risen by $0.8m.
PODCAST: Mick Schumacher on duelling with Verstappen – and the new documentary on his father
On the other hand, Norris's team mate Daniel Ricciardo has had a $1.6m dip in price from the start of the season, with Aston Martin's Vettel having lost $1m in value since Bahrain.
The average score stands at 1,546.9 points for those who have played their second wildcard, and 1,639.4 points for those who haven't. Again, with 10 rounds remaining, there's time to turn things around plus more chances to win prizes with official Mini Leagues.
Sign up to F1 Fantasy or change your team at fantasy.formula1.com.