Feature
F1 FANTASY: Tips for the Italian Grand Prix – and what the return of F1 Sprint means for your team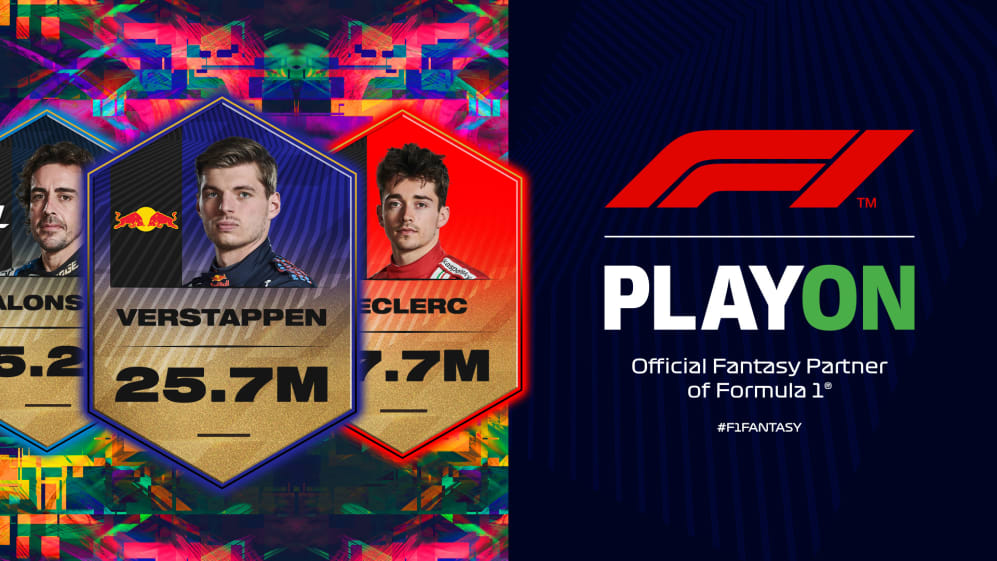 This weekend at Monza heralds the second-ever F1 Sprint as well as the 2021 Italian Grand Prix so it's time for a reminder as to how Sprint changes F1 Fantasy, and what changes you should make for Round 14 of the season.
Sign up to F1 Fantasy or change your team here
How does F1 Sprint affect F1 Fantasy?
The first F1 Sprint was way back in July but so much has happened between the British Grand Prix and the present that it's probably worth a refresher on the rules. Firstly, the deadline to lock in your team is on Friday – before qualifying and after FP1 – not Saturday.
TREMAYNE: If ever there was a race to test Verstappen, Zandvoort was it – and he passed with flying colours
Points are also given to drivers for finishing the Sprint, for placing from P1-P10, gaining positions, finishing ahead of their team mate and scoring the Fastest Lap – with points lost for losing positions, DNFs or disqualifications.
Furthermore, Sprint does not affect any streaks that your driver is on or about to achieve during a weekend.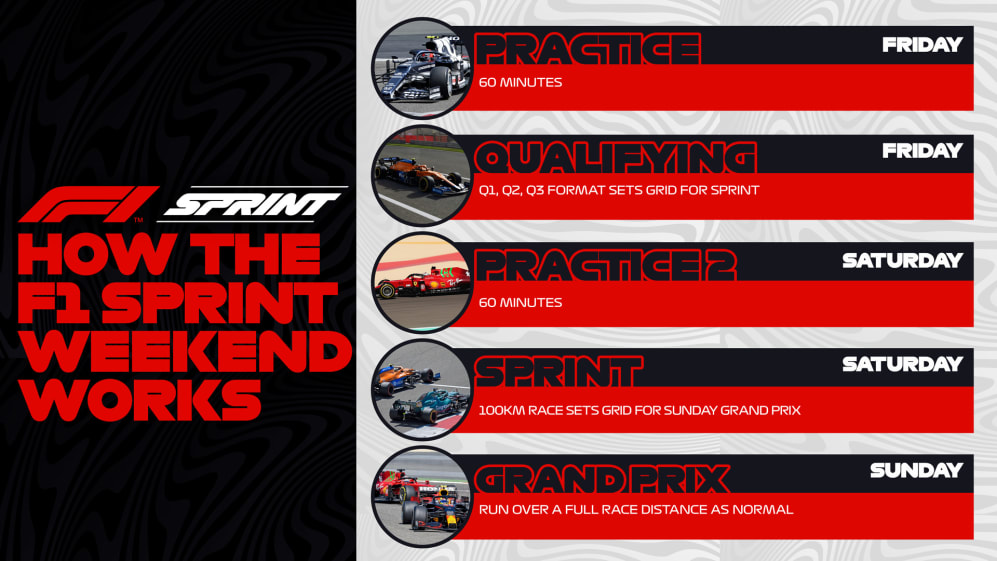 So who should you buy for the Italian Garnd Prix weekend?
Speaking of Streaks, AlphaTauri's Esteban Ocon ($10.2m) is the only driver about to hit a streak this weekend, looking to finish the GP in the top 10 for 10 bonus points – while Ferrari gain 10 extra points if both Charles Leclerc ($17.7m) and Carlos Sainz ($14.5m) finish in the top 10 at Monza.
READ MORE: Leclerc hoping to use F1 Sprint to Ferrari's advantage as fans return to Monza this weekend
In two races' time, however, Max Verstappen ($25.7m) and Pierre Gasly ($11.9m) could both be on double streaks – scoring 15 extra points – if they finish in the top 10 and qualify in the top 10. That means it's worth saving your Turbo or Mega Driver powerups for the Russian GP.