Feature
F1 FANTASY: What were the best and worst teams for the Austrian Grand Prix?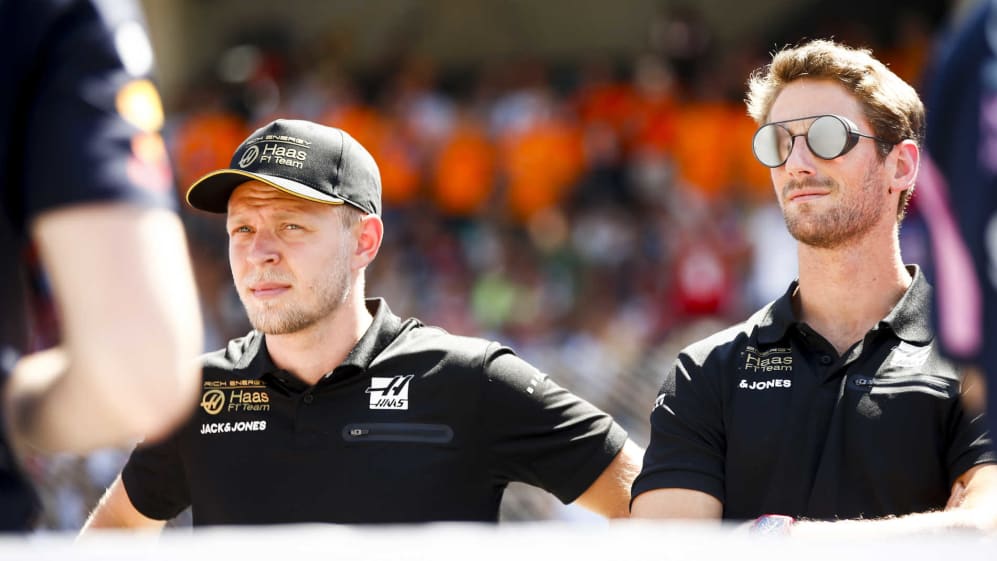 The Austrian Grand Prix was mega, with action up and down the order and some juicy thrills and spills across the weekend. But how did all that play out in F1 Fantasy land? Let's look at the best and worst possible squads from the Red Bull Ring.
Just one user out there chose the 'Best Team' combination from a possible 15,750,684 valid options, trumping a probability of just 0.00000634893%.
So, chapeau to them for choosing the drivers and constructor below – and commiserations if you selected the 'Worst Team' underneath.
Best Team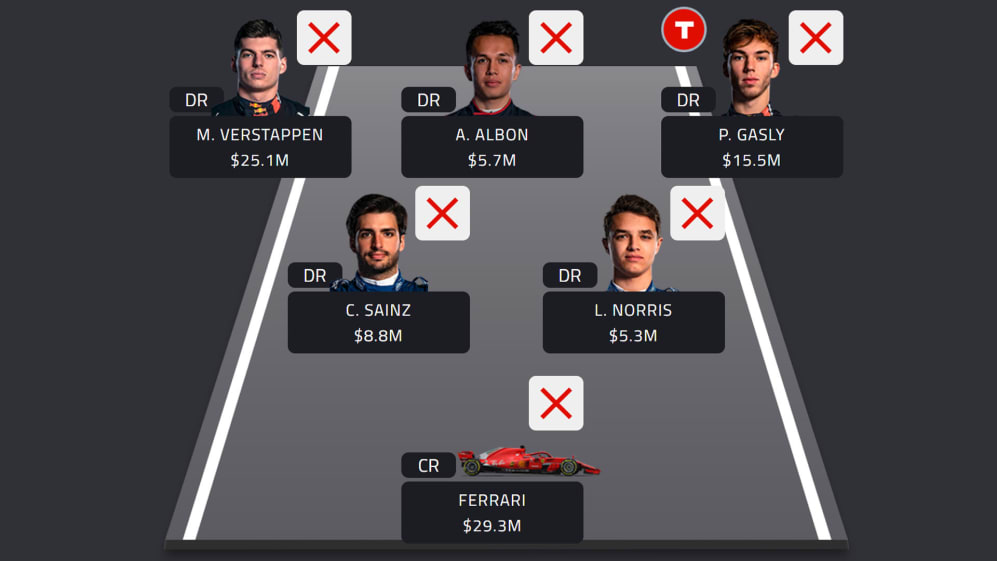 Total points: 230
Budget: $89.4 million
Max Verstappen: 49 points
Alexander Albon: 14 points
Pierre Gasly: 58 points (Turbo Driver)
Carlos Sainz: 17 points
Lando Norris: 20 points
Constructor: Ferrari – 72 points
Well there's something – not one Mercedes driver in the 'Best Team' for the first time this year, on the back of a challenging weekend for the Silver Arrows at the Red Bull Ring.
Instead, it was good weekend for pairs, with both Red Bull and both McLaren drivers earning spots in the ideal squad.
Race winner Verstappen obviously scored big, but lapped by his own team mate or not, Turbo-ing Pierre Gasly paid handsomely too, doubling up the 29 points he earned across the weekend.
Elsewhere, Norris proved exceptionally good value for his $5.4 million – the lowest price of any driver on the grid currently – bagging 20 points, as team mate Sainz took 17 for his epic surge through the field.
Albon rounded off the quintet, the Toro Rosso driver benefiting from points for finishing three places up on his back-of-the-grid start, and also ahead of team mate Daniil Kvyat.
And although in the constructors' stakes, Ferrari may have once more failed to nail a race win, strong performances from both polesitter Charles Leclerc and Sebastian Vettel helped them to be the best team option for the first time this year – Mercedes having taken that plaudit in the previous eight races.
READ MORE: Last year's F1 Fantasy winner reveals the secrets to his success...
Worst Team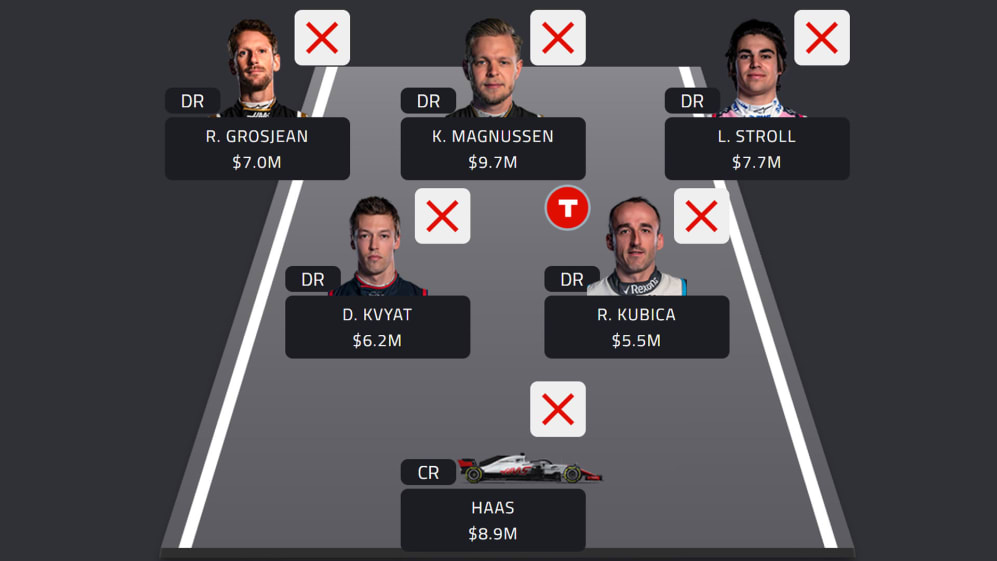 Total points: 2
Budget: $46.4 million
Romain Grosjean: 1 points
Kevin Magnussen: 2 points
Lance Stroll: 2 points
Daniil Kvyat: 1 point
Robert Kubica: -2 points (Turbo Driver)
Constructor: Haas – -2 points
Just as both sets of Red Bull and McLaren drivers got the call up to the 'Best Team', so too must the Haas pairing of Kevin Magnussen and Romain Grosjean stick their tails between their legs and accept their 'Worst Team' inclusion post-Austria.
Worryingly for Grosjean, he's now spent two-thirds of the season as a 'Worst Team' member, with six appearances in nine races. And to think that we picked him for our preferred squad ahead of the race…
Joining the boys in black and gold, Racing Point's Lance Stroll, Toro Rosso's Daniil Kvyat and Williams' Robert Kubica all made their third appearances in the squad this season, Turbo-ing Kubica meaning that users doubled up his minus one score. And, predictably, Haas were the lowest scoring constructor, taking minus two across the weekend.
F1 Fantasy – get in the game!
Have you picked your F1 Fantasy team yet? Head here to choose your dream line-up.