F1 Tracks: Listen to Dutch DJ Martin Garrix's takeover playlist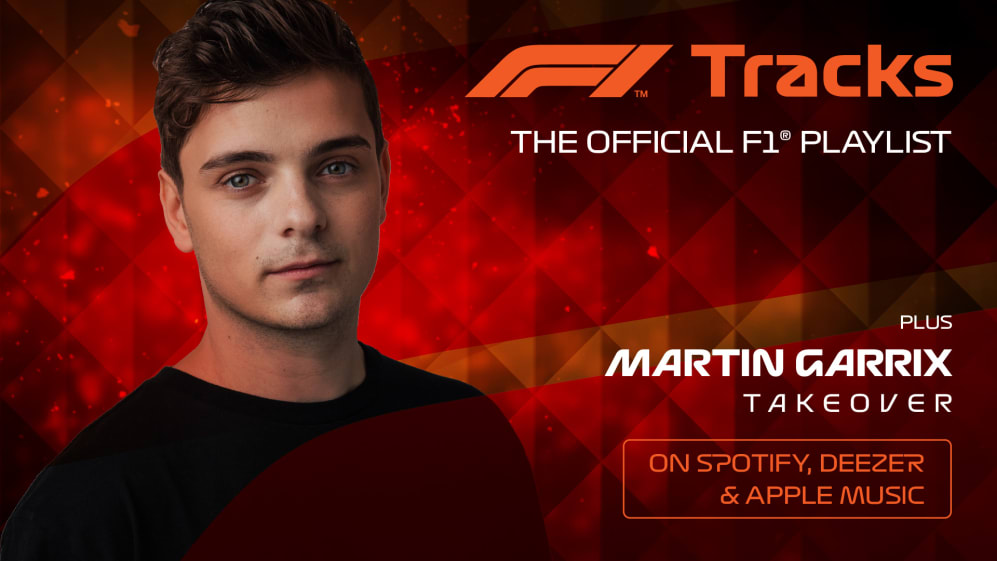 This week's F1 Tracks takeover has just landed with legendary Dutch DJ Producer extraordinaire Martin Garrix providing the soundtrack for the final race of the season at the Yas Marina Circuit, the Abu Dhabi Grand Prix.
As one of the youngest and most successful DJ/producers in EDM, Garrix provides an uptempo, BPM driven playlist that is guaranteed to get your adrenaline pumping.
Standout tracks include his latest release 'Fire', in collaboration with Elderbrook and which was first premiered at the closing of his virtual set for Tomorrowland Around The World edition.
Other artists such as Infuze, DubVision and 3lau are all featured and favoured within Garrix's curated list and are signed to his Dutch record label STMPD RCRDS.
Listen to Martin Garrix's F1 Tracks takeover playlist on Spotify, Deezer or Apple Music.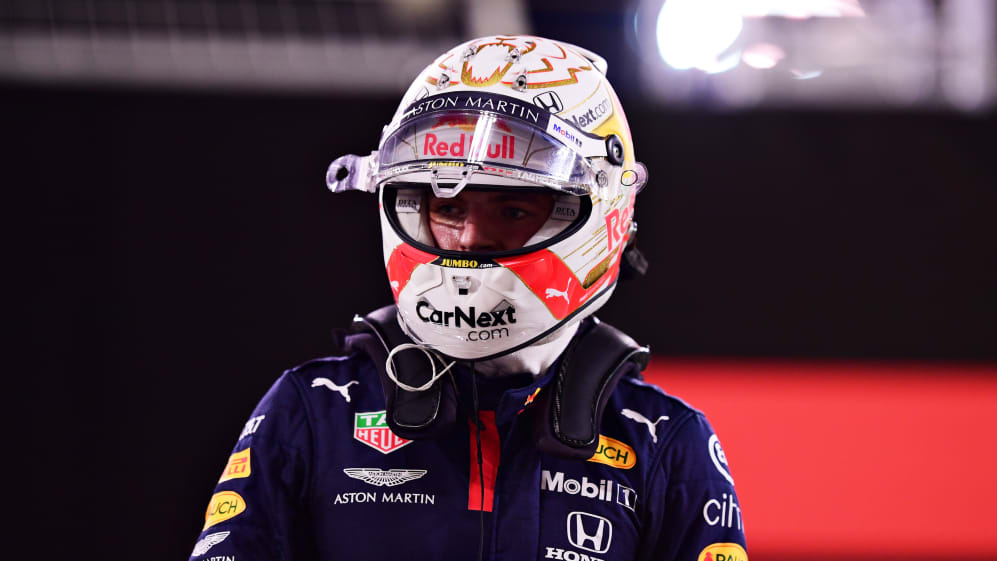 Q&Q with Martin Garrix
Tell us more about your new track "Fire"?
The collaboration with Elderbrook happened very spontaneously. One of his tracks ended up in my Instagram story and he reached out to me. We exchanged some ideas, and Fire was born in the two weeks after.
As virtual events continue to trend, are you missing the buzz of performing to a crowd?
100%. I think it's great that we are able to do live sets virtually so people at home can still enjoy my music, but I really miss touring.
Any similarities between the buzz of F1 and buzz of live music?
I think the adrenaline when racing and when entering the stage in front of a huge crowd is very similar. Amazing feeling.
What is your favourite song from your takeover and why?
I can't really choose one, but I love the ones we've recently released on STMPD RCRDS from Infuze, DubVision and 3lau. Such great tracks.
Favourite Driver? Max Verstappen of course.
Please suggest a song for our playlist? I have 22 amazing songs in the playlist that you should definitely check out and add to yours! I also have a lot of new music coming out soon, so be sure to keep an eye on that.