Feature
F1 TRACKS: Listen to Gaspard Auge's takeover ahead of the French Grand Prix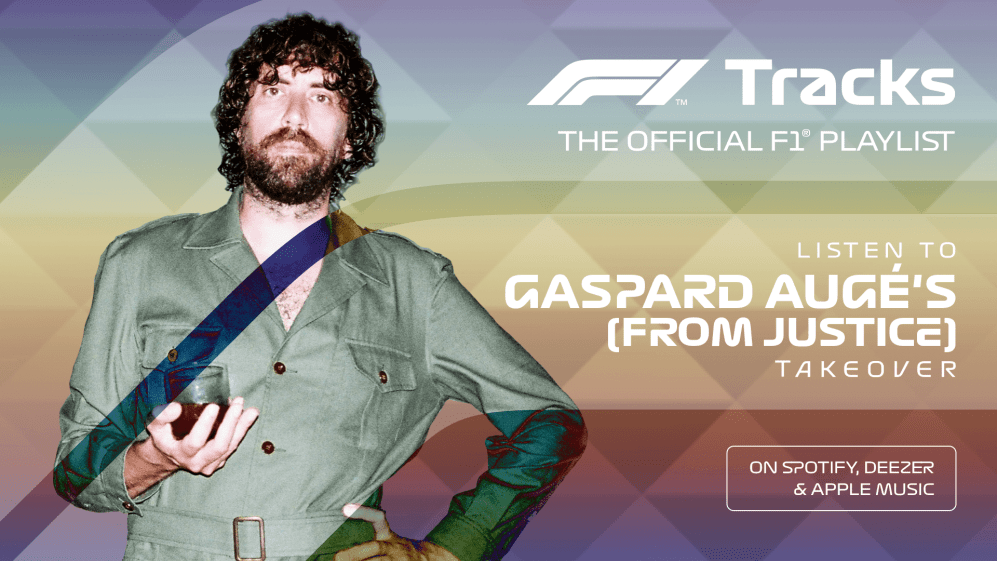 As one of the founding members of Justice, Gaspard Auge is at the forefront of the French electronic music scene. He takes over the F1 Tracks playlist, and gives an insight into his love for Formula 1 ahead of the race this weekend at Paul Ricard.
After a long successful career with Justice, which included a Grammy nomination for their debut album 'Cross', Auge has decided to branch out and recently released a solo album, Escapades. Featuring singles such as Force Majeure and Hey! the album has already gained a cult following, with influences from many different music genres incorporated by the producer.
This week Auge takes over the F1 Tracks playlist to get you in the party mood for the first leg of this European triple header, including a diverse mix of tracks from the likes of Idris Muhammad, Genesis and Kano.
Listen to Auge's F1 Tracks playlist here and scroll down for an exclusive Q&A.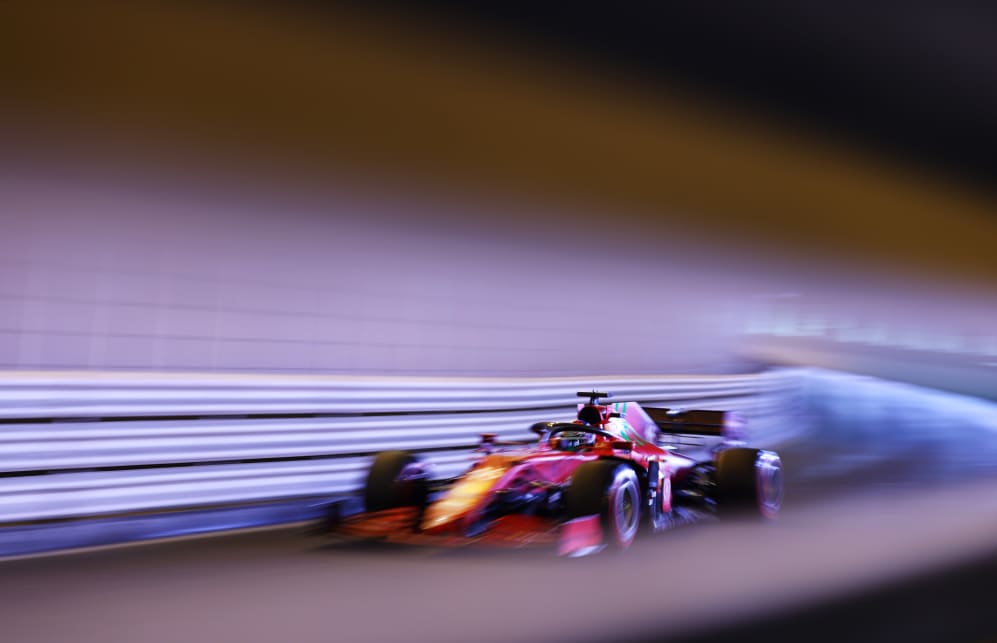 Q: What's the best thing about F1?
A: Speed and stress
Q: Any similarities between the buzz of F1 and buzz of live music?
A: Ecstatic crowds, noise and technology reliance.
Q: Favourite Driver?
A: Charles Leclerc
Q: Favourite Team?
A: Ferrari
Q: Favourite F1 Track?
A: Monaco, crazy to see cars at this speed in the small streets of the city, very cinematic
Q: Please suggest a song for our playlist?
A: Motor by SebastIAn
Q: If you could pick one of your songs to be the new theme tune for F1, which would it be?
A: Force Majeure
Q: What are your favourite memories from following Formula 1?
A: The Victory of Pierre Gasly at the Italian Grand Prix last season / Memories from Schumacher
Q: Who do you think will win the 2021 season and why?
A: Hamilton, he has been leading the sport for about a decade
Q: Tell us more about your new album 'Escapades'?
A: It takes a lot of inspiration from 60s 70s 80s soundtracks and library music, put into a modern form