Feature
F1 TRACKS: Listen to J Balvin's takeover ahead of the Styrian Grand Prix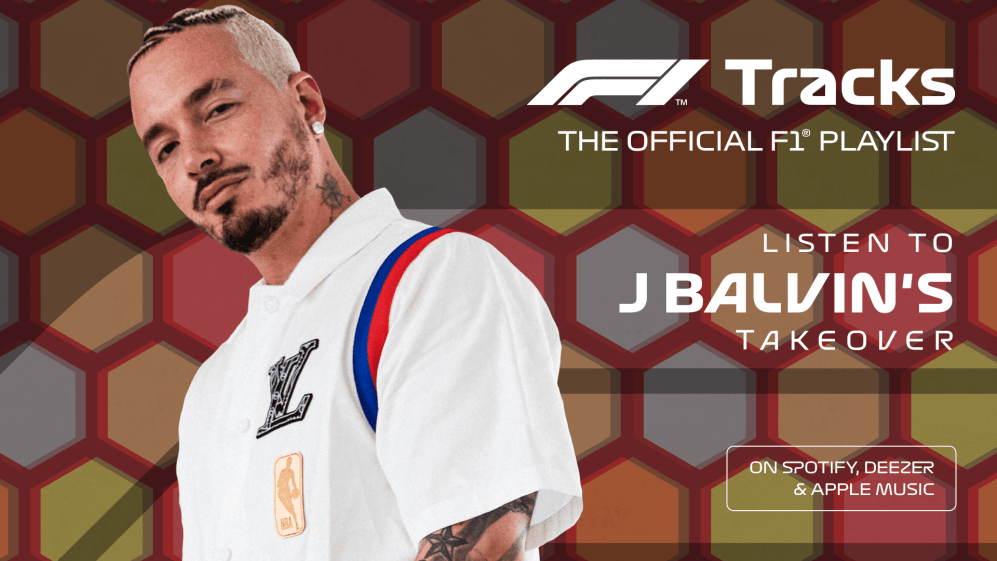 J Balvin is the latest star to takeover the F1 Tracks playlist, ahead of the Styrian Grand Prix. The Colombian star is one of the best-selling Latin artists worldwide with in excess of 35 million album and single sales to date.
A leading exponent of the reggaeton genre, J Balvin has won numerous awards across a long, glittering career and was the first Latino star to headline Coachella. His hits include Ginza, Mi Gente and the Cardi B collaboration I Like It.
This week J Balvin takes over the F1 Tracks playlist to get you in the mood for the second leg of this European triple header, and the first race in the Styrian mountains. Including a diverse mix of tracks from the likes of Jay Wheeler, Bizarrap and Sech, this playlist is sure to get you in the party spirit.
Listen to J Balvin's F1 Tracks playlist here and scroll down for an exclusive Q&A.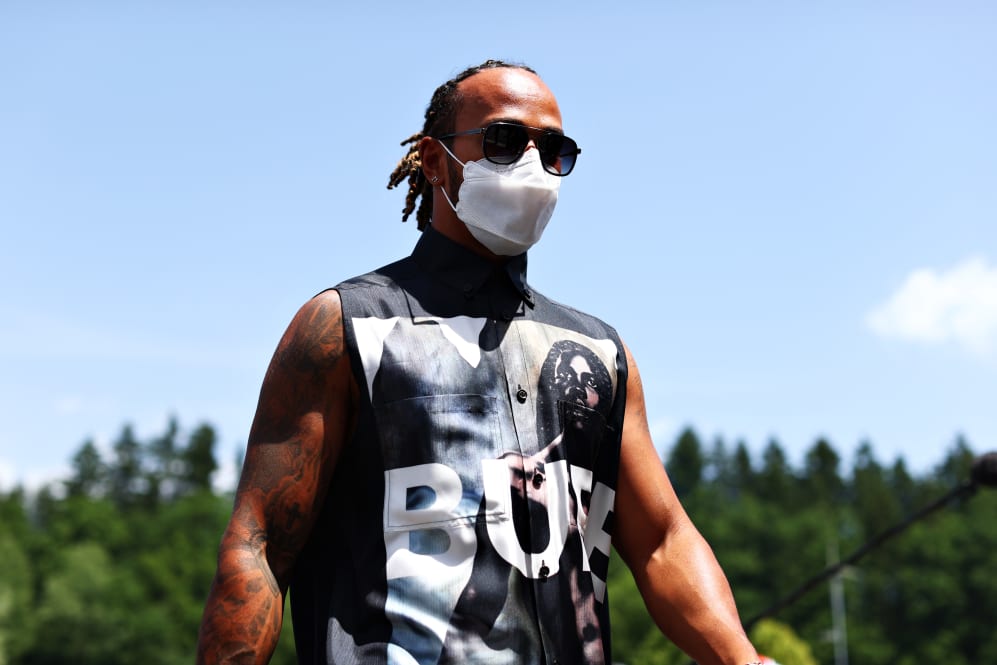 Q: What's the best thing about F1?
A: The best thing is to see all the pilots driving those super powerful and beautiful cars, there is a lot of history, design and good taste behind it.
Q: Any similarities between the buzz of F1 and buzz of live music?
A: A lot! Everything is about the people and how to connect with them. The emotions of the people watching a race or going to a concert can be so similar in many different ways.
Q: Who is your favourite driver?
A: Lewis Hamilton.
Q: And your favourite team?
A: Ferrari.
Q: What is your favourite F1 track?
A: Spa-Francorchamps.
Q: Please suggest a song for our playlist?
A: Ma G - J Balvin.
Q: If you could pick one of your songs to be the new theme tune for F1, which would it be and why?
A: Tu Veneno - J Balvin. I just feel so good listening to it driving my car that I want to share it with all the F1 audience.
Q: What are your favourite memories from following Formula 1?
A: I remember back in the years when I was a teenager watching the races with Juan Pablo Montoya racing hard against Michael Schumacher.
Q: Which F1 driver do you think would make the best music artist and why?
A: Definitely Lewis Hamilton, he is also so passionate about music. He feels the vibes.