F1 transition will be easier with so many of my former rivals on the grid, says rookie Latifi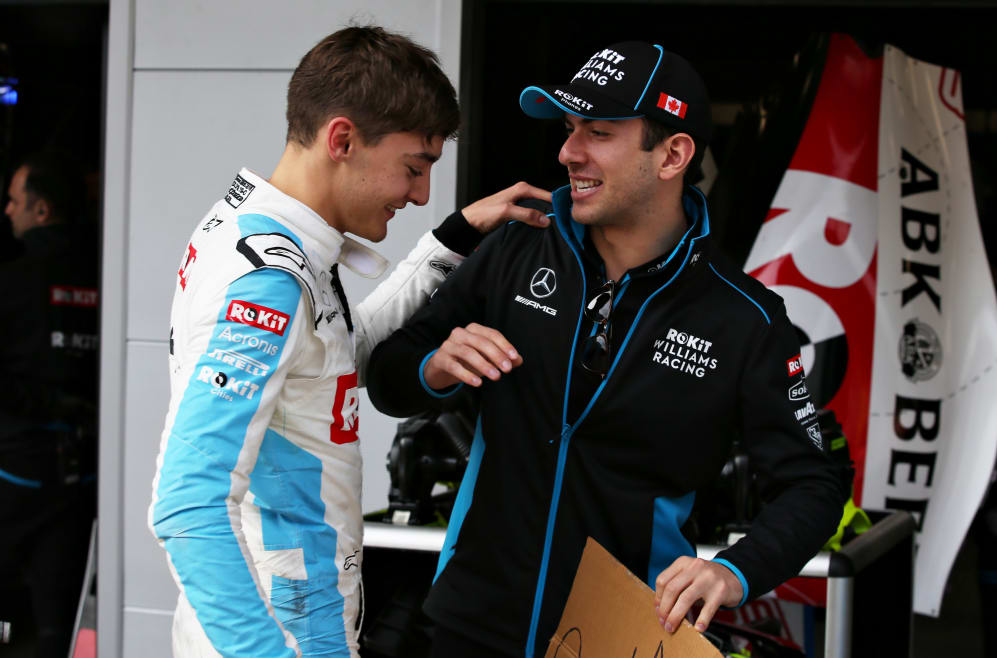 Nicholas Latifi's Formula 1 debut has been delayed thanks to the coronavirus outbreak, but the Williams driver reckons that he should be able to adjust quickly once racing starts, having already faced the likes of Charles Leclerc, Alex Albon and team mate George Russell in junior categories such as F2.
"I've been asked so many times – how will it feel to share the grid with Hamilton, Raikkonen and so on… I've shared the track with so many on the grid!" said the Canadian to Will Buxton in a Formula 1 Instagram Live interview this week.
READ MORE: Why Williams chose Latifi for 2020
"There's an element of familiarity which will make the transition a little bit easier.
"I mean, I think about 12 to 13 drivers on the grid I have raced against before in junior categories," he continued, "so it'll be great to share the grid with them and have some good racing moments with them."
Latifi has previously raced against Alfa Romeo's Antonio Giovinazzi, Renault's Esteban Ocon and Red Bull star Max Verstappen in FIA Formula 3, also sharing the grid with the likes of Carlos Sainz and Pierre Gasly in Formula Renault 3.5 and GP2.
He also finished fifth in the 2017 F2 championship – which Leclerc dominated – and ninth in the 2018 F2 championship that was won by Russell ahead of Lando Norris and Albon.
WATCH: The new F2: Chasing the Dream documentary on F1 TV
Last year, he finished second in the F2 championship before his call-up to Williams.
And his objective, when the season does resume, is to get on terms with Russell as soon as he can.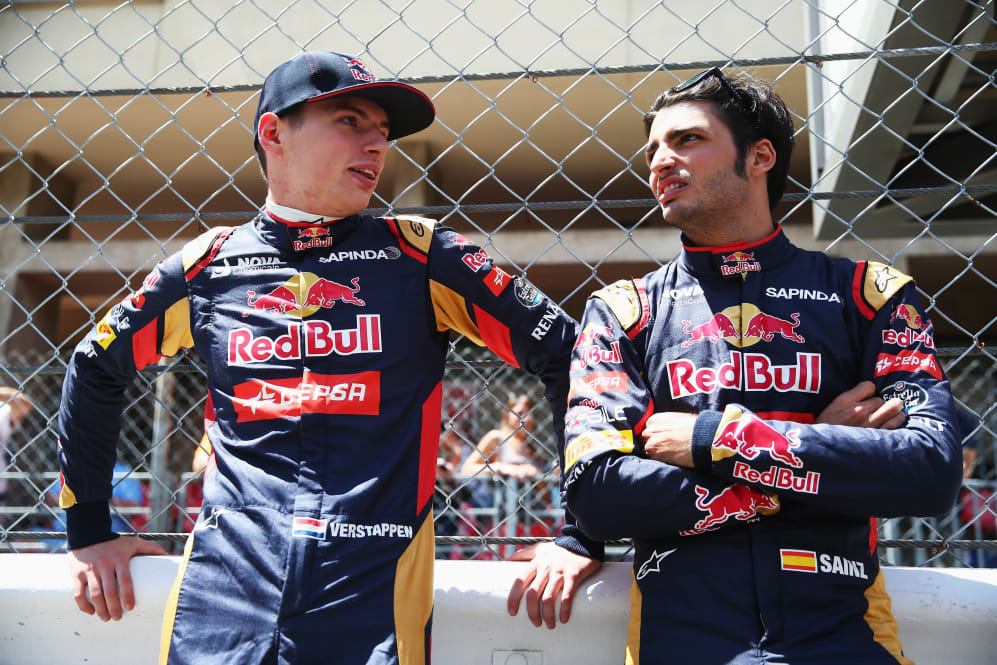 "When you're going in as a rookie there's going to be so much to learn race by race, so much information," he explained.
"For me, on a personal level I want to feel like I'm progressing, getting the maximum out of the car in each session and feeling more comfortable in the car – still being able to extract the maximum, still being content, building on that race by race.
READ MORE: Are Williams back in the fight after a dismal 2019?
"In Formula 1 I have a great reference to George [Russell], who is a very, very highly rated and quick driver. He's going to have the advantage, but I want to get on pace with him and push him and push the team forward."
Williams will be hoping their young driver pairing of Russell and Latifi can help propel the once-dominant team back up the grid, but for now we'll have to settle for watching the two of them battle it out in a virtual setting…
READ MORE: Race against Russell and Latifi in Sunday's F1 Esports #ChallengeWilliams event
For more live interviews and exclusive content, follow Formula 1 on Instagram.