Feature
ANALYSIS: Are Williams back in the fight after a dismal 2019?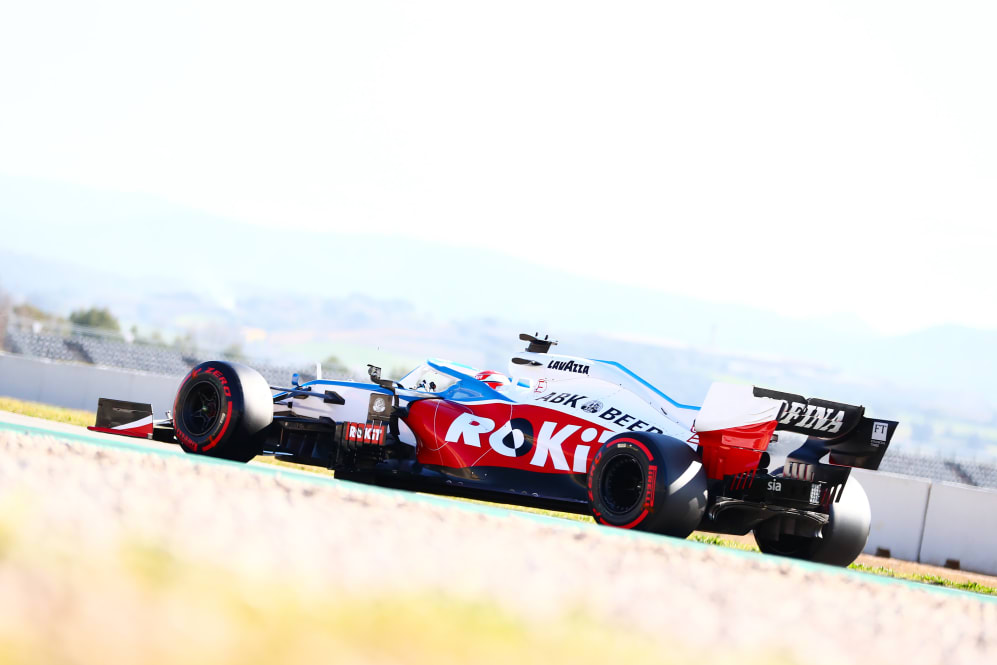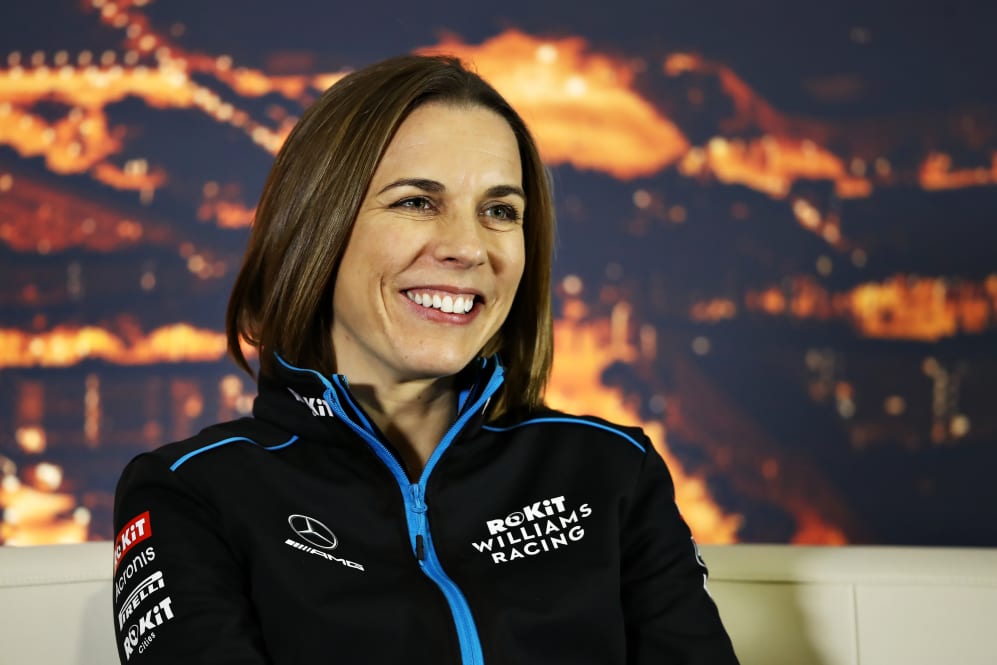 This not only allowed new rookie recruit Nicholas Latifi some vital time to get his feet under the table, but also gave the team's engineers some proper data to analyse ahead of the season, so they can start the campaign on the front foot, rather than chasing their tails still trying to understand their new machine, as happened last year.
Analysing testing data is a tricky business. We don't know fuel loads, for example. But we can make educated guesses, based on a wealth of data and past experience. And from what we saw at testing, the numbers are (breathe in Williams fans) encouraging for the team.
Their long-run pace was the seventh-best overall, around 1.2s/lap off the ultimate pace set by Mercedes, better than Racing Point, Alfa Romeo and AlphaTauri. Their short runs weren't as impressive, but they were still above Haas.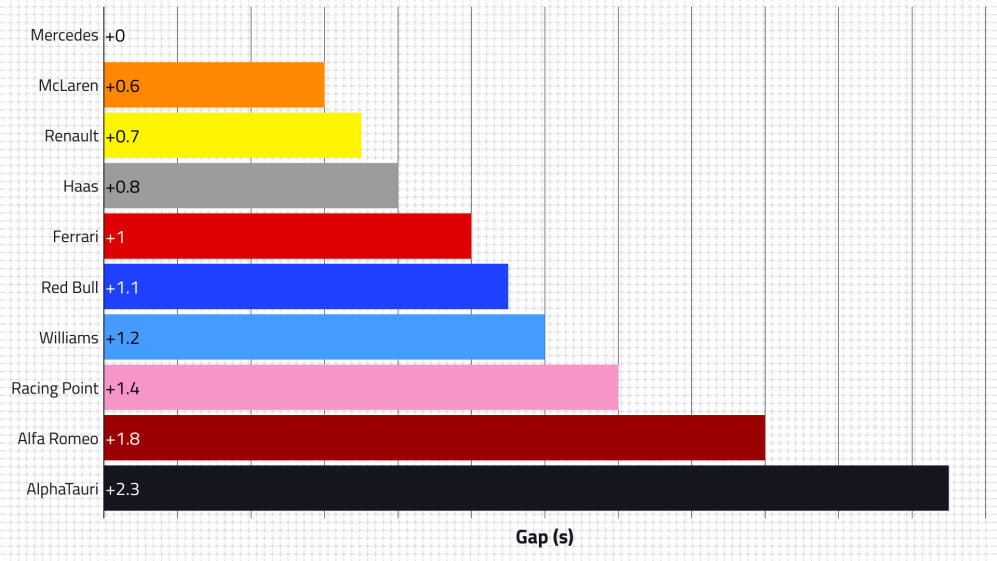 The likelihood is that when all things shake out in Australia, they will still be bottom in both metrics – and the team are very realistic about this – but they are almost certainly going to be part of the fight, in the mix, rather than trailing seconds off the back of the pack in no-man's land.
Not only did they get good running across the four compounds that will be most frequently used this year – they did at least 100 laps on the C2, C3, C4 and C5, while the C1 will be rarely seen in 2020 – they were able to get consistency in those runs, which makes the data more useful.
READ MORE: Williams strengthen technical team for 2020
Williams shifted their 2020 production schedule forwards in a bid to avoid the situation that led to them not having vital parts like wheelnuts to hold the tyres on a few days before testing begun last year (as documented in the team's episode in the second season of Netflix's Formula 1: Drive To Survive). In tandem, they put a sharp focus on improving build and production quality. Just looking at the 2020 car versus last year's one, you can see there's been a huge improvement.
They've also opted to evolve last year's concept, despite their struggles, and tighten the packaging up, allowing them to focus the modest budget they have in areas which yield the most performance – and there are glimmers it has worked.
Sure, they are slowest of all in the slow corners, based on testing data, but they were better than AlphaTauri, Racing Point and Alfa Romeo in the medium-speed turns, and better than Mercedes and Racing Point in the fast stuff. Again, it's that caveat: it's unlikely they will be faster than the world champions in fast turns once competitive running begins, but they are in the mix again – and that was their target.
DO SAY, DON'T SAY: The quickfire lowdown on Williams for 2020
"I'm feeling a lot happier, probably inevitably, and that is not going to come as a surprise to anyone," said Williams during testing. "Things at Williams have definitely taken steps forward but that's been off the back of a lot of hard work that everybody in the team has done over the last 12 months to ensure that's been the case.
"But we know we've still got a lot of hard work to do if we are to achieve our ultimate goals and that's to get Williams back to where we want to see it and that's podiums and races, but that in reality is a way off. This year the target is to make clear progress.
"Just coming to testing and having achieved what we've done here in these last six days demonstrates that, but we've got to get to Melbourne to see where we truly are."
READ MORE: Claire Williams says 2020 marks a 'fresh start' for the team
Based on testing, clear progress is exactly what the team have made. As Williams says, Melbourne – and the opening few races – will be the real test, but the signs from our data, those inside the team and indeed their rivals is that the iconic British team are back in a position to go racing, rather than trailing off the back.
It's almost certainly still going to be a challenging year, but this seems like a step in the right direction and one which could provide the foundation to one day, in the future, being back where they belong.