Ferrari unveil new ventilator for coronavirus patients, designed and built in 5 weeks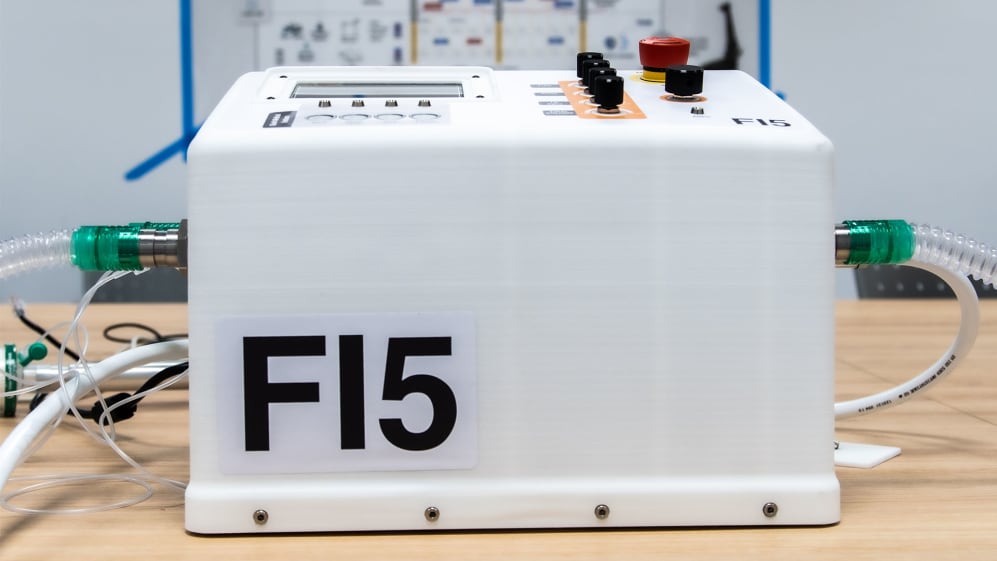 While sporting-wise, Formula 1's team have been in an enforced slumber period as the world fights off the threat posed by coronavirus, Ferrari have been plenty busy, and this week the Italian marque unveiled a new pulmonary ventilator conceived, designed and built in just five weeks to help combat the COVID-19 crisis.
With Ferrari's native Emilia-Romagna region one of those hardest hit by the coronavirus outbreak, the Scuderia had already taken the crisis firmly to heart, donating €10m and 150 ventilators to the Italian Civil Protection Department, while also turning over their Maranello factory to the production of respirator valves and fittings for protective masks.
READ MORE: F1 and coronavirus FAQ - Everything you need to know
But after receiving a request on March 21 from the Italian Institute of Technology (IIT) to collaborate on a pulmonary ventilator device, a working group headed up by Ferrari's Head of Chassis Engineering Simone Resta and F1 Innovation Manager Corrado Onorato was set up.
The result, unveiled today in a video conference call, is the FI5 pulmonary ventilator – F for Ferrari, I for Italian Institute of Technology and 5 for the project's ambitious five-week target.
"We started small," said IIT's Scientific Director Professor Giorgio Metta at the FI5's launch, "but quite quickly realised that we needed more resources to devote to the project. We'd been in touch with Ferrari already in the recent past, so we thought, why not? This is exactly the skills we need: engineers that know fluid dynamics, that can help with the design of a respirator.
"We wanted to clearly to devote maximum effort to this project but also to go fast, as fast as possible, so it's impressive that this was actually achieved in only five weeks of work, and we have already the prototype."
READ MORE: UK-based F1 teams unite around 'Project Pitlane' to assist with ventilator production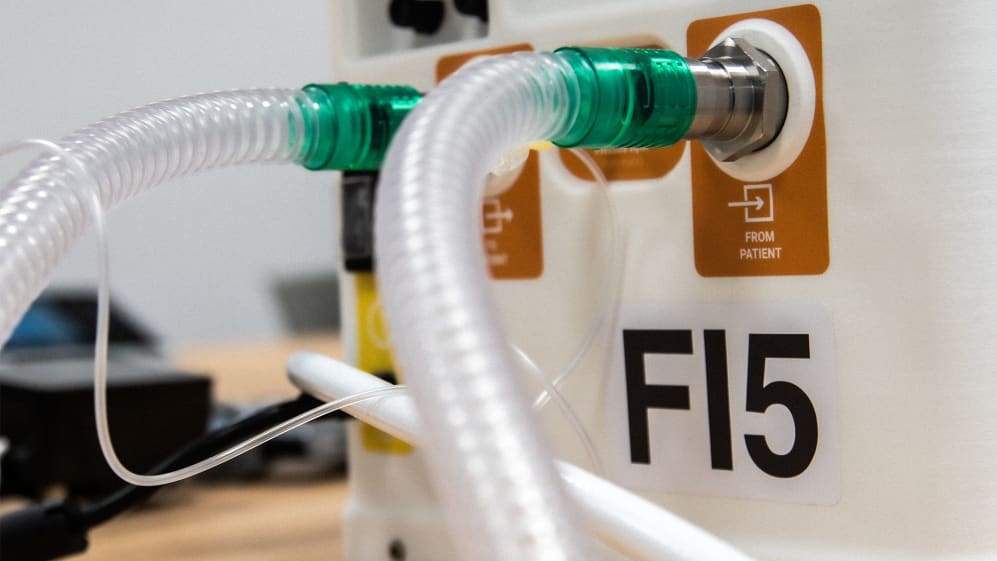 Despite Formula 1 teams being in lockdown, Ferrari used the special dispensation granted by the FIA for teams to work on COVID-19-related activities – which has also seen the likes of Mercedes, McLaren and Red Bull contributing expertise to help battle the coronavirus – to work on the project, along with the Italian Institute of Technology and Italian manufacturing company Camozzi.
"We [Ferrari] gave our contribution in several areas," said Onorato. "We started with some dynamic simulations aiming to simulate the ventilator in different conditions, and then we did basically most of the tricky modelling of the ventilator with all the components inside, the pneumatic and mechanical components, and then we gave our support in terms of supply chain and cost engineering.
"And last but not least, we also gave our support in manufacturing all the custom components in CNC [computer numerical control modelling].
READ MORE: Ferrari's Leclerc open to fan-less races if it helps get F1 season started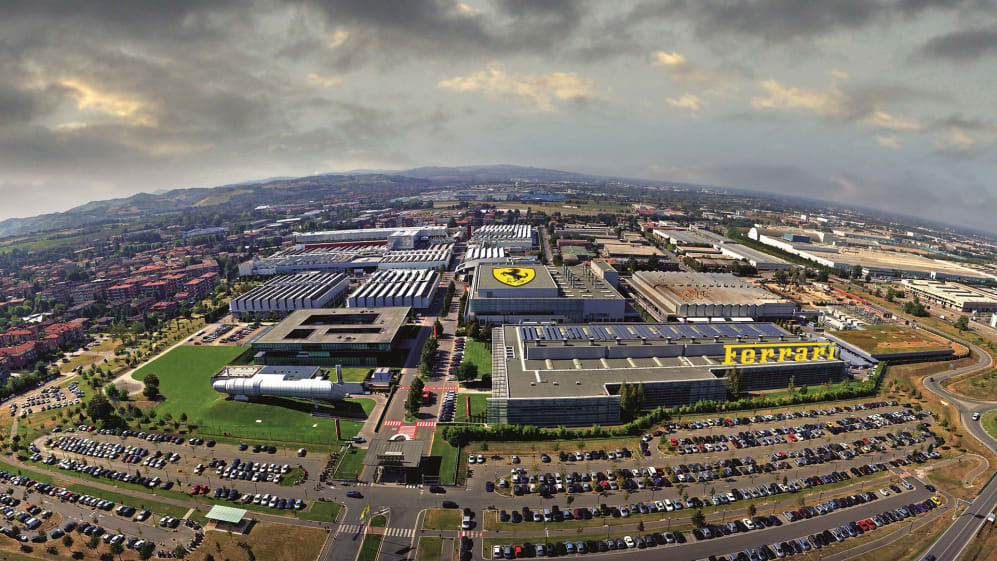 "I think the magic contribution that we as Ferrari gave to this project is represented by our F1 DNA," he added, "and our capacity to solve problems and find solutions and ideas in the quickest way possible."
While Ferrari confirmed that their part in the project was now complete barring additional consulting, and wouldn't extend to mass manufacturing of the FI5 ventilator, the project has been made 'open source', allowing institutions around the world to use the Ferrari designs for free to build their own ventilators.