Ferrari's Maranello factory now building respirator parts to help coronavirus fight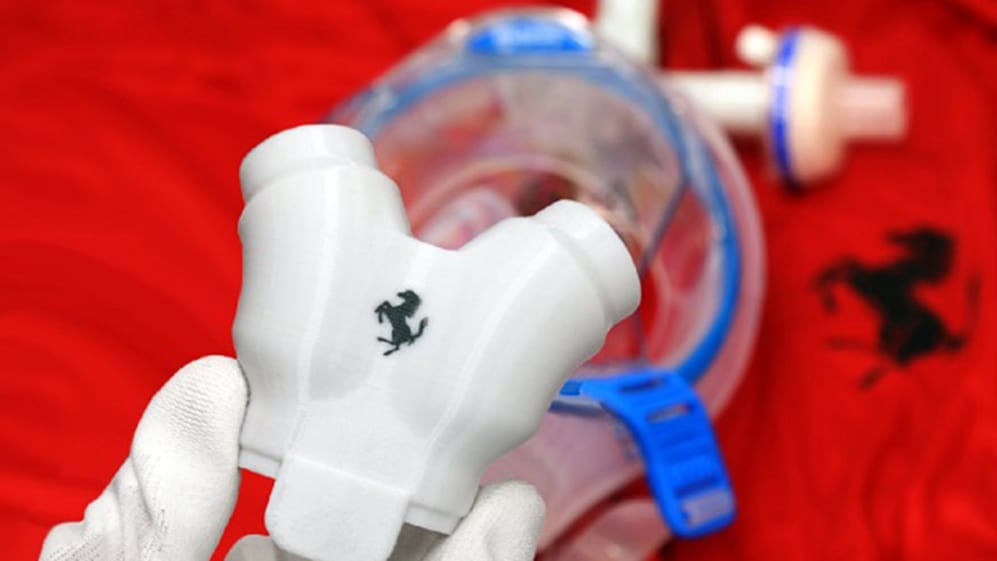 Ferrari are continuing their efforts to help with the coronavirus pandemic, after they announced they have begun to produce respirator valves and fittings for protective masks at their Maranello factory.
Italy has been one of the countries most heavily affected by the pandemic, and in March the Agnelli family, who control the Ferrari Formula 1 team and road car business, as well as the FIAT Chrysler company and Juventus football club, announced a series of measures to help, including a €10 miilion donation to the authorities dealing with the crisis, sourcing 150 ventilators, and providing vehicles to the Italian Red Cross.
And now the most famous car company in the world has set its legendary Maranello factory to work to help battle the virus. The department that would normally be developing new car prototypes is now producing respirator valves and fittings for masks, to allow health workers to treat coronavirus patients, and help the patients themselves.
READ MORE: Sebastian Vettel discusses his F1 future with Ferrari, temporary pay cuts and his lockdown lifestyle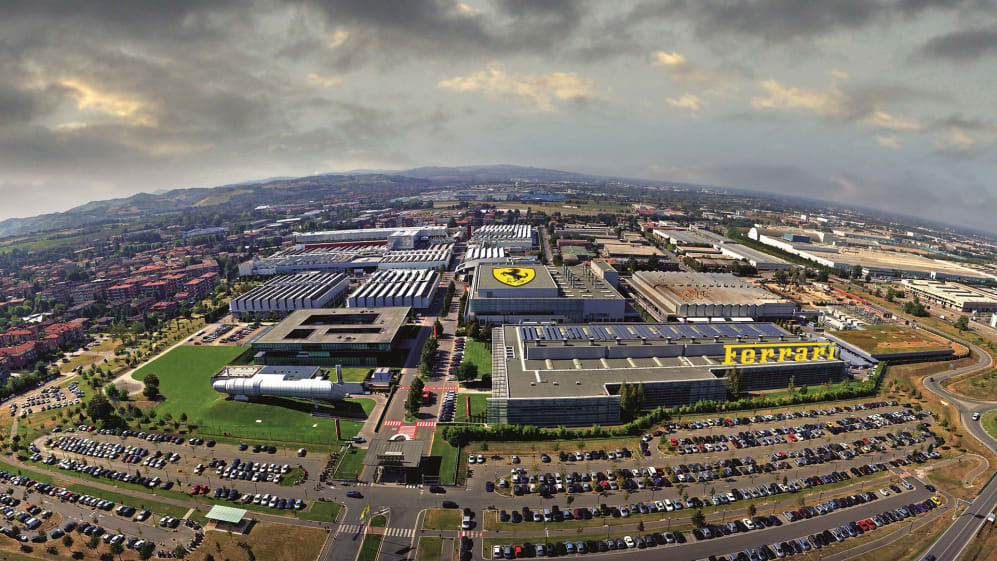 Some valves have been developed by Mares, a diving equipment manufacturer, tailor-made to fit their masks so as to create emergency masks to assist patients suffering from respiratory failure, while other fittings are being supplied to a company called Solid Energy, who will use them to transform Decathlon snorkel masks into aids to protect healthcare workers exposed to infection.
In a statement Ferrari said: "In the next few days, Ferrari plans to manufacture several hundred items of equipment that are already being distributed by some of the companies involved, with the coordination of the Italian Civil Protection, to various Italian hospitals including those in Bergamo, Genoa, Modena, and Sassuolo as well as to health workers in the town of Medicina, near Bologna."
Meanwhile Ferrari's F1 operation is currently in shutdown, as all F1 teams are, following an agreement to bring forward the normal summer break to the spring. Last week the FIA agreed to extend the shutdown for a further two weeks as the world continues to battle the virus.
READ MORE: F1 and coronavirus FAQ – Everything you need to know