FIA make changes to Safety Car rules ahead of 2022 F1 season start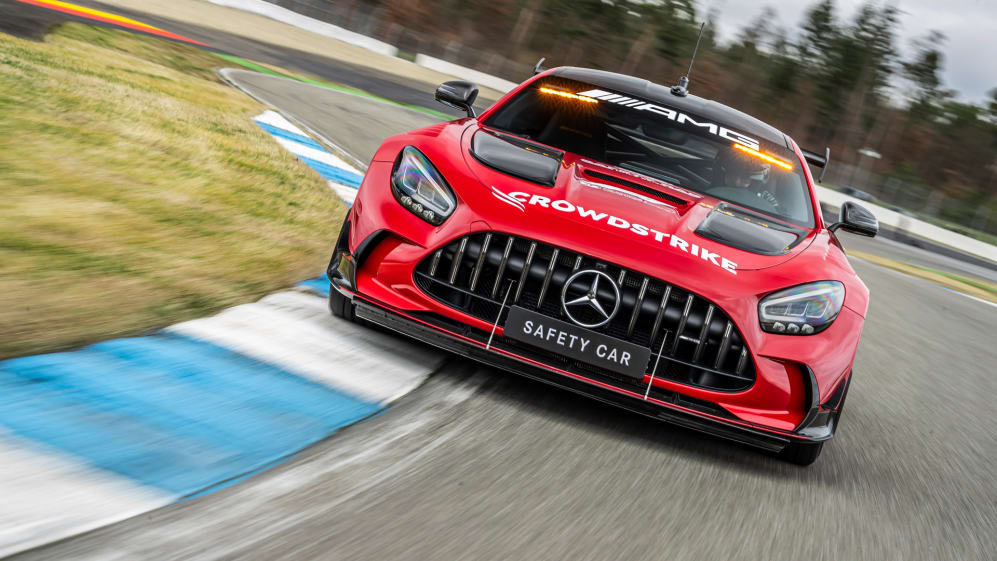 The FIA have published an updated version of the Sporting Regulations which features a series of revisions, including the Safety Car regulation regarding lapped cars…
Article 55.13 now reads: "If the clerk of the course considers it safe to do so, and the message 'LAPPED CARS MAY NOW OVERTAKE' has been sent to all Competitors using the official messaging system, all cars that have been lapped by the leader will be required to pass the cars on the lead lap and the Safety Car."
READ MORE: An uncertain pecking order and question marks over Mercedes – 5 key storylines ahead of the Bahrain GP
Previously, the rule read "any" rather than "all" cars that have been lapped by the leader will be required to pass the cars on the lead lap and the Safety Car.
Last year at the Abu Dhabi Grand Prix, five drivers – Lando Norris, Fernando Alonso, Esteban Ocon, Charles Leclerc and Sebastian Vettel – were allowed to unlap themselves. The remaining three lapped cars – Daniel Ricciardo, Lance Stroll, Mick Schumacher – were not allowed to unlap themselves.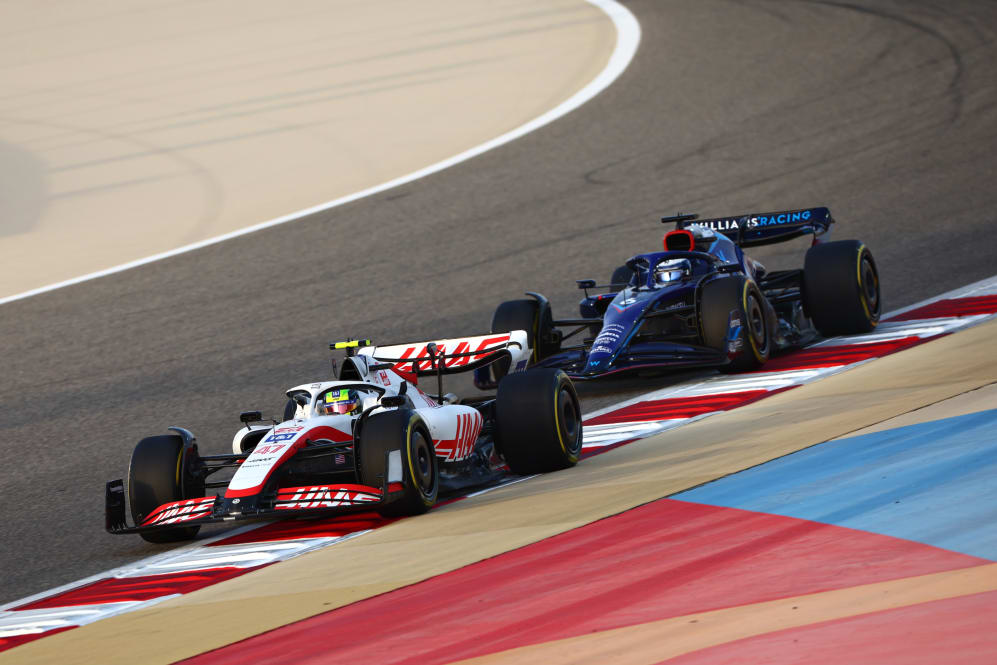 The change to the regulation means that should a similar scenario happen again, all lapped cars are required to unlap themselves.
Meanwhile, there has also been a minor change to how points will be awarded for shortened races, which had been revised ahead of this season.
GALLERY: View the brand-new 2022 Mercedes AMG and Aston Martin Safety Cars
For races that are stopped between 50% and 75% of the full distance, fourth place will now get 10 points rather than nine. Seventh will get four rather than five.
The new allocation will now be: 19-14-12-10-8-6-4-3-2-1.