Podcast
Flavio Briatore on crashgate, Schumacher vs Alonso, and winning the title for 'a t-shirt maker'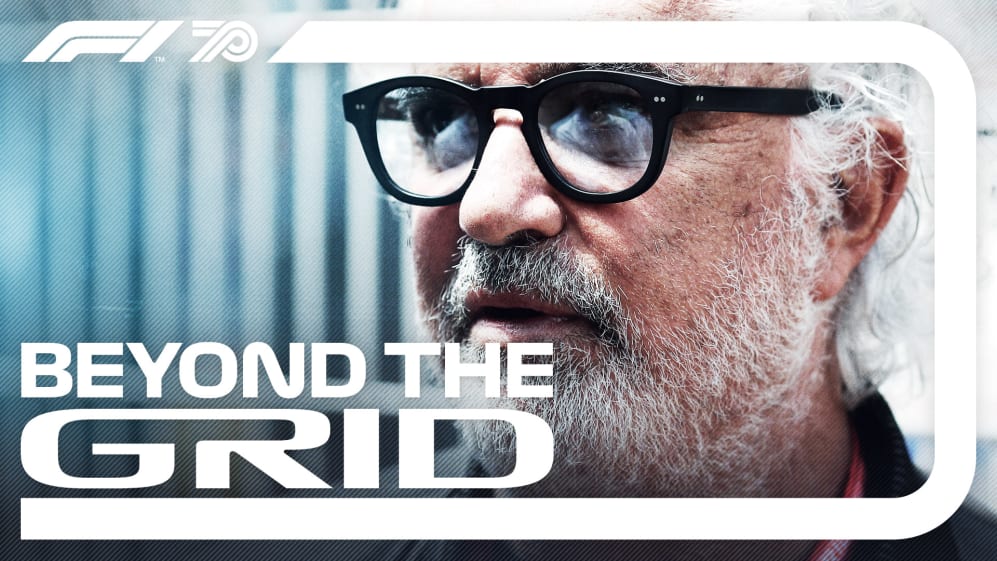 Join one of Formula 1's boldest and most colourful characters as he opens up about his unlikely journey from fashion to F1, working alongside Alonso and Schumacher, and the infamous 'crashgate' episode in this week's Beyond The Grid podcast...
He may have been out of the sport for a few years now, but how could anyone forget Flavio Briatore?
PODCAST: Pedro de la Rosa on spygate, Hamilton vs Alonso, racing Christian Horner – and more!
In this week's podcast, host Tom Clarkson explores the unusual journey of the Italian businessman who went from running clothing stores to running the Benetton Formula 1 team.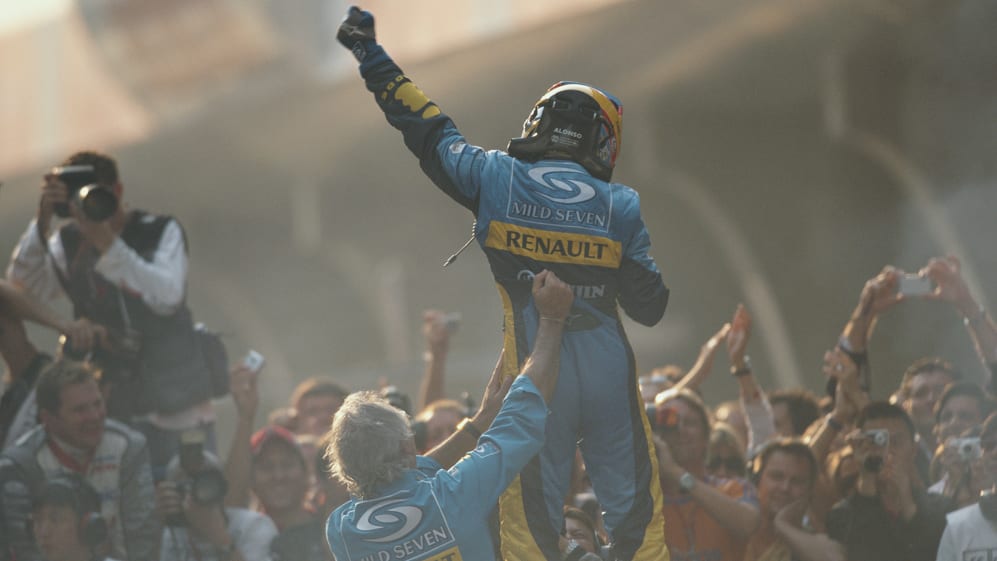 He helped mastermind title wins in 1994 and '95 for Michael Schumacher, a relationship that Briatore opens up about in this podcast, before leaving the sport, only to return to spearhead Renault's comeback to F1 as a full constructor in 2000.
PODCAST: Luca Di Montezemolo on working with Enzo Ferrari, signing Ayrton Senna and more
Widely credited with launching Fernando Alonso's glittering F1 career, Briatore was bold and brash in his management style, and led the Renault team to two double F1 titles with Alonso at the wheel, before the Spaniard signed for Ron Dennis's McLaren in 2007.
And then in 2009 came the infamous 'crashgate' incident. Listen to our fascinating interview with him to get his take on that, and the rest of his extraordinary Formula 1 career...
PODCAST: Ross Brawn on Michael Schumacher – the driver, the leader, the man
To make sure you never miss an episode, subscribe to Beyond The Grid via Apple Podcasts, Spotify or your favourite podcast app and you'll have a new episode delivered to your device every Wednesday.