'Fresher, healthier' Hamilton chasing marginal gains in lockdown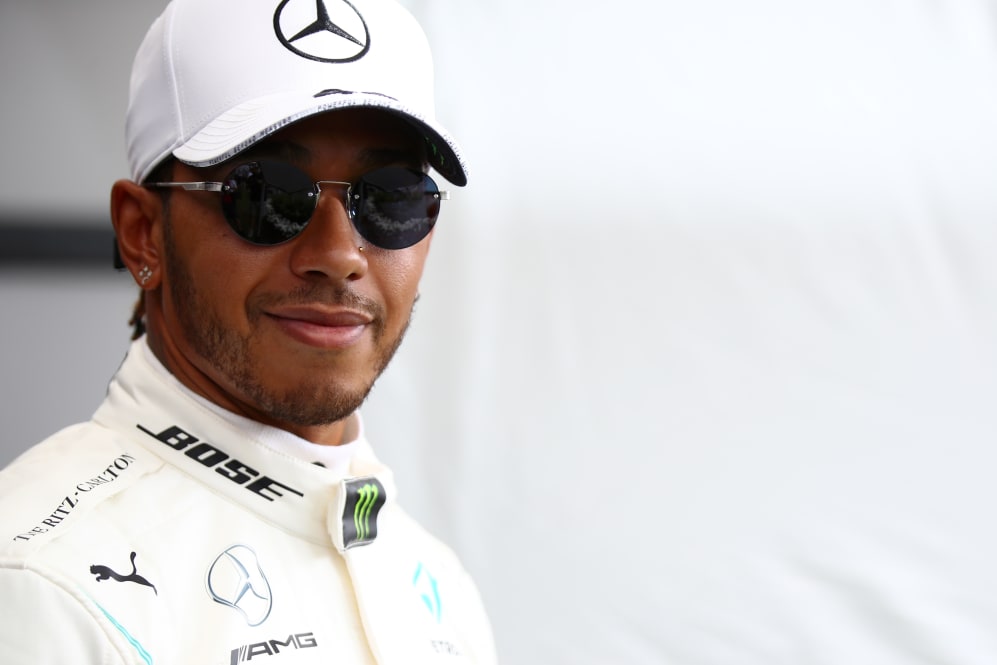 Lewis Hamilton turned up to Melbourne for the 2020 Australian Grand Prix ready to begin his third consecutive title defence, only for the evolving coronavirus situation to put the brakes on his plans. But stuck in lockdown, the six-time champion has instead been finding novel ways to improve his game even more – starting with his calf muscles…
Speaking on his Mercedes team's official YouTube channel, Hamilton revealed that his downtime in self-isolation had been spent teaching himself French, trying to beat his own 'Lewis Hamilton Time Trial Challenge' on the Gran Turismo video game, as well as playing F1 rivals Charles Leclerc and Pierre Gasly on Call Of Duty.
But don't go thinking that the Mercedes driver has been letting his training schedule slip, with lockdown having provided the chance to zone in on some of the weaker areas in the Hamilton physiology…
"I'm definitely not putting on weight," he said. "I think my weight's probably stayed around the same. Having this time gives you more time to focus on… areas of weakness. So there's tedious things like calf muscles and doing calf exercises, which is not exciting. Glute exercises, which again is quite boring, but all really important.
This tweet has been removed from Twitter
"There's strengths and weaknesses on all of our bodies and when you go to a gym, often you work the big muscles but not the small ones in between, and so I'm really trying to get in deep and really trying to refine my body and try and find the next level – how can I be fitter than I was?"
"At the start of the season, I was feeling great," he added, "and it's crazy because obviously it's a shame we didn't get to start, but this has been a real decent time to be able to focus on trying to improving other areas."
READ MORE: Ross Brawn explains why F1 is looking to Austria to kick-start 2020 season
Hamilton went on to call the lockdown "a blessing" – while revealing that in recent seasons, his hectic schedule had led him to toy with the idea of taking a sabbatical.
We've been handed almost a part-sabbatical, which I'm enjoying. I feel fresher and healthier than I've ever been
"There have been times, probably in the past five years or so, that I'd thought to myself: 'It would be good for my body and mind to take a rest for a year.' But you can't step away. I don't think that, for an athlete that's in their prime, it's ever a good thing to step away for a year and then come back. Technology moves so fast and at such a rate. For me to stay on top of this car and its development, to take a sabbatical is just not on the cards.
"But we've been handed almost a part-sabbatical, which I'm enjoying. I feel fresher and healthier than I've ever been. The struggle is, for everyone I think, just keeping the mind clear. Some days you're sluggish, other days you're positive, but I think that's really the key… trying to remain centred, find things that you enjoy doing, that you perhaps didn't have time to do in the past. Don't waste this time – I think that's the really important thing."
READ MORE: 'It's unprecedented' – James Allison reveals what marks Hamilton out from other F1 champs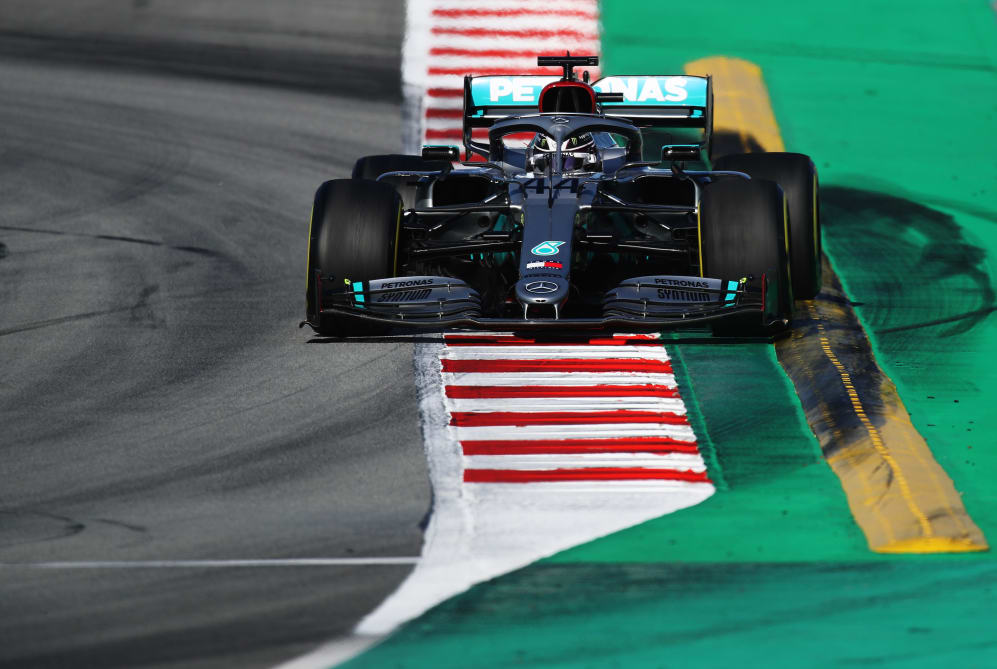 Dreams of a sabbatical aside, you don't win six world championships without loving your sport – and Hamilton also admitted that he was anxious to get back behind the wheel of his new Mercedes W11, having not now driven it since testing in Barcelona back in February.
"I've not really had, and I don't think any of us have had, enough time to really, truly unleash the potential of our cars so I'm excited to get back in," he said.
"I really, really do miss it. As I said, this has been almost a blessing on one side because it gives you even more appreciation for the things that you love and the things that you do, and this has given me more energy and inspiration and determination to keep delivering and keep working with this great team, so I'm excited for the future."
READ MORE: Schumacher was a 'psychological warrior' says Rosberg in F1 Unscripted with Heineken