Feature
Friday Pace Analysis – Belgian Grand Prix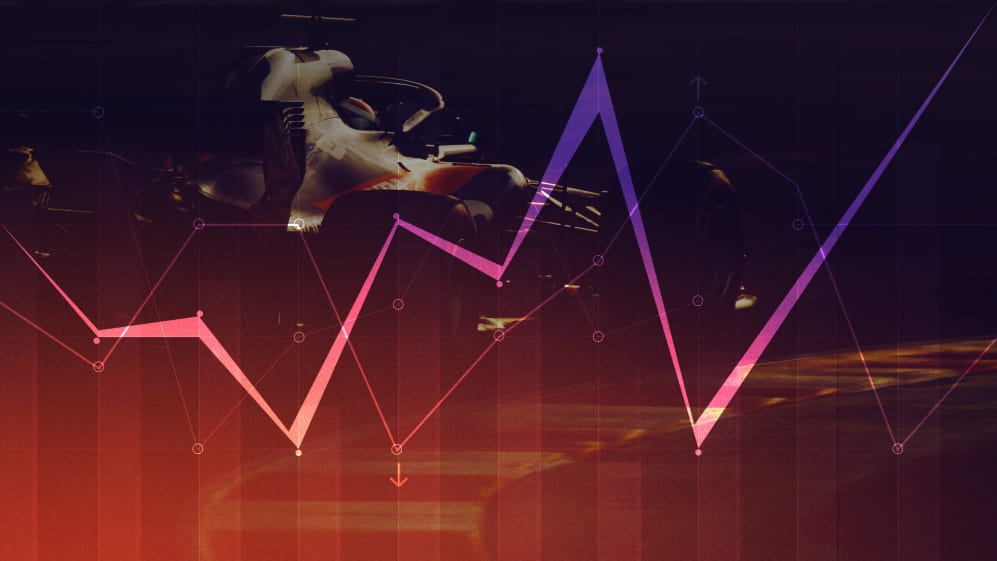 It's been a lean 12 months for Sebastian Vettel, the German without a victory since last year's Belgian Grand Prix. When will that dismal run end? Based on Friday practice, there's a very good chance it'll be this weekend at the very same venue – Spa Francorchamps – providing he can get on terms with team mate Charles Leclerc, that is. Let's look at the numbers...
ONE LAP PACE
Power. Power. Power. Having the best engine on the grid is a large part of the battle won at Spa, the famous 7.004km venue nestled in the heart of the luscious Ardennes Forest. Good news, then, for Ferrari, who have the class-leading unit and who have thus long been marked out as favourites for this race.
Anyone who has watched F1 in 2019 will know how disappointing the Prancing Horse has been this season. They began the year as favourites but entered the summer break without a win to their name and their hopes of winning either the drivers' or constructors' championships all but over.
But power-sensitive Spa offers them hope and the chance of some respite from that misery. Based on Friday practice, it looks like they are indeed the ones to beat, particularly in terms of one-lap pace. The SF90s have been potent in qualifying this year, the Scuderia able to get a bit of extra juice out of that class-leading power unit to help make up for some of their aerodynamic deficiencies.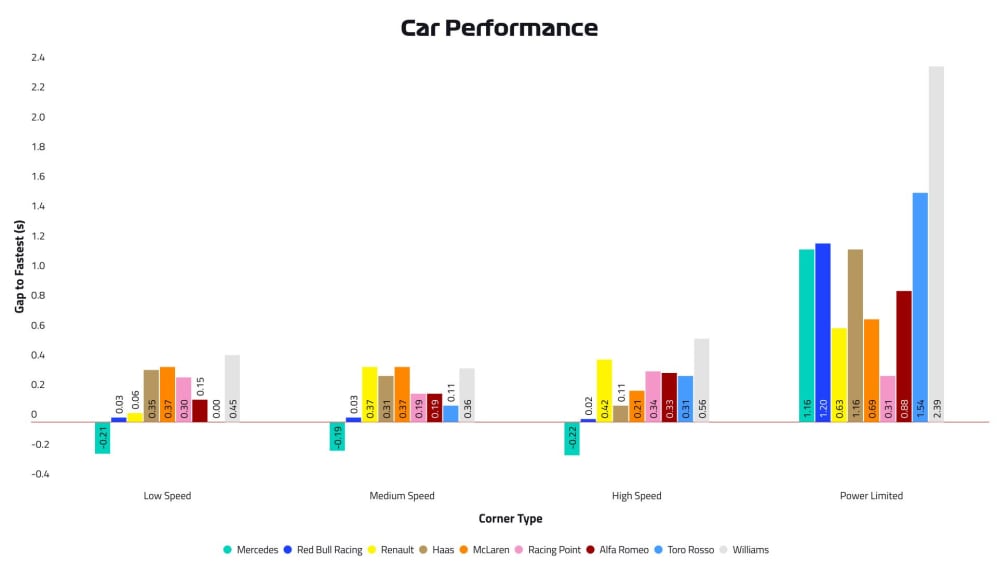 In low downforce trim, and with plenty of grunt, Ferrari were the class of the field on a warm and sunny Friday, as F1 2019 resumed. Charles Leclerc was the most impressive of the two drivers, as has more often than not been the case so far this year, the Monegasque a staggering six tenths clear of Vettel in FP2.
It should be said, however, that Leclerc admitted to picking up a good tow in the first sector, which is a big benefit around here, while Vettel's soft tyre run was messy and he bailed out of a follow-up after an error in the first sector – so there is certainly more to come. Nonetheless, Ferrari are clearly the ones to beat.
Mercedes were another quarter of a second further back from Vettel. Both Lewis Hamilton and Valtteri Bottas admitted they expected Ferrari to be quick, given their power advantage, but perhaps they weren't expecting the gap to be quite so big. Bottas said the Ferraris were hugely impressive on the straights.
Best single lap All set on the soft tyre apart from Red Bull
1 Ferrari (Charles Leclerc) 1:44.123s
2 Mercedes (Valtteri Bottas) 1:44.969s +0.846s
3 Racing Point (Sergio Perez) 1:45.117s +0.994s
4 Red Bull (Max Verstappen) 1:45.394s +1.271s
5 Alfa Romeo (Kimi Raikkonen) 1:45.708s +1.585s
6 Renault (Daniel Ricciardo) 1:45.735s +1.612s
7 McLaren (Carlos Sainz) 1:45.999s +1.876s
8 Haas (Romain Grosjean) 1:46.120s +1.997s
9 Toro Rosso (Daniil Kvyat) 1:46.214s +2.091s
10 Williams (George Russell) 1:47.887s +3.764s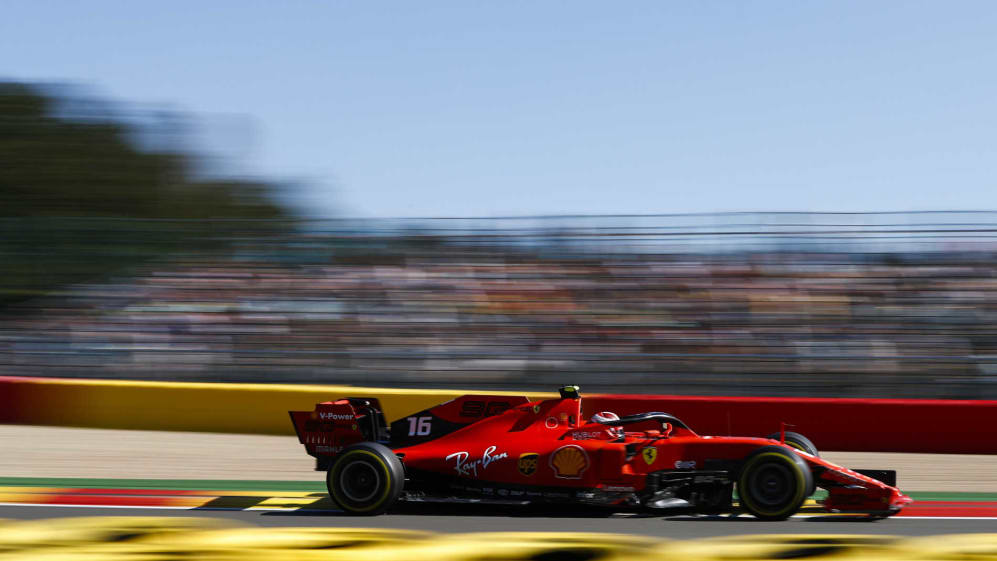 As you would expect, the Ferrari duo were keen to play their advantage down, with Leclerc suggesting that once Mercedes turn up their engine, they will be very close. The Silver Arrows – and all of their customers – have an upgraded specification for this weekend's race, with Hamilton saying on Thursday that he reckons the gain was only around half a tenth, with the overall focus on efficiency.
As this was the opening day of running for these fresh units, and add in the fact Mercedes rarely run their engines anywhere near the top end of Friday, it's very likely that gap will shrink. Meanwhile, it was a messy day for Hamilton, with a throttle pedal problem and a loss of telemetry hampering his running in FP1, with the Briton only setting a time in the final third of the session.
Breaking the sectors down, the Ferraris are absolutely mighty in the opening sector, which is laced with straights, but Mercedes hit back in the second when the slower stuff kicks in. The third sector is marginally in favour of Ferrari.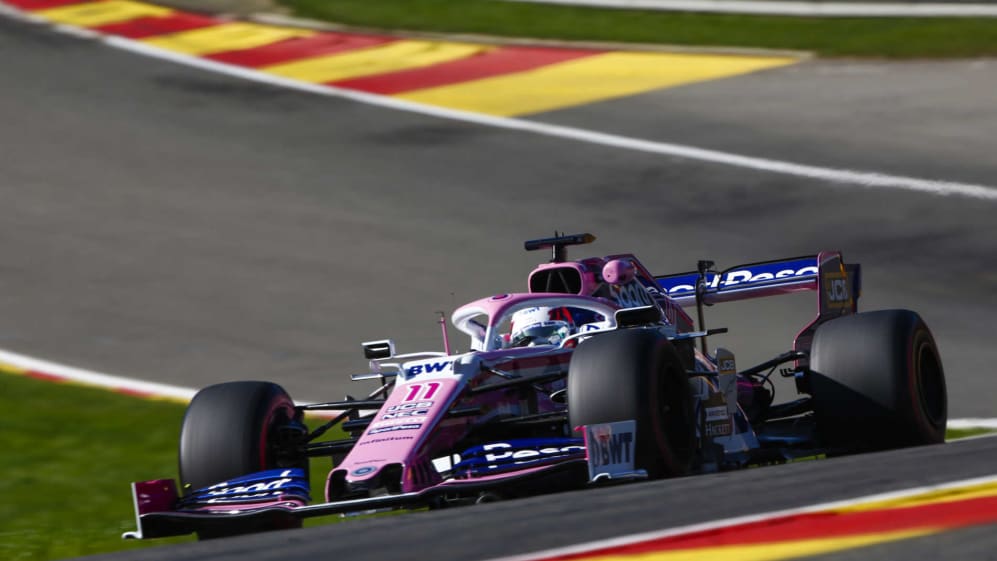 Racing Point were the surprise package in third in the rankings. In some ways, it's not a surprise because they always tend to go well in low-downforce trim. Sergio Perez was the pace-setter, but the Mexican, whose deal with the team has been extended until the end of 2022, had an engine issue, which based on the vibe we got from him in his post-session interviews could mean engine component changes that trigger grid penalties.
Red Bull were fourth best, but there are mitigating circumstances. Max Verstappen was down on power, which is not ideal on a track like this. Red Bull and Honda know what the problem was, though, and they are confident it will be rectified for the rest of the weekend. Alexander Albon was impressive on his debut with the team, but his focus was purely on long-run pace as he is destined to start at the back because of grid penalties for engine part changes.
READ MORE: Horner praises 'bright' Albon after debut Red Bull sessions
If Mercedes find themselves behind the Ferraris at the start, they may struggle to stay close
RACE PACE
Hamilton said the long run pace of the Mercedes was "very good" and on further analysis, we would have to agree with him. His Silver Arrow was 0.9s quicker than the Ferrari in race trim, which bodes well for Sunday.
However, if they find themselves behind the Ferraris at the start, they may struggle to stay close, particularly in a first sector dominated by straights, in order to launch an attack. That means slick strategy could define the outcome.
Racing Point look pretty handy when it comes to long run pace too, matching Ferrari. Providing Perez doesn't pick up penalties, there's a good chance both cars could be in the points and be in a position to capitalise if opportunities present themselves.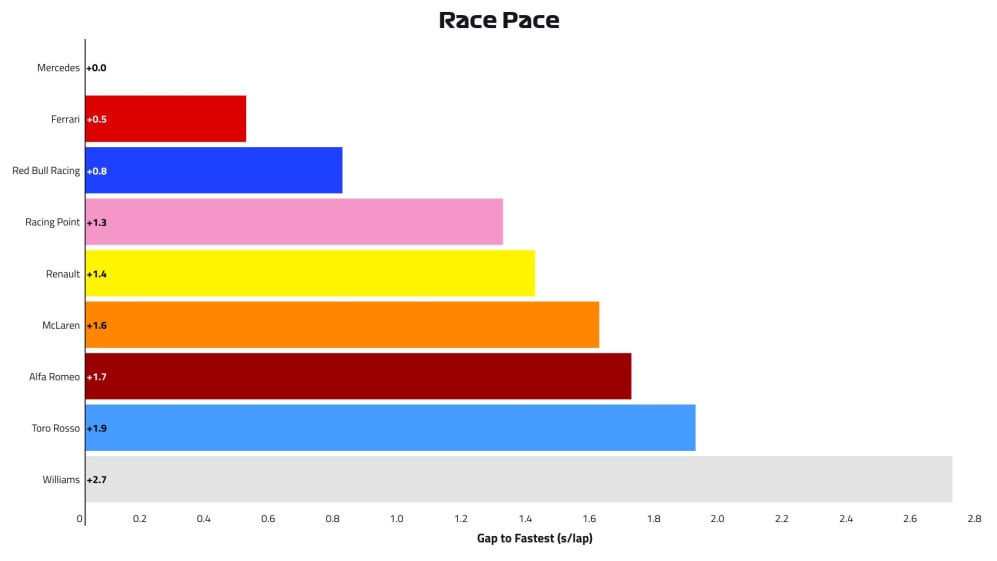 Behind them are Renault, whose drivers had mixed feelings about the day. Daniel Ricciardo was encouraged by a strong Friday practice, where he didn't feel he needed to change too much for the weekend, while outgoing team mate Nico Hulkenberg suggested the car felt a little bit slower than he expected it to be. Both will take five-place grid penalties, though, for Sunday's race after the French manufacturer introduced upgraded internal combustion engines.
Red Bull were out of position, but their average will have been affected by the fact Albon was running a lot of fuel, particularly on the medium tyres, suggesting that is what he'll start on. That was because he will be starting towards the back because of grid penalties and thus his focus was on getting comfortable with the car on high fuel.
Alfa Romeo, McLaren and Toro Rosso were reasonably well-matched when it comes to long run pace, with Williams taking up a familiar position at the back of the grid. We don't have any long-run data for Haas, as neither Romain Grosjean or Kevin Magnussen did enough long stints for our data team to analyse.
It's worth noting a caveat with the long run data, in that the teams' programmes were disrupted when Perez pulled off track towards the end of FP2 to bring out the Virtual Safety Car.
There is no doubting Ferrari are heavy favourites based on the stats. But we've been here before
VERDICT
With conditions set to be around 10 degrees Celsius cooler on Sunday, it was unsurprising that the teams focused their running on the soft and medium Pirelli compound tyres and those two are likely to be the compounds of choice for race day.
There is no doubting Ferrari are heavy favourites based on the stats. But we've been here before. They were one-two in both Friday practice sessions in Bahrain, Azerbaijan and Germany but on all three occasions, mechanical issues or driver errors robbed them of good results.
Can they make it fourth time lucky? Or will Mercedes, winners of all but two Grands Prix so far this year, turn up their engines and bounce back with aplomb when the weekend kicks into gear, as they have so often done throughout the V6 hybrid turbo era?
It's likely to be the latter based on history – but if Ferrari can hold it together into Saturday, the scene is set for a cracker of a curtain raiser for the second half of what has already been a thrilling campaign. Strap yourselves in, folks!