Gruelling one-stop race key to 'one of our best results of 2020' says Gasly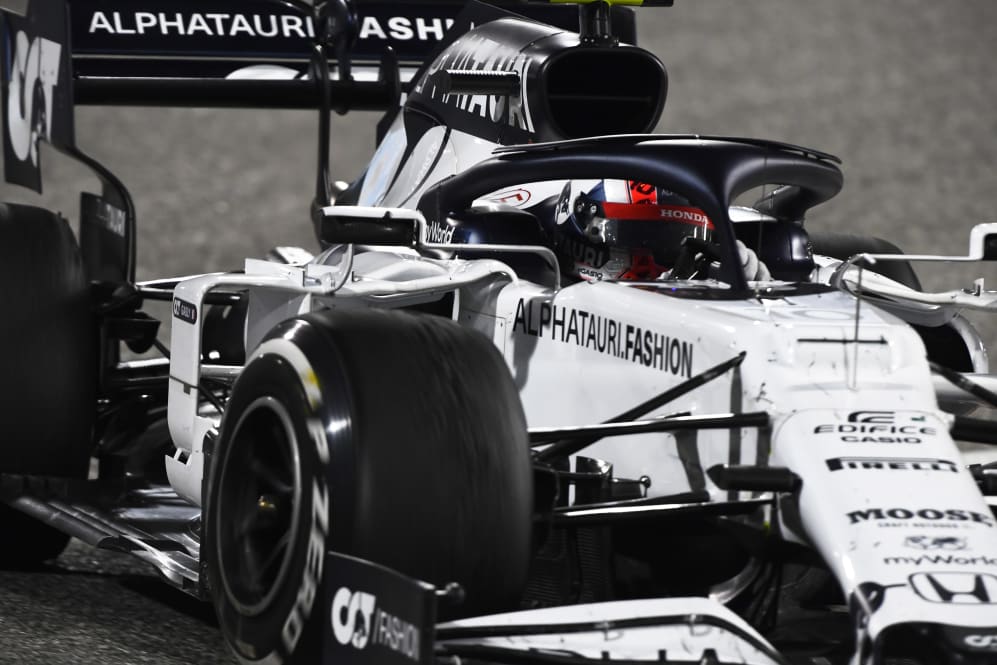 Pierre Gasly said his drive from P8 to P6 in the Bahrain Grand Prix was a highlight of AlphaTauri's season, and credited a bold strategy which saw him pit just once – as others pitted twice or more during the race – to score valuable points for the squad.
The intense tyre wear in Bahrain meant teams expected that it wouldn't be a one-stop race, and every driver completed a two or three-stop strategy bar Gasly, who changed tyres during the Lap 2 red flag – and then pitted once more, on Lap 25 – to complete a mammoth 32-lap stint on hard tyres until the end.
READ MORE: It was a relief to see Grosjean walk away - now his accident needs to be better understood – Ross Brawn
"Honestly, it was one of the toughest races," said Gasly after the Bahrain GP. "Inside the cockpit I didn't enjoy it as much because you know, it's all about managing and trying to push as hard as you can and not hurt the tyre too much and I think we were a few laps short compared to what you would have liked…
"We managed to get one of our best results of the year. I think we are the only ones to have tried and made that strategy worked. It was the right thing to do but it gave me a pretty hard afternoon inside the cockpit," he surmised.
The Frenchman, who ground out his best result since a fifth-place finish in Portugal (just three races ago) said that AlphaTauri expected to stop more than once during the race, but left him with the tough task of producing two long stints on hard (C2) tyres. The final stint was a "very difficult" one, he remarked.
READ MORE: 6 Winners and 5 Losers from an extraordinary Bahrain Grand Prix – who made the list?
"Before the race we talked about two or three pit stops; turned out we did only one really," he explained, "so it was hard trying to be really fast and save the tyres.
"Same story: you need to push, they want you to push, but they want you to save the tyres at the same time and I must say, the last few laps of the last stints were very difficult; I had no more rubber.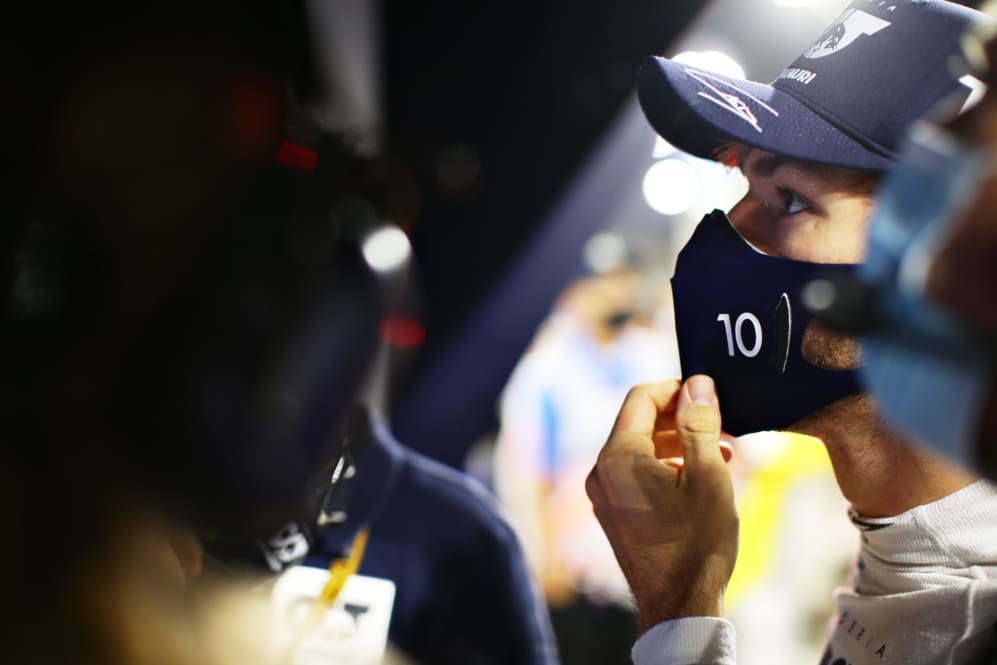 "But I'm really pleased with the result. It was a bit of a gamble but in the end it turned out to be the right choice and it was one of our best results of the year, so I'm pleased with that," he reiterated.
With just two races remaining, Gasly sits on 71 points – 10th in the championship – and needs 24 more to equal his best points haul in a season. He achieved 95 points last season having spent half of it with Red Bull, and the other half with Toro Rosso.
Of course, this season, Gasly also took his first F1 career victory...